February 21, 2012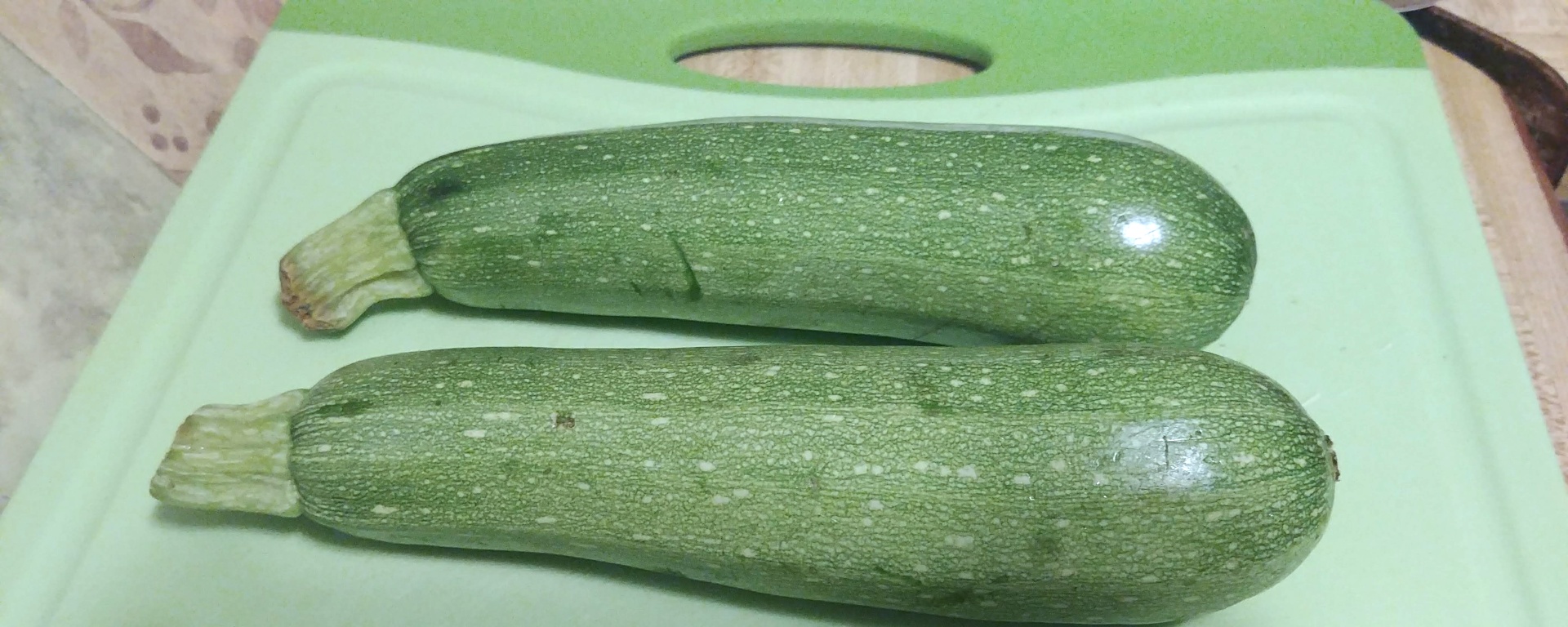 I was feeling nostalgic the other day, so I decided to go through some of my old recipe books to look for that zucchini casserole recipe I loved. I love cooking and baking, and I have collected many recipes over the years from friends, family, magazines, and online sources.
As I was flipping through the pages, I came across a familiar handwriting. An old friend had shared their zucchini recipe with me on a scrap piece of paper and I just tucked it into the book. I've been making it over and over again through the years and think of my friend every time I do.
While it may be nostalgic for me, the recipe is fantastic as a side dish. Enjoy.
Zucchini Casserole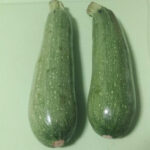 | Prep Time | Cook Time | Total Time |
| --- | --- | --- |
| 20 mins | 30 mins | 50 mins |
Ingredients:
2 lbs Zucchini (thinly sliced)
2 medium Onions (chopped)
1 box Stove Top Stuffing (Chicken or Herb Flavor best)
1 can Campbell's Cream of Chicken
Directions:
Place Zucchini & Onions in a sauce pan with water. Bring to a boil, reduce heat, cover and simmer for 5 minutes. Drain well.

DO NOT FOLLOW STUFFING PACKAGE DIRECTIONS. Place crumbs & seasoning packet in a small bowl, add melted butter & mix thoroughly. Remove 1/2 cup mixture & place to the side.

In a large mixing bowl combine: drained zucchini & onions, soup, carrots, minced garlic, sour cream, salt & pepper and stuffing mix. Stir well. Place Zucchini mixture into a lightly greased 2qt casserole dish. Top with the 1/2 cup stuffing mix & croutons if desired.

Bake at 350 for 30 to 40 minutes.

Remove from oven and serve.
Recipe Rating: 5 / 5





This a great side dish that an old friend of mine shared with me many years ago. Zucchini is one of those vegetables that is so versatile that it can go in breads and make casseroles. This also happens to be my fall back recipe for zucchini casserole.
Related posts: