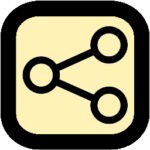 LuvMyRecipe Community Members can share a recipe using our recipe form below.
Please follow the guidelines set forth for sharing new recipes and check out this article for better submissions.
Incomplete recipe forms will be rejected.
Recipe submissions that do not follow these guidelines will create a flag and will be rejected.
---
Enter your recipe below
– You will need to be logged in to share a recipe –
This site is protected by reCAPTCHA  and the
Google Privacy Policy and Terms of Service apply.
---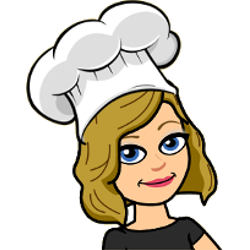 *Note: All content submitted is reviewed by a moderator. If you've made a submission and it is not listed, there may be an issue. Please check your profile page for private messaging from website administration.
Thank you for your interest!