July 19, 2012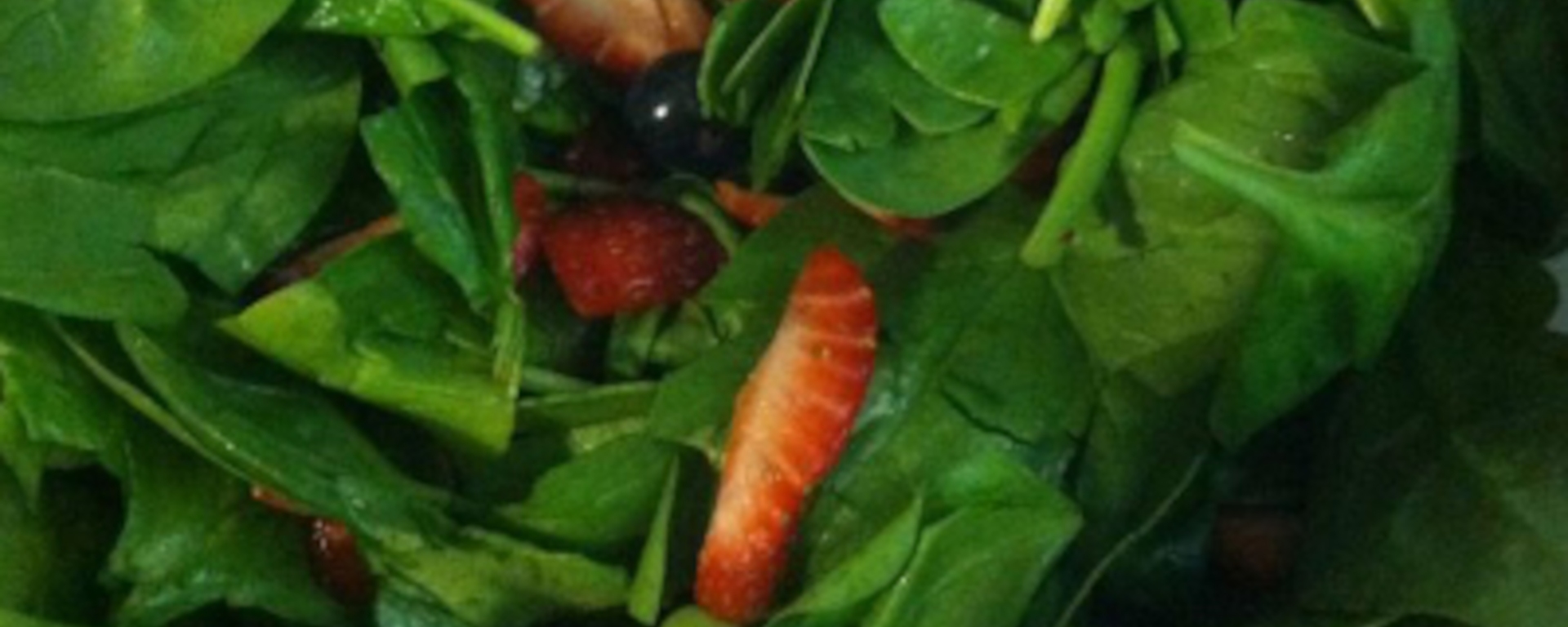 Excellent Strawberry Vinaigrette dressing. Works well with a Spinach Berry Salad or any other salad really.
This is the single vinaigrette dressing recipe from the Spinach Berry Salad on our site. This dressing can be used for so many other applications that it only made sense to give the dressing it's own recipe page.. and Voila !
Strawberry Vinaigrette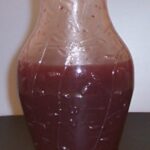 | Prep Time | Cook Time | Total Time |
| --- | --- | --- |
| 1 hour, 10 mins | 10 mins | 1 hour, 20 mins |
Ingredients:
5 TBS Strawberry Preserves (or 3 TBS Strawberry Jam)
1/4 White Balsamic Vinegar
1/2 cup Extra Virgin Olive Oil
Directions:
Chill for one hour before using
Whisk strawberry preserves, white balsamic vinegar and water together until the preserves have dissolved.

Whisk in sugar, salt and pepper until sugar is dissolved.

Taste, if you decide you need a bit more strawberry preserves, now is the time to add them.

They will not dissolve well once you add the oil.

Whisk in extra virgin olive oil until well blended.

You can leave the dressing in your mixing bowl or you can pour into a dressing cruet.

Place in fridge for one hour before using.

After an hour whisk dressing or shake in cruet.

Dress the salad with the strawberry vinaigrette or leave in cruet so everyone can dress their own salad.
Recipe Rating: 5 / 5





Serving size is about ten… but a bottle this size will sometimes only be about five servings for me. HA! Enjoy!
Related posts: