Banana Crunchy Top Muffins
March 15, 2015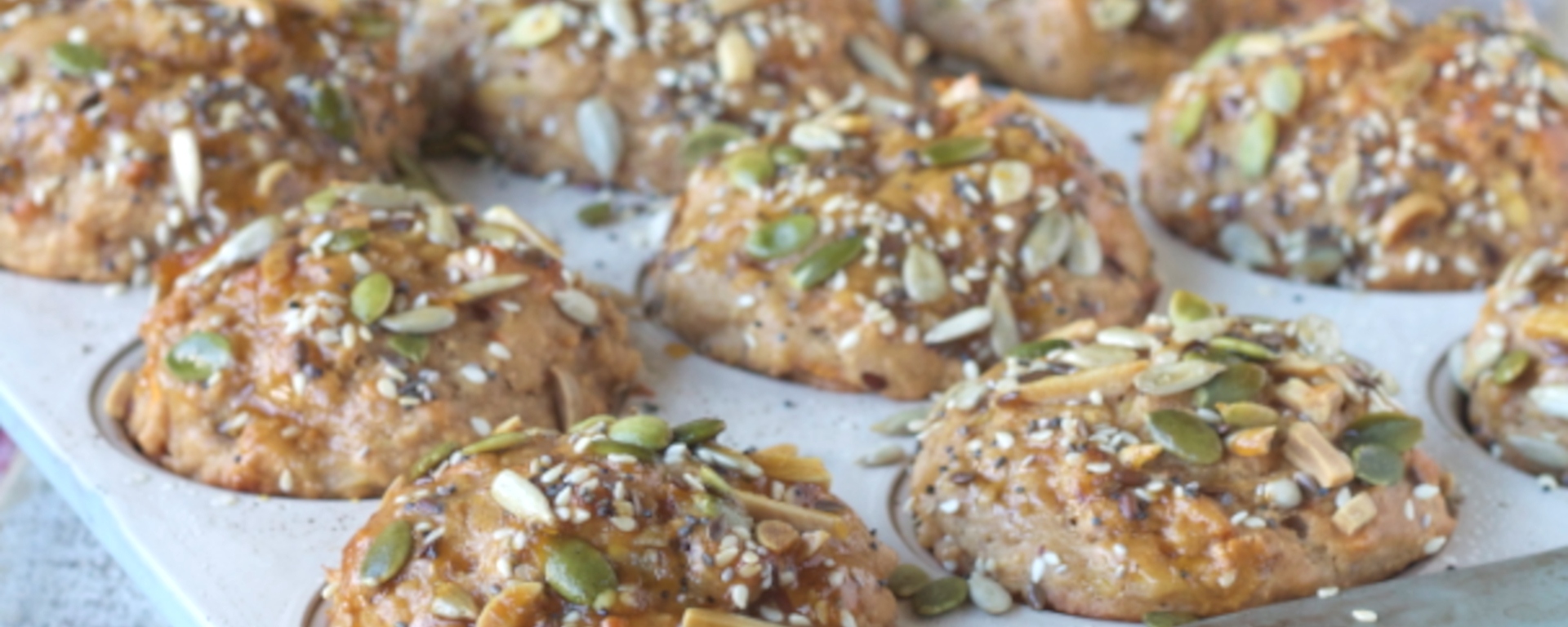 Sweeter Life Club shares a recipe for Banana Crunchy Top Muffins.
Banana Crunchy Top Muffins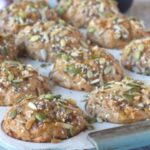 | Prep Time | Cook Time | Total Time |
| --- | --- | --- |
| 10 mins | 25 mins | 35 mins |
Ingredients:
2 teaspoons baking powder
1 teaspoon ground cinnamon
350g reduced fat Greek yogurt
1 teaspoon vanilla extract
2 teaspoons apricot jam, warmed
Directions:
Preheat oven to 180°C and spray a 12 hole muffin pan with oil.

Combine flours, almond meal, baking powder & cinnamon in a medium sized bowl.

Stir through carrot and mashed banana.

Whisk yoghurt, Natvia, egg and vanilla together, then gently fold through dry mixture.

Spoon mixture into muffin tin and sprinkle over ALPS Blend.

Bake for 20-25 minutes, or until an inserted toothpick comes out clean.

Cool for 5 minutes in pan, then brush with warm jam.

Remove from tray and cool on a wire rack.
Notes:You can use ALPs blend in everything - stirred through muesli, sprinkled over muesli and fruit, and as an extra crunch in salads. Makes 4 cups serve equals 2 tsp, therefore nutritional information is based on 2 tsp serves cup pumpkin seeds cup sunflower seeds cup flaked almonds, toasted ½ cup flax seeds ½ cup sesame seeds ¼ cup poppy seeds[ ¼ cup chia seeds Combine all ingredients and store in an airtight container.
Recipe Rating: 4 / 5




Related posts: