May 26, 2018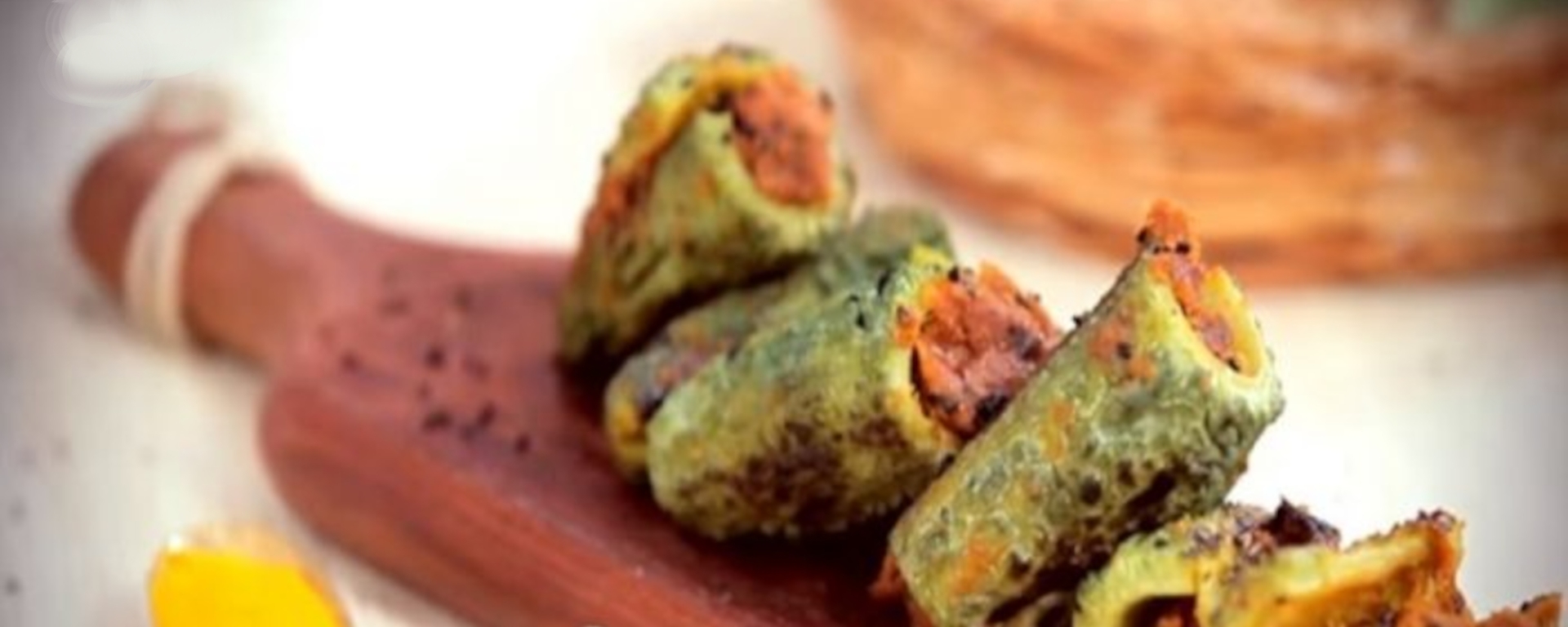 Bharwa Karela recipe shared by Priyanka Dave from India Food Network.
The recipe which has the great taste of Indian herbs and beautiful aroma of Indian Cuisine "Bharwa karela" or "stuffed karela". It is very simple and tasty. The preparation for this is very enjoyable for every Karela or Bitter Melon lovers.
Its super tasty and very delicious recipe go well with rice, roti, paratha and naan also. Karela (Bitter Melon) has many medicinal values and its good source of vitamin B and C, and rich in minerals like Iron, Calcium and Phosphorous. It's a great dinner idea to enjoy with your loved ones.
Bharwa Karela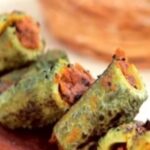 | Prep Time | Cook Time | Total Time |
| --- | --- | --- |
| 10 mins | 15 mins | 25 mins |
Ingredients:
Ginger garlic paste -1teaspoon.
Coriander seeds 2 tablespoons.
Methi seeds 1/2 teaspoon.
Nigella seeds 1/2 teaspoon.
Garam masala powder 1 teaspoon.
Red chili powder 1 teaspoon.
Coriander powder 1 tablespoon.
Dry mango powder1/2 teaspoon.
1 teaspoon nigella powder
Directions:
In a small pan roast coriander seeds, fennel seeds, fenugreek seeds until they turn golden brown in color

Grind them

In another pan add oil, nigella seeds, onion puree, turmeric powder, red chili powder, coriander powder, dry mango powder, garam masala, nigella seed powder, prepared masala powder, water.

Mix them together and cook them for 1-2 minutes.

Stuff the prepared masala into the bitter gourd

In another pan add oil, fry them and sprinkle some salt and cook them for 10-15 minutes

Bharwa karela is ready to serve.
Recipe Rating: 4 / 5




Related posts: