March 30, 2015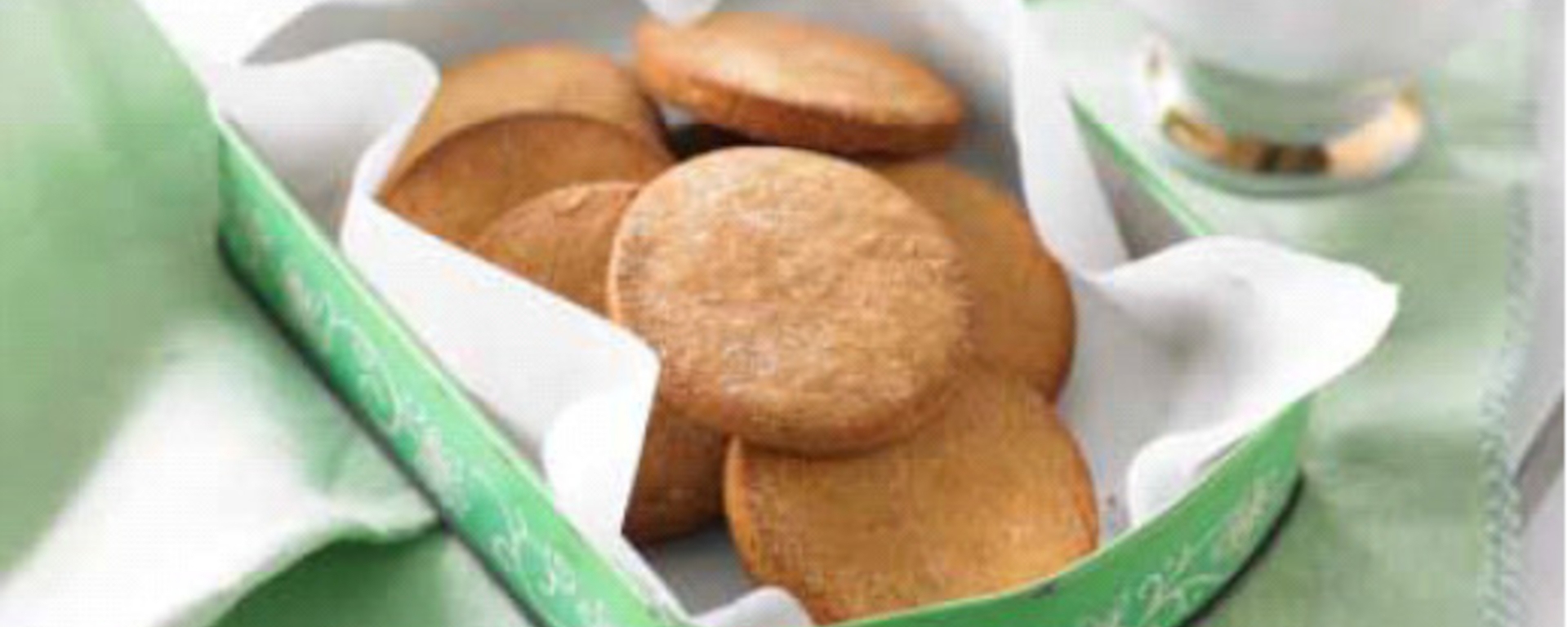 Sweeter Life Club shares a recipe for Butternut Cookies.
Butternut Cookies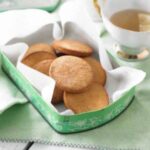 | Prep Time | Cook Time | Total Time |
| --- | --- | --- |
| 10 mins | 25 mins | 35 mins |
Ingredients:
150 g (51/2 oz/1 cup) coconut flour
1/4 teaspoon gluten-free baking powder
1 1/2 teaspoons Natvia powder, plus extra to dust
200 g (7 oz) cashew butter
4 organic eggs, lightly beaten
21/2 teaspoons natural vanilla extract
2 Tablespoons coconut oil
2 Tablespoons Coconut milk
Directions:
Preheat the oven to 175ºC (345ºF/Gas 4) and grease a baking tray.

In a bowl, mix together the coconut flour, baking powder,Natvia and salt.

Warm the cashew butter slightly, then mix it with the eggs, vanilla, coconut oil and coconut milk until smooth.

Add to the dry ingredients and mix well to form a dough.

Roll the dough out between two sheets of baking paper to a thickness of 6–8 mm (1/4–3/8 inch). Cut out shapes using your favourite cookie cutter and place them on the greased baking tray (these cookies won't spread during baking).

Bake for 20–25 minutes, or until the cookies are crisp and golden. Leave them to cool on the tray a little before transferring to a wire rack to cool completely.

Dust with extra stevia if desired. The cookies will keep in an airtight container for several days.
Recipe Rating: 4 / 5




Related posts: