December 15, 2017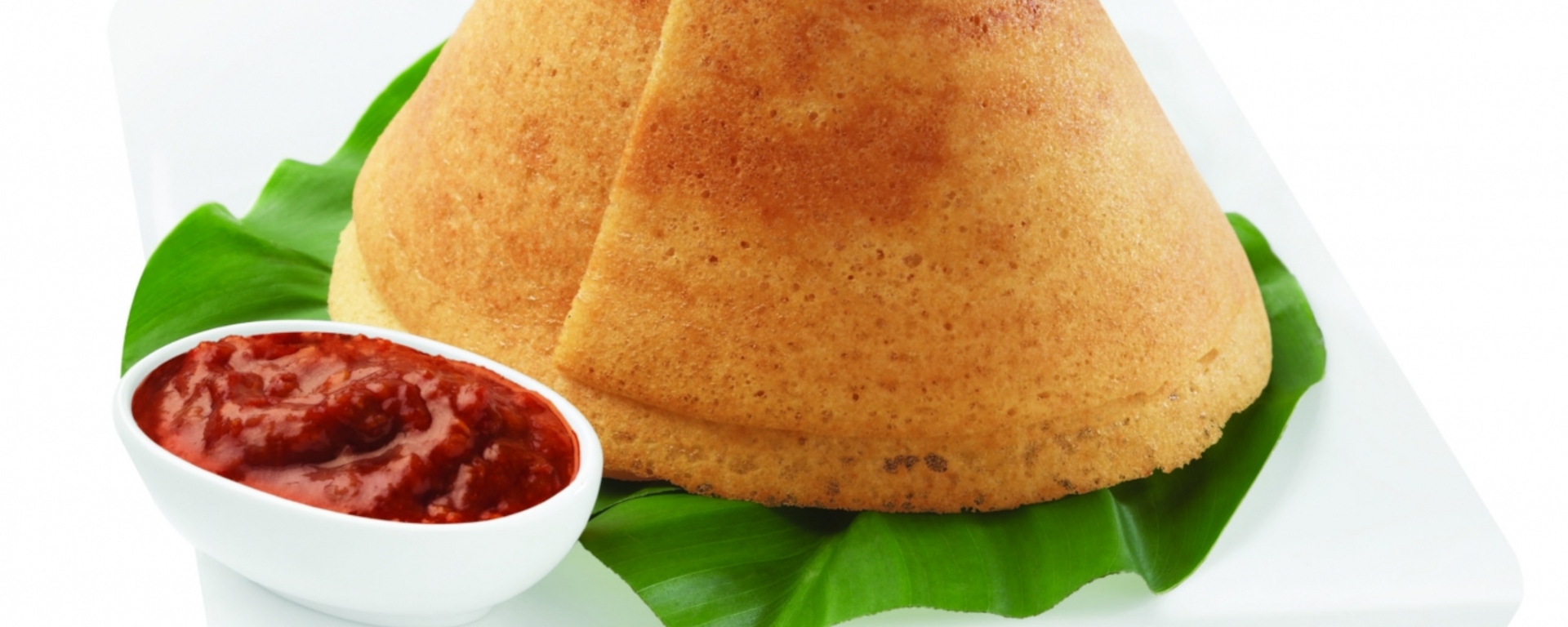 Schezwan Dosa recipe shared by Ravi Kumar from Ching's Secret.
Desi Chinese Dosa recipe or Chinese Dosa Snack recipe is very easy and quick to make at home without much ado. Many Indians eat Schezwan Dosa as a snack or side dish and it can even be served as a main dish. it is getting popular in the sub-continent of Asia. 
This recipe is awesome and majestic, easy to make.
Chings Schezwan Dosa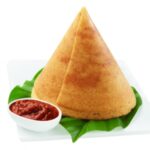 | Prep Time | Cook Time | Total Time |
| --- | --- | --- |
| 5 mins | 10 mins | 15 mins |
Ingredients:
4 tbsp Ching's Schezwan Chutney
Directions:
Keep the pan hot and spread some oil on to it to make it greasy. Pour a ladle of batter on the pan spread it around in a circular manner into a thin crepe. Cook for 2-3 mins.

Add 1 tbsp of chings secret Schezwan chutney ½ tsp butter and spread evenly on the dosa.

Drizzle some oil and cook the dosa until crisp.

Fold and Serve Hot.
Recipe Rating: 4 / 5




Related posts: