April 7, 2015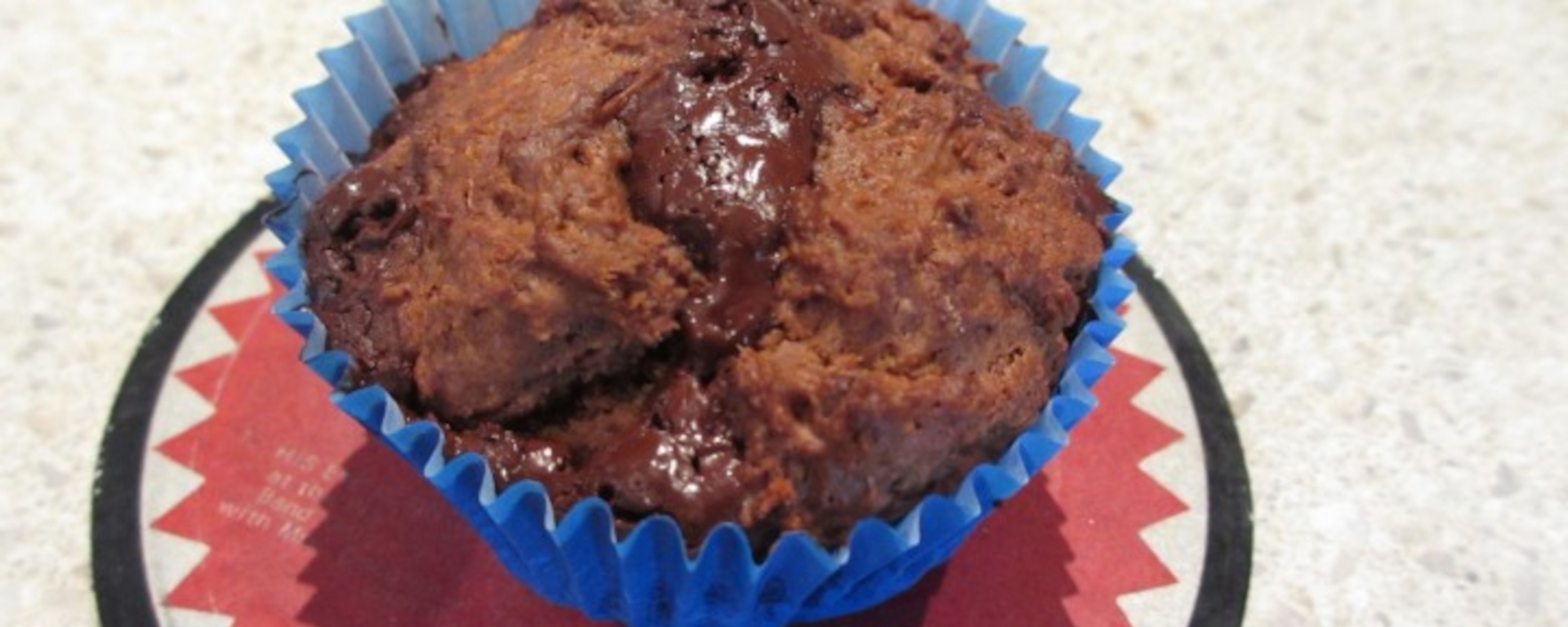 Chocolate Natvia Muffins recipe shared by Sweeter Life Club.
Chocolate Natvia Muffins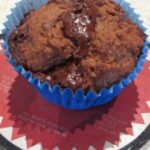 | Prep Time | Cook Time | Total Time |
| --- | --- | --- |
| 15 mins | 25 mins | 40 mins |
Ingredients:
100g unsalted butter, melted & cooled
3 tablespoons (50g) Natvia
1 peeled and grated apple
80ml buttermilk (or milk soured with 2 teaspoons lemon juice)
2 teaspoons vanilla extract
2 cups (300g) self-raising flour
1 tablespoon baking powder
1/2 teaspoons each of mixed spice and ground cardamom
1/2 cup Vitarium drinking chocolate (or cocoa)
3/4 cup dark chocolate bits
Muffin tray to hold 10 muffins
Directions:
Preheat oven to 180°C.

Line your muffin tray with 10 muffin cases.

In a large mixing bowl, place the melted butter, Natvia, eggs, apple, buttermilk and vanilla. Whisk until well combined.

In a separate bowl, sift together the flour, baking powder and spices, drinking chocolate (or cocoa) and mix thoroughly.

Pour the liquid mixture into the dry mixture. Add the chocolate bits and mix very lightly until just combined, using a metal spoon. Do not over mix!

Quickly divide muffin mix between muffin cases, filling each one about 3/4 full.

Bake on the center shelf of the oven for 20 – 25 minutes, or until when touched they spring back.

Stand for 5 minutes before turning out onto a cooling rack.
Recipe Rating: 4 / 5




Buttermilk produces the best result, if not available add 2 teaspoons lemon juice to 80ml of milk.
Even though it is thicker than a cake batter, muffin batter is always lightly and very quickly mixed.
Muffins are by far best eaten on the day made, but can be reheated in the microwave for 20 seconds.
Related posts: