Christmas Pudding (muffins)
April 12, 2015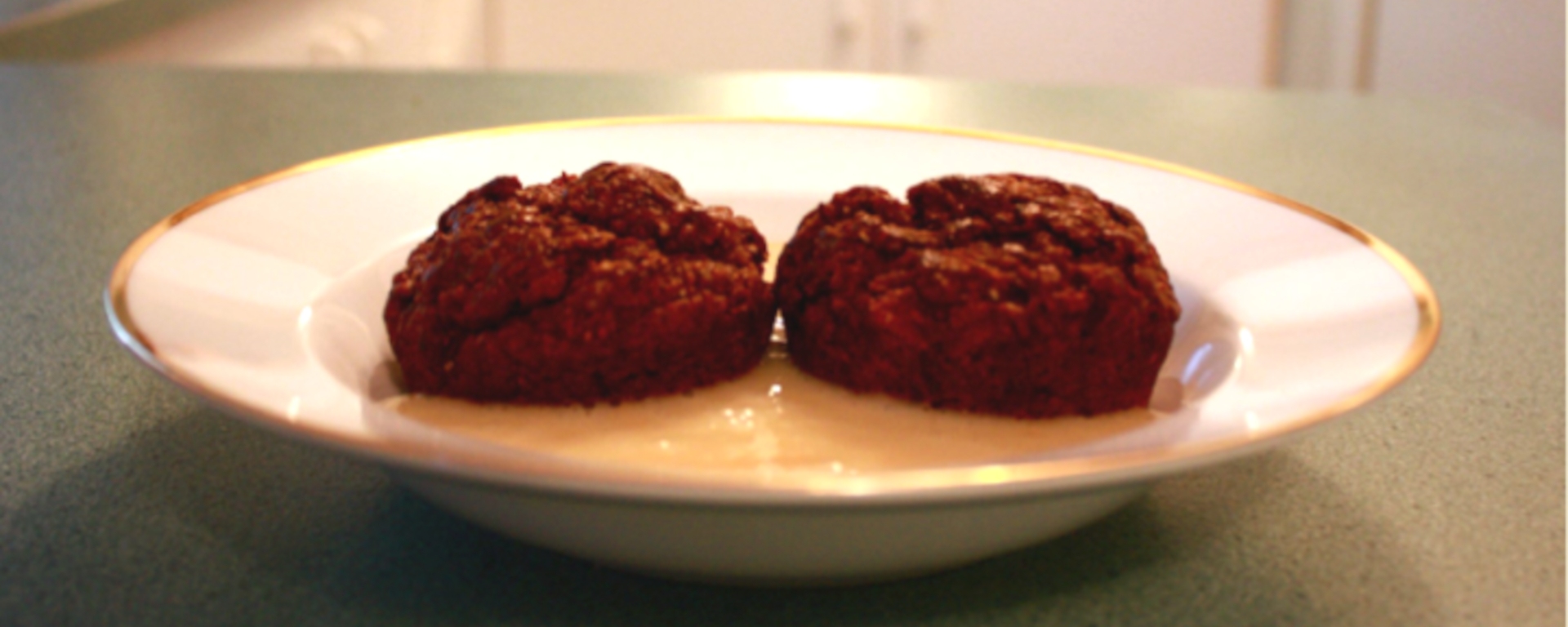 Christmas Pudding (muffins) recipe shared by Sweeter Life Club.
Christmas Pudding (muffins)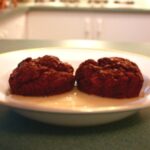 | Prep Time | Cook Time | Total Time |
| --- | --- | --- |
| 20 mins | 25 mins | 45 mins |
Ingredients:
1.5 cups wholemeal self raising flour
1.5 tablespoon apple puree
1.5 tablespoon reduced fat margarine
Directions:
Preheat oven to 180 degrees celcius.

Place prunes & boiling water in saucepan, simmer for a few minutes until the prunes have softened.

Remove from heat, stir in baking soda.

Allow mixture to cool for 5 minutes. In a food processor add apple puree, Natvia, margarine, egg whites & blend.

Sift flour.

Mix liquids with flour (do not over-mix).

Spoon into greased large muffin tins.

Bake for 20 minutes.

Cool slightly in muffin tins. Tip out & place on cooling tray or serve warm.
Notes:Serve with weight-watchers custard, low-fat ice-cream, vanilla yoghurt or frozen berries (optional)
Recipe Rating: 4 / 5




Related posts: