Cinnamon Chocolate Sorbet
April 13, 2015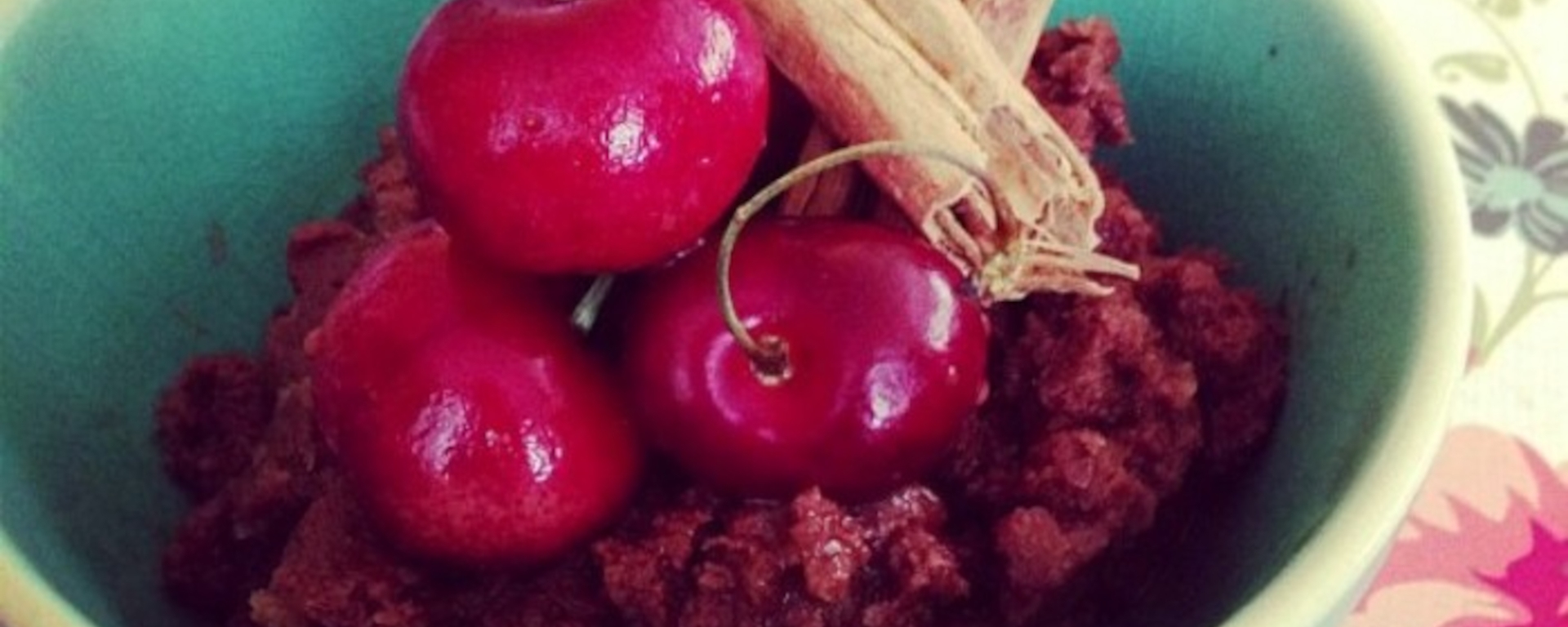 Cinnamon Chocolate Sorbet recipe shared by Sweeter Life Club.
Cinnamon Chocolate Sorbet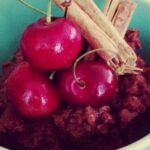 | Prep Time | Cook Time | Total Time |
| --- | --- | --- |
| 45 mins | 1 hour | 1 hour, 60 mins |
Ingredients:
2 tablespoon golden syrup
Directions:
Place Natvia, cacao and golden syrup in a medium saucepan. Gradually stir in the water until smooth. Add the cinnamon stick and bring to the boil over high heat. Reduce heat to medium and simmer, uncovered, for 5 minutes. Transfer the syrup to a large heatproof bowl and set aside for 30 minutes or until cooled to room temperature. Remove the cinnamon stick and discard.

Transfer the syrup to a 1.5L (6-cup) airtight container. Cover and freeze for 6-8 hours or until set.

Remove the sorbet from the freezer and use a metal spoon to roughly break it up.

Quickly transfer to the bowl of a food processor and process to a soft icy texture. (Don't over process or the sorbet will begin to melt).

Quickly transfer the sorbet back to the container. Cover and freeze for a further 4 hours or until completely frozen. Serve in small scoops.
Recipe Rating: 4 / 5




Cacao powder tastes exactly like cocoa powder but much better for you! You can buy it at any health food stores. It is cold pressed instead of heat pressed and has 360% more antioxidants than regular cocoa. So basically because Natvia and CACAO powder is being used instead of castor sugar and cocoa this dessert is a super healthy alternative that won't end up on you and your guests' waist line!!! This recipe is just 43cals per serve.
Related posts: