January 18, 2018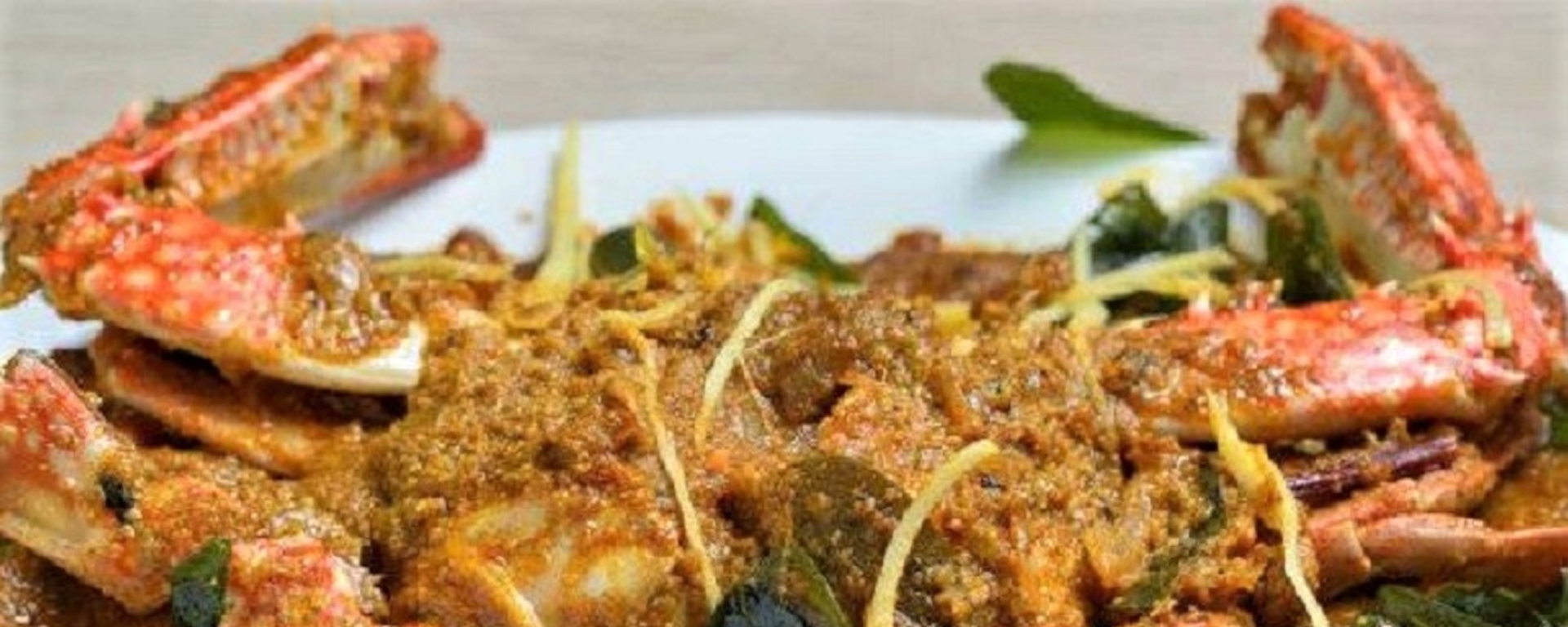 Crab Masala recipe shared by Ravi Kumar from India Food Network.  Author: Rahul Dravid
Indian Crab Masala recipe is a simple and delicious recipe you can make for your loved ones to make them happy. Crab Masala recipe is one of chef Rahul Dravid favourite dishes, he enjoys every single bite of Crab Masala.
The dish is usually served with steamed rice.
Crab Masala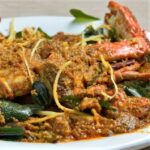 | Prep Time | Cook Time | Total Time |
| --- | --- | --- |
| 15 mins | 40 mins | 55 mins |
Ingredients:
1 kg ( 4 nos) crab, medium size
2 large onions finely chopped
1 tbsp finely chopped ginger
2 tsp finely chopped garlic
2 large tomatoes, finely chopped
2 green chillies, slit into halves
Directions:
In a pan heat oil and add mustard seeds. When the mustard seeds start crackling, add fennel seeds.

When the fennel seeds get lightly roasted, add onions and stir.

Once the onions are translucent, add ginger, garlic, curry leaves and green chilly and continue to fry.

Add tomatoes when the onions become golden brown and stir.

When tomatoes become soft add turmeric, red chilli powder and coriander powder and continue to fry, remembering to stir.

Once the oil starts separating from the gravy and you can see it on the edges of the vessel, add a tablespoon of coconut milk and stir.

Add crabs and mix well with the gravy. Cover the pan and cook for 30 minutes or till the crabs are cooked. Make sure to turn the crabs every two to three minutes. Crabs will be cooked when the colour starts changing and there will be the aroma of fried crabs.

Take the crabs out and place them in the serving dish, add remaining coconut milk and boil the gravy and pour over the crabs.
Recipe Rating: 4 / 5




Related posts: