October 21, 2017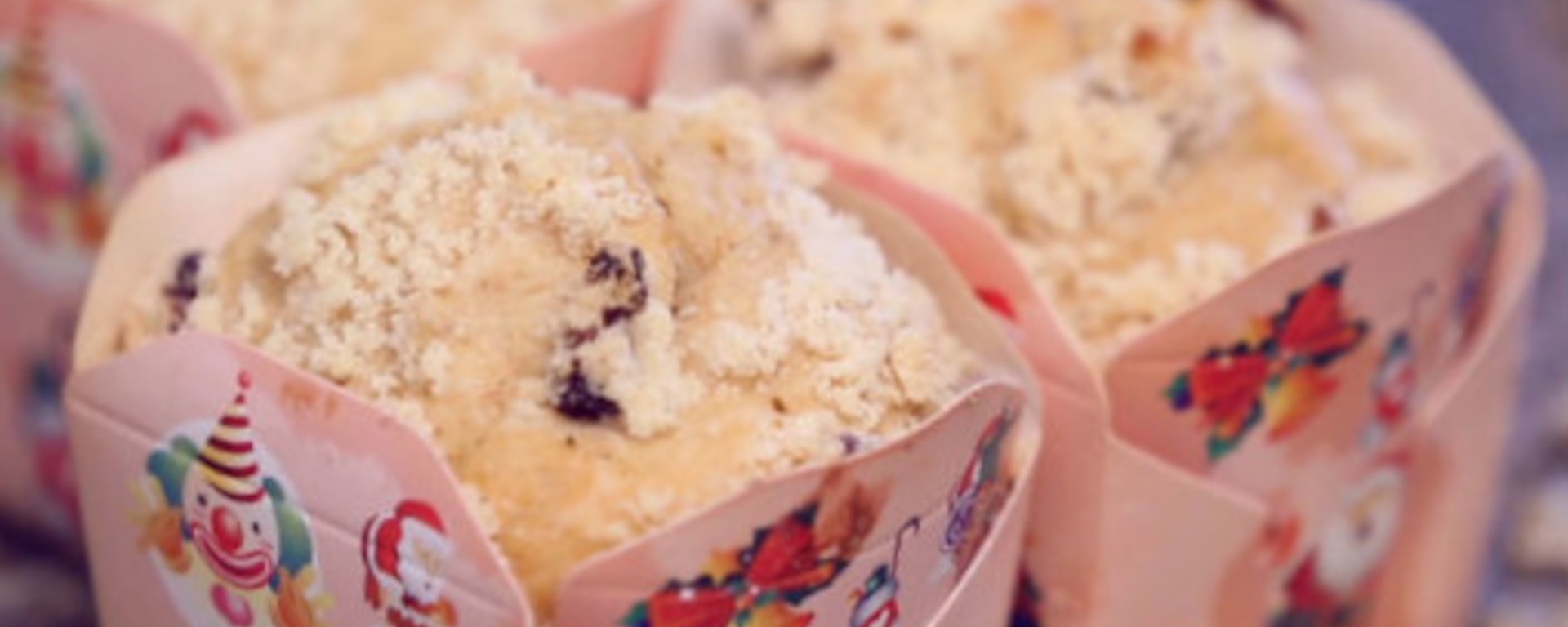 Christmas Special: Eggnog Muffins recipe shared by Ravi Kumar from India Food Network. Author: Monika Manchanda
Christmas is on the way make same delicious and awesome Eggnog Muffins at home with delicious special Eggnog Muffins Recipe. It's easy and quick to make in just couple of minutes.  This is the most delicious muffins to eat during Christmas.
Make this Special Eggnog Muffins recipe at home with love and served to your loved ones and make them happy.
Eggnog Muffins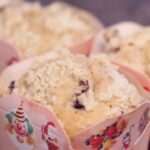 | Prep Time | Cook Time | Total Time |
| --- | --- | --- |
| 20 mins | 40 mins | 1 hour |
Ingredients:
Main
2 1/2 cups King Arthur Unbleached All-Purpose Flour
2 Teaspoons Baking Powder
1/4 Teaspoon eggnog flavor or 1 teaspoon vanilla
1 1/4 cups Eggnog or half and half
Toppings:
1/2 cup King Arthur Unbleached All-Purpose Flour
1/8 Teaspoon Eggnog Flavor (optional)
3 Tablespoons Melted Butter
Directions:
Preheat the oven to 425°F. Line a muffin tin with 12 paper or silicone muffin cups, and grease the cups with non-stick vegetable oil spray; this will ensure that they peel off the muffins nicely.

In a medium-sized mixing bowl, cream together the butter and sugar till smooth. Add the eggs, beating for several minutes and scraping the bowl, till the mixture is smooth and light colored.

Beat in the baking powder, nutmeg, salt, and eggnog flavor or vanilla. Stir the flour into the butter mixture alternately with the eggnog or half and half, beginning and ending with the flour and making sure everything is thoroughly combined.

Spoon the batter evenly into the prepared muffin cups. Stir together all of the topping ingredients just till crumbly.

Sprinkle the topping over the muffins. Bake the muffins for 20 minutes, or until they're a pale golden brown.

Remove them from the oven, and serve warm, or at room temperature.
Recipe Rating: 4 / 5




Related posts: