May 17, 2018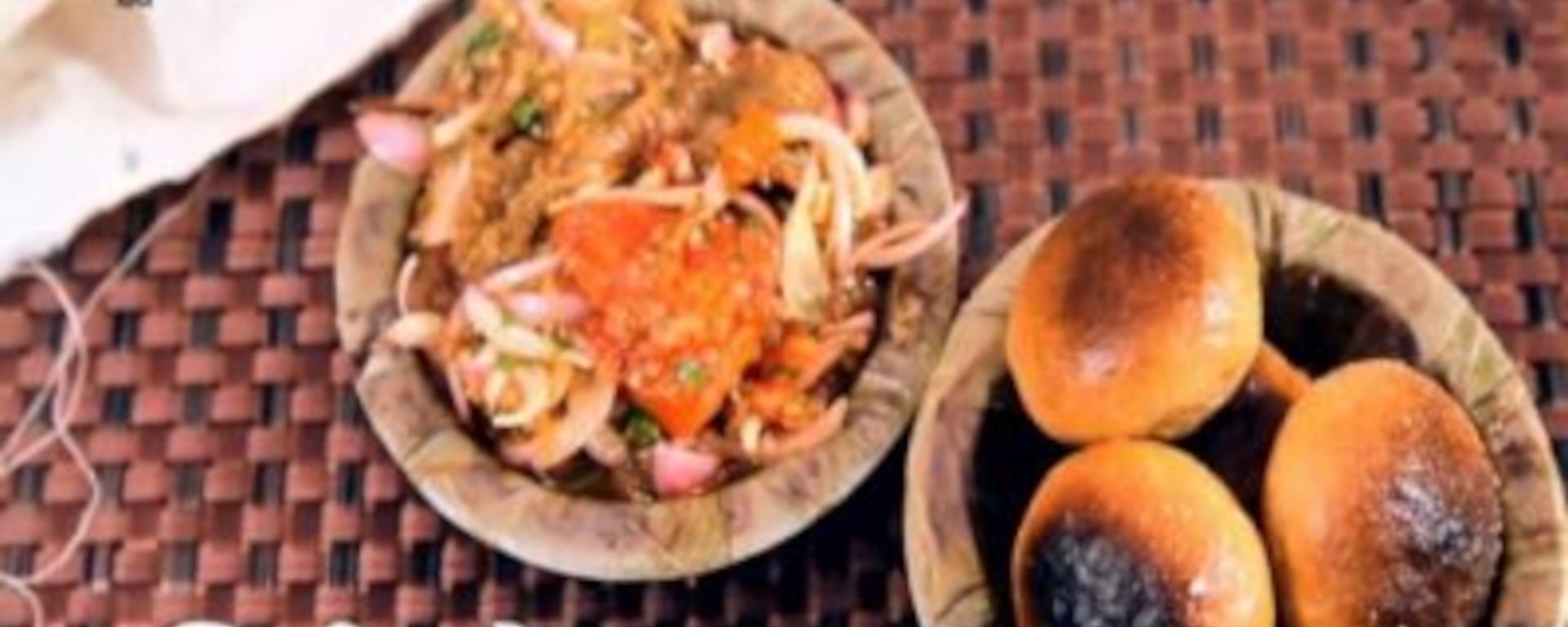 Litti Chokha recipe shared by Priyanka Dave from India Food Network.
The recipe which is getting popular and spreading its taste worldwide "Litti Chokha". This is most popular Indian snacks recipe having a great taste of desi flavours of North Indian cuisine.  It's made of wheat and sattu formed into balls with spices and is sure to explode your taste buds.. Litti is usually eaten with Chokha.
How to make Litti Chokha at home? Just follow the steps in the instruction and make most delicious Litti Chokha at home with Indian herbs and spices.
Litti Chokha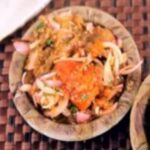 | Prep Time | Cook Time | Total Time |
| --- | --- | --- |
| 10 mins | 15 mins | 25 mins |
Ingredients:
1 teaspoon chopped coriander leaves
For Filling
1/2 cup sattu (black gram flour)
1/2 tsp Kalonji (nigella seeds)
1/2 tsp finely chopped ginger
Handful chopped coriander leaves
1 teaspoon pickle masala (or aam ka aachar packet)
For Dough
Directions:
Preheat your oven to 180 C.

To prepare the dough, mix all the ingredients and knead a soft dough.

Use water as per your requirement.

For the filling: In a bowl, mix sattu, pickle masala, mustard oil, lemon juice, kalonji, ginger, coriander leaves, green chilies and salt together.

Now divide the dough and fill it with a spoonful of the filling.

Close the dough by the edges and roll it into balls/litties.

Arrange the litties over greased baking sheet and place in oven, for 10-12 minutes, turn them over and bake for 10-12 minutes.

Bake them until golden brown.

For the Chokha: Wash the brinjals and slit them in the different place.

Place garlic in the slits and roast them nicely on an open flame or in the oven.

Roast the tomatoes as well.

Once done, peel and mash them together in a bowl.

Mix them together with other ingredients.

Dip the litti balls in melted ghee and serve with the chokha, onion and chilli pickle.
Recipe Rating: 4 / 5




Related posts: