Southwest Grilled Chicken
October 28, 2015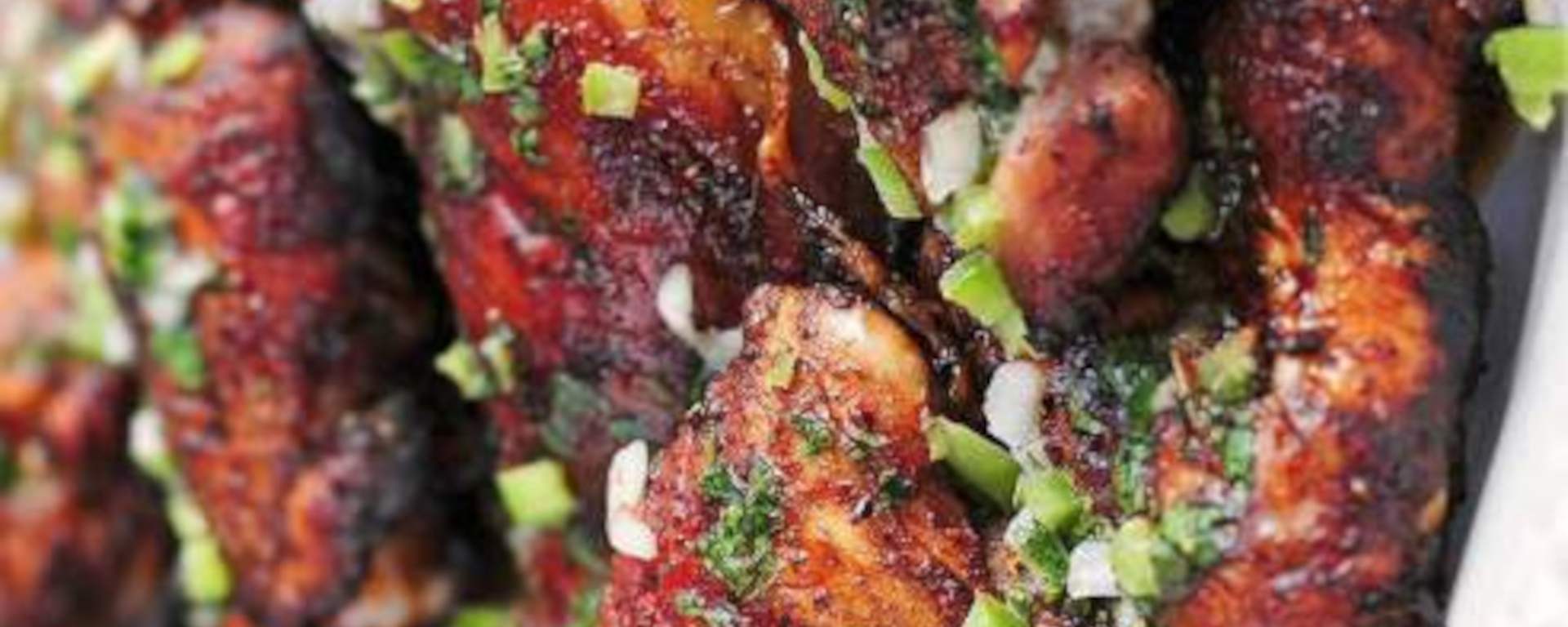 Southwest Grilled Chicken recipe shared by RecipesnFood.
Southwest Grilled Chicken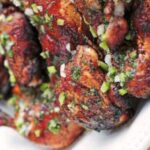 | Prep Time | Cook Time | Total Time |
| --- | --- | --- |
| 20 mins | 20 mins | 40 mins |
Ingredients:
2 tablespoons Dijon mustard
1 1/2 teaspoons black pepper fresh ground
3/4 teaspoon dried tarragon crumbled
1/2 teaspoon hot pepper flakes (to taste)
Directions:
Breasts (halved if whole) and the legs cut into drumsticks and thigh sections.

In a large bowl, whisk together the oil, vinegar, mustard, salt, sugar, black pepper, tarragon, and red pepper flakes.

Add the chicken and turn it to coat with the marinade.

Let the chicken marinate, covered and chilled, overnight.

Drain it and discard the marinade.

Grill the chicken on an oiled rack set 5 to 6 inches over glowing coals, turning it, for 15 to 20 minutes, or until it is cooked through.
Recipe Rating: 4 / 5




Related posts: