January 15, 2017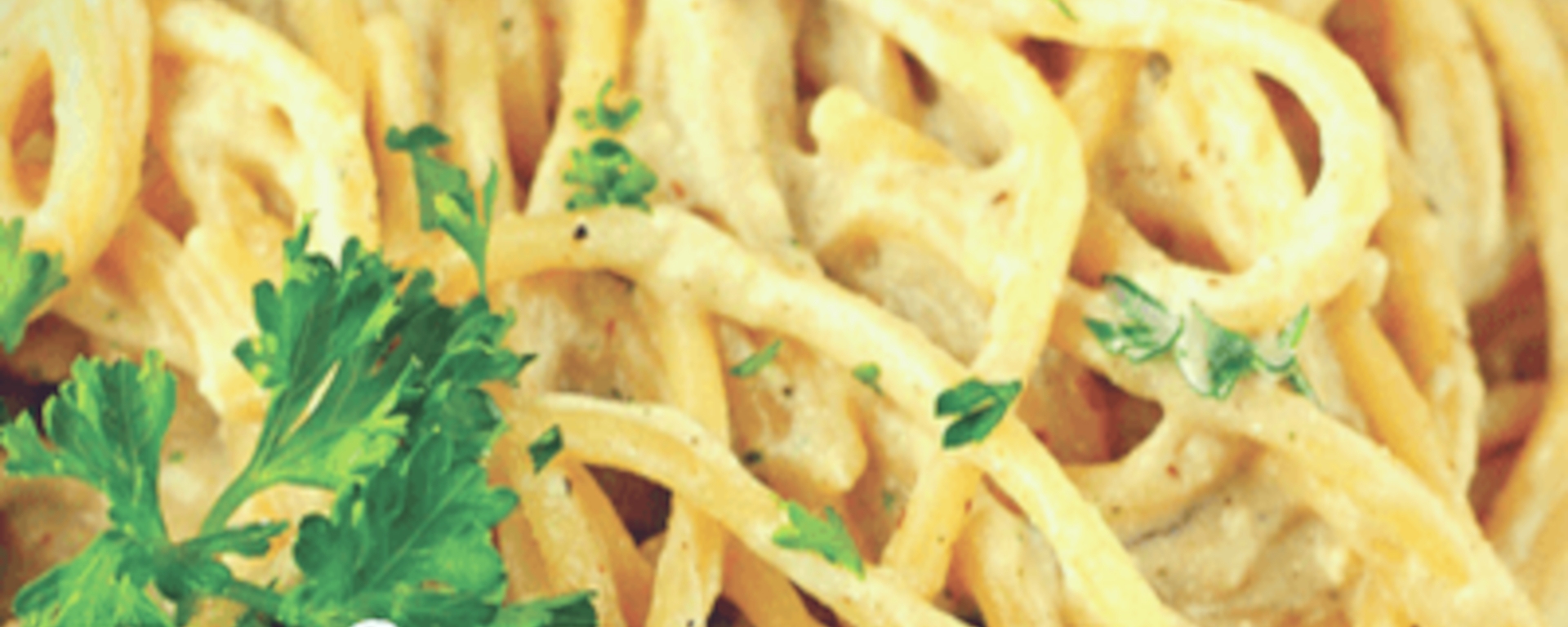 Tofu Pesto Pasta recipe shared by Daisy Morgan from OTR Review.
Tofu Pesto Pasta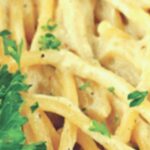 | Prep Time | Cook Time | Total Time |
| --- | --- | --- |
| 25 mns | 20 mins | 45 mins |
Ingredients:
Pesto
2 tablespoons walnuts, chopped
2 tablespoons lemon juice, fresh
Pasta
8 ounces gluten-free pasta or pasta of choice
Directions:
Place all sauce ingredients into a food processor. Process on high until smooth.

Cook the pasta according to the package directions. Reserve ½ to 1 cup of pasta water.

Drain pasta and place back into its pot. Add as much or as little pesto sauce as desired, adding a little pasta water at a time to help mix and distribute the sauce evenly.

Serve sprinkle with fresh parsley and extra pepper if desired.
Recipe Rating: 4 / 5




The Tofu Pesto Pasta is a perfect combination of a rich pesto sauce that is prepared by tofu mixed with pasta of your choice. As compared to traditional pasta sauce Tofu Pesto sauce is neither much caloric nor having high fats.
Using tofu as the primary ingredient gives a rich base while others pesto contents, for example, basil, Parmesan, nuts and olive oil help the sauce to maintain the first pesto flavor.
Related posts: