Vegetable Frittata with Chicken Garlic Sausage
December 21, 2015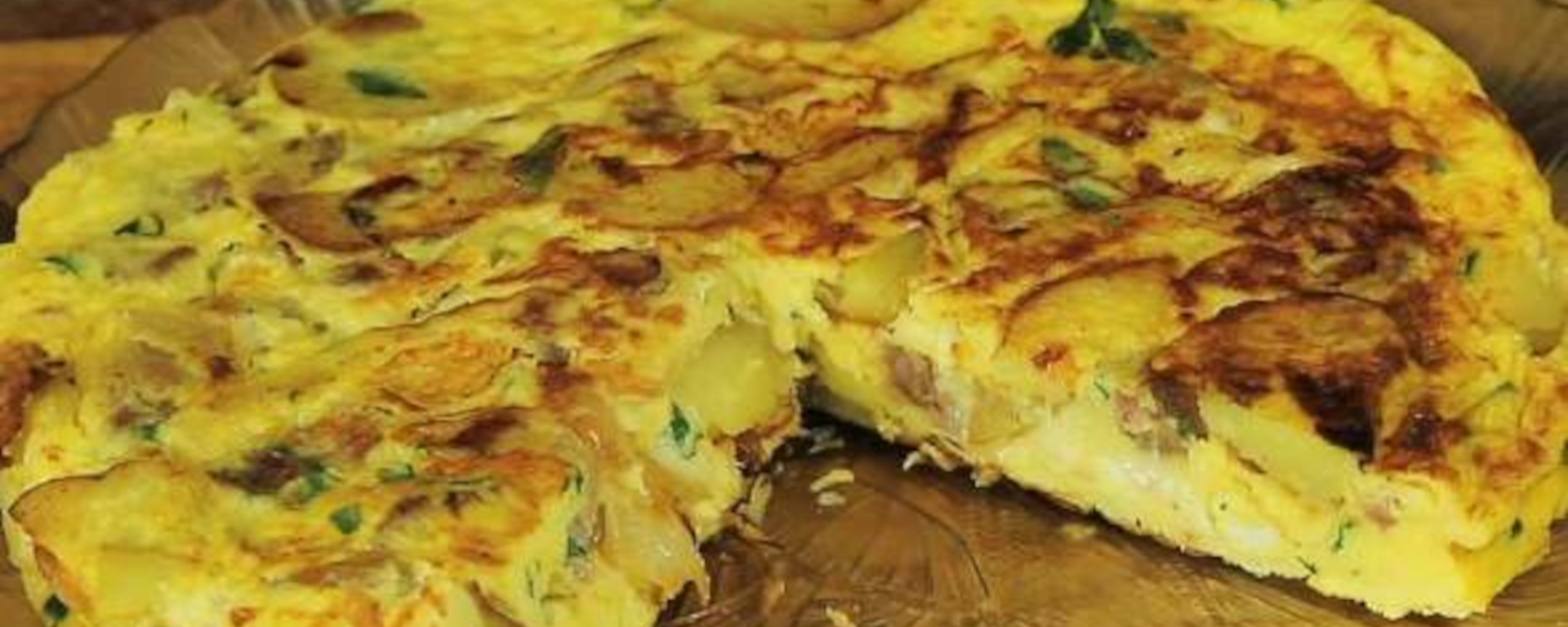 Vegetable Frittata with Chicken Garlic Sausage recipe shared by RecipesnFood.
Vegetable Frittata with Chicken Garlic Sausage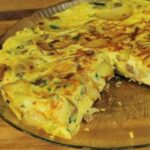 | Prep Time | Cook Time | Total Time |
| --- | --- | --- |
| 20 mins | 15 mins | 35 mins |
Ingredients:
1 12 oz pkg Garlic Chicken Sausage
1 cup diced zucchini, seeds removed
½ cup finely chopped onion
1 tsp chopped fresh parsley
10 eggs (5 whole and 5 whites only)
2 tbsp grated Parmesan cheese
Salt and pepper, to taste
Directions:
Preheat oven to 400 degrees F.

Heat 1 tbsp oil in 10-inch ovenproof nonstick skillet over medium heat. Add sausage and brown slightly.

Remove, slice and set-aside. Add 1 tbsp oil, zucchini, onions, red pepper, potato and garlic; saute until tender.

Add sausage and parsley to the mixture; saute 5 minutes longer. In a mixing bowl, whisk the eggs and grated cheese, blend well. Pour eggs over sausage and vegetables.

Cook over low heat for 7 - 8 minutes until bottom is set and top is a little runny.

Place skillet in the oven and cook until top is golden brown, about 6 - 7 minutes.

Remove and carefully slide frittata onto a serving platter. Slice and serve.
Recipe Rating: 4 / 5




Related posts: