White Bean and Walnut Mousse
February 11, 2017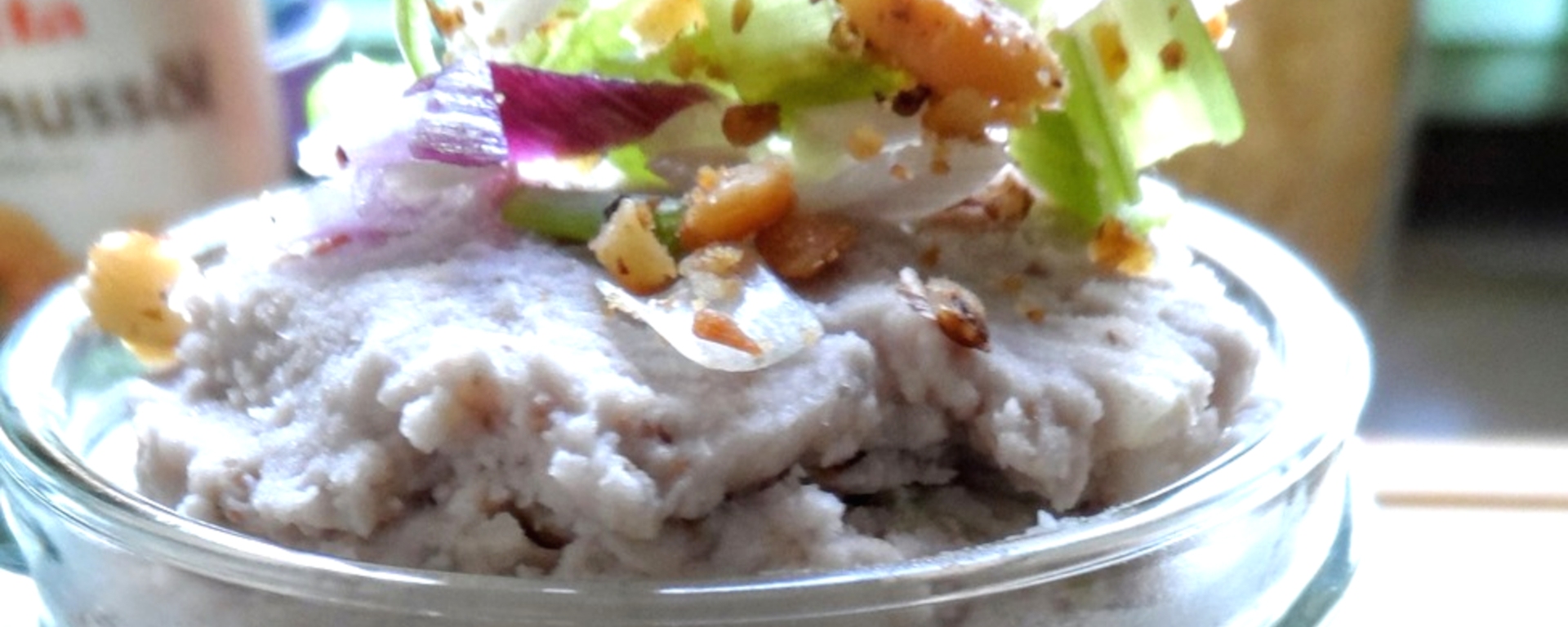 White Bean and Walnut MousseWhite Bean and Walnut Mousse recipe shared by Julia from Vegan.io.
White Bean and Walnut Mousse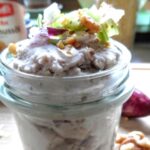 | Prep Time | Cook Time | Total Time |
| --- | --- | --- |
| 10 mins | 0 mins | 10 mins |
Ingredients:
1⁄2 tsp green peppercorn (ground)
1 medium scallion (finely chopped)
1⁄4 cup walnut halves (crushed and roasted)
Directions:
In a medium sized bowl, blend the beans, lemon juice, and oil together to make a puree.

Once the puree is smooth, add the roasted walnuts, spring onions, salt, and pepper. Mix these ingredients until combined.

If your mixture is too firm, you can add a little bit of water.

You can serve immediately, or store it in the fridge. Enjoy!
Recipe Rating: 4 / 5




Tasty and nutrient-dense bread spread for a more exciting breakfast or snack.
Related posts: