January 12, 2016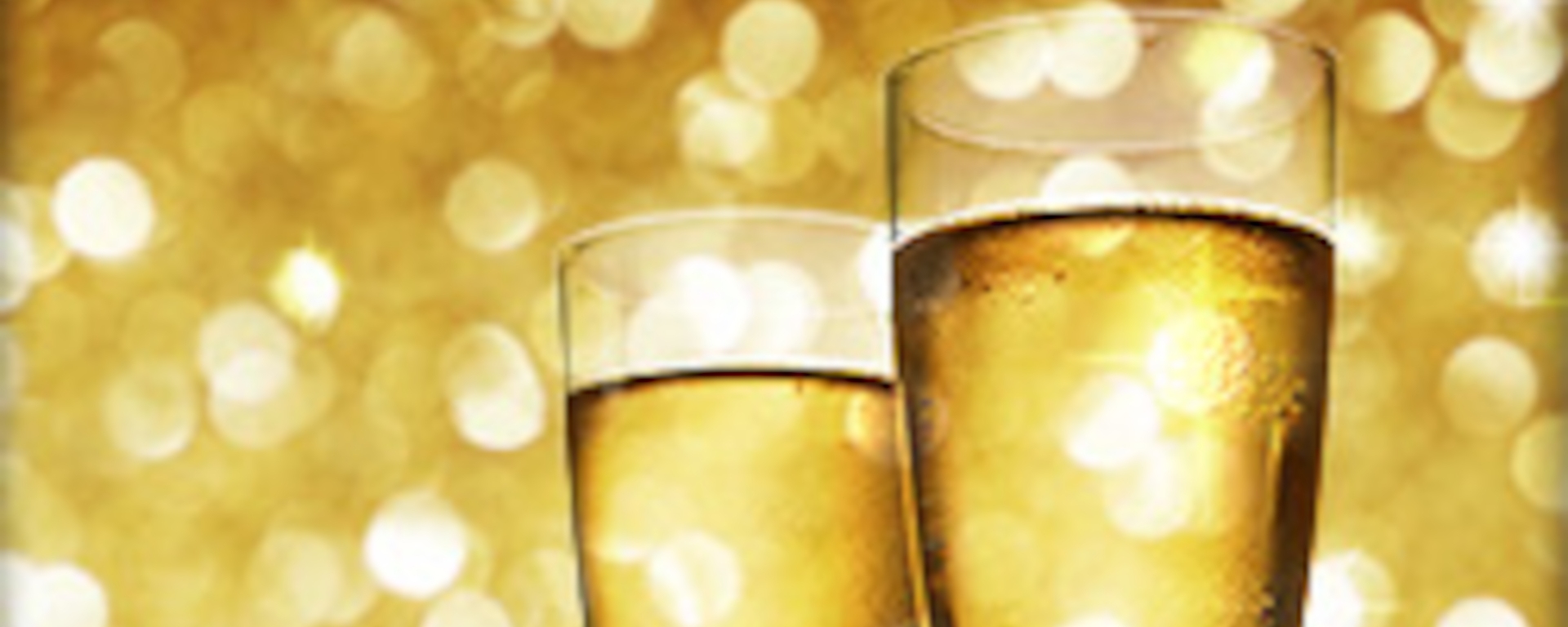 Shared by: ClintonT
Whip up something sweet yet elegant for your holiday Christmas parties!
This white wine sparkler recipe is perfect for toasting the holidays with your family and wine buddies. Good 'ol Martha Stewart has whipped up a pretty awesome grapefruit-sparkler combo, but we also took liberties in modifying it a bit.
White Wine Sparkler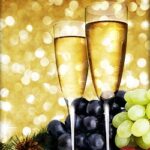 | Prep Time | Cook Time | Total Time |
| --- | --- | --- |
| 15 mins | 0 mins | 15 mins |
Ingredients:
4 teaspoons honey (you can use sugar as well if you prefer)
1/4 cup fresh grapefruit juice (or you can also used freshly squeezed Persian limes)
1 bottle dry sparkling white wine or champagne (Prosecco is a good choice since it's budget-friendly as well)
6 lemon slices cut thinly
Directions:
Grab your punch bowl or large pitcher and combine gin and honey (or sugar). Stir until the honey is well-blended or the sugar completely dissolves. We recommend around 1-2 minutes stirring time.

Add the grapefruit juice or freshly squeezed Persian limes and the bottle of sparkling white wine or champagne. Stir again for a few minutes to combine.

Fill your wineglasses with ice and the white wine sparkler mixture and top off with thin lemon slices. *Cheers*
Recipe Rating: 4 / 5




Try it out and let us know what you think of our white wine sparkler recipe.
Related posts: