Auntie Bea's Chicken Wings
October 15, 2023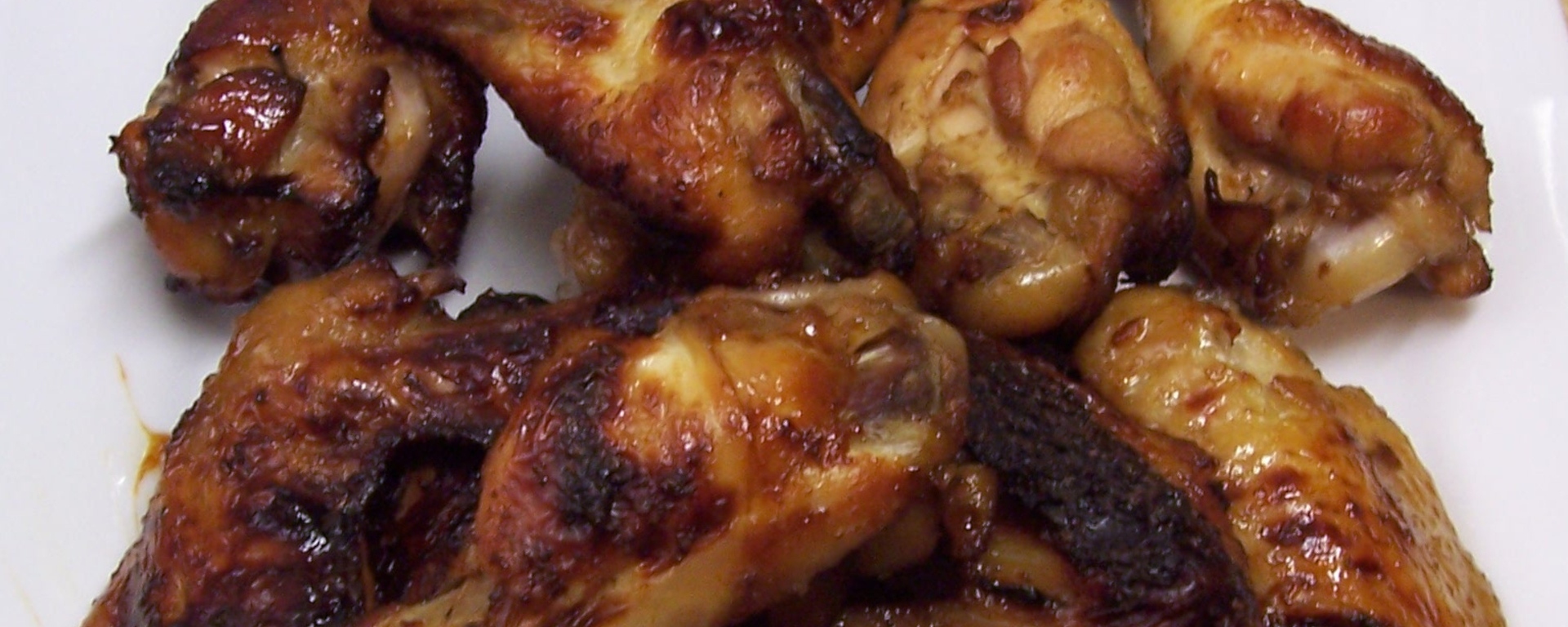 Auntie Bea's chicken wings are the perfect chicken wing recipe. This all began in Bea's cozy kitchen. She's known for her culinary prowess, and among her prized possessions is a weathered, age-stained recipe book. The pages, filled with secrets passed down through generations, held the key to our family's "go-to" chicken wing recipe.
A Family Staple Now
Now, this recipe was no ordinary chicken wing recipe. It's a culinary staple for family gatherings and other occasions as far as the family is concerned. "Pot luck" or "Bring your Own" to any get together.
These wings quickly became our secret weapon when hosting gatherings. Friends and family would gather, and as they devoured the mouthwatering wings, they'd beg for the recipe. But, you see, it was a family secret.
Cooking Time will Vary
We learned that cooking them longer not only rendered them succulent but also turned them into crispy wonders.
Turning the wings periodically and constantly opening the oven may extend the cooking time a bit. When making these, I will usually give myself an hour from fridge to serve. Watching them brown and turning them over is a part of this recipe.
You can extend the cooking time because the wings were marinated for 24 hours. However, don't let them go too long because they will dry out eventually. The idea is to have succulent wings not dust bowl wings.
Auntie Bea's Chicken Wings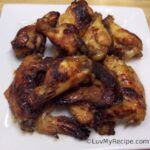 | Prep Time | Cook Time | Total Time |
| --- | --- | --- |
| 24 hours | 40 mins - 1 hour | 24 -25 hours |
Ingredients:
1/4 Teaspoon Garlic Powder
Directions:
Cut tips of wings off if they are not already removed.

Mix ingredients and marinade chicken wings for 24 hours in refrigerator.

Place wings on cookie sheet and cook at 350 degrees for 50-60 minutes (or more).

Check periodically and turn over to even browning and crispiness to your liking.
Notes:Marinating time always changes. 24 hours is the norm for me but I have done 4 hours and I have done 48 hours.
Recipe Rating: 5 / 5





Spice It Up As You Like
The original recipe wasn't known for its spice or heat, but tinkering was always allowed in our family. Start with an added pinch of cayenne pepper and a dash of hot sauce, and voila! The wings have new found heat, ready to tantalize even the most daring of taste buds.
Go with some cumin and some garam masala for an Indian kick. This is one of my favorite flavor combo additions for this recipe because someone always makes some kind of rice dish at these gatherings and this spice combo with rice goes really well.
Then Came a Sweet Twist
On some occasions, I introduced a hint of honey to the mix. The result? A sweet and spicy symphony of flavors that danced on the palate, turning those chicken wings into pure delight. Any sweetener will do. You can use maple syrup and soy sauce together with a little hot mustard dipping sauce for nice heat and sweet addition to this recipe.
Glaze Is After
There is no glaze in this recipe but if you're going to use a honey glaze or a maple syrup glaze to sweeten up your wings, add it AFTER these wings are cooked. That's what GLAZE is. You can add the sweetener precook but remember you'll have more sugar in the mix so they'll brown quicker and might give you a false indication of doneness.
As you can see from the photos there's already enough liquid cooking in there with this recipe. Auntie Bea has other recipes WITHOUT this pineapple juice marinade that's used for her glazed wings.
With each bite, this recipe brings back memories and is a testament to our family's love for good food and unforgettable moments. Please enjoy.
Related posts: