May 9, 2012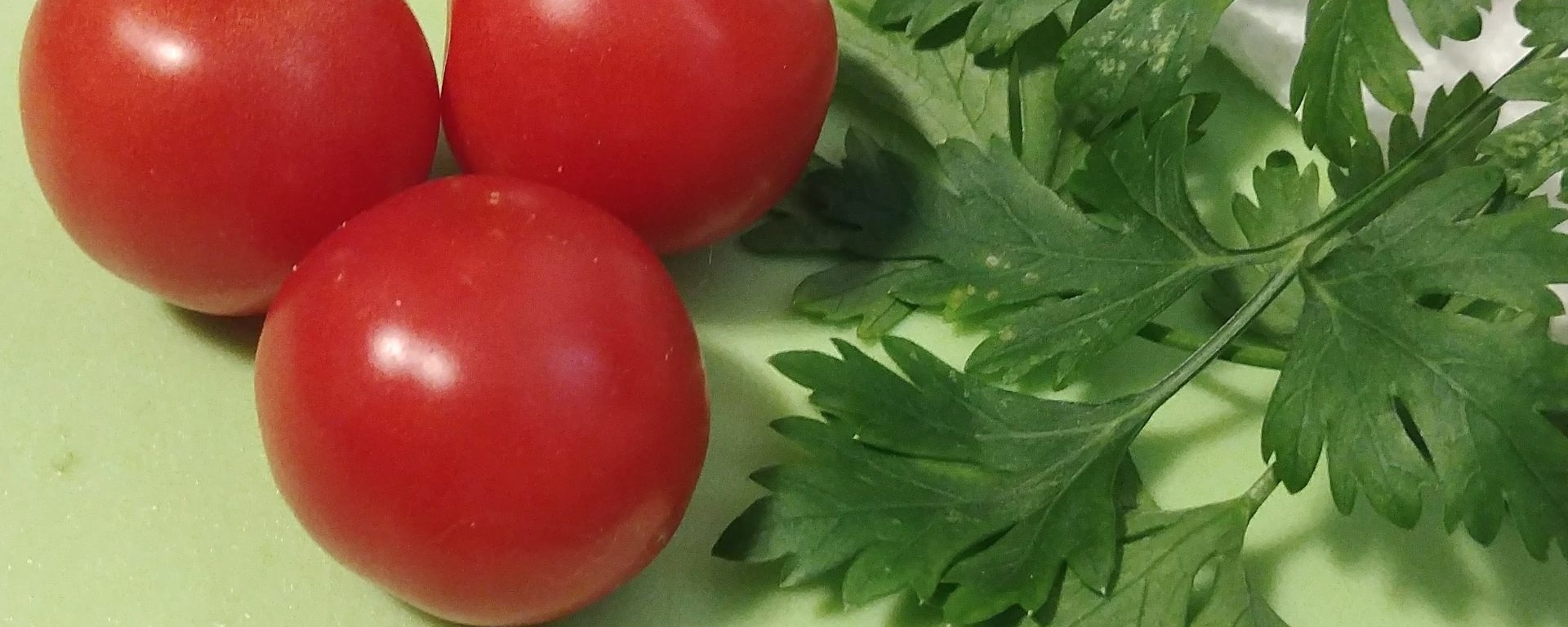 Let me tell you how this Quick Beef Gravy came about. I needed a gravy to go with dinner and didn't have any quicky gravy jars or packets available.  No time to run to the store so I start digging in the cupboards to see what I've got.  BINGO, beef bullion and tons of spices!!!  A new beef gravy recipe is born.
Quick Beef Gravy
| Prep Time | Cook Time | Total Time |
| --- | --- | --- |
| 5 mins | 10 mins | 15 mins |
Directions:
In a small sauce pan, add water and beef bullion cubes.

Heat on Medium-High until comes to a slight boil and bullion cubes are dissolved.

Reduce heat to Medium.

Add garlic powder, onion powder, black pepper, parsley flakes, salt and minced garlic. Mix well.

Increase heat to Medium-High until comes to a slight boil then reduce heat to low and let cook for 5 min.

Remove from heat and stir.

In a small bowl or cup, mix cornstarch and cold water with a fork until cornstarch dissolves.

Add cornstarch slurry to gravy mix, stirring constantly.

Gravy will thicken up as you stir.

If gravy isn't thick enough after stirring in cornstarch slurry, place pan on medium heat, stirring constantly until gravy comes to a very slight boil.

Reduce heat to low, continue stirring for one minute.

Remove from heat and let stand for 3 minutes.
Notes:You can increase or decrease the cornstarch slurry. This is only used to thicken the gravy. ALWAYS dissolve cornstarch with a little cold water before adding to hot mixture. If you add cornstarch to hot fluids it will clump up and not work as well to thicken your gravy.
Recipe Rating: 5 / 5





Try adding a little minced onions, thyme, bayleaf and/or rosemary to the gravy.
You can use beef broth or stock in place of bullion. Use 1 1/2 cups broth and 1/2 cup water or 2 cups of stock.
Related posts: