Afghan Marinated Lamb (for Kabuli Pulao)
March 17, 2016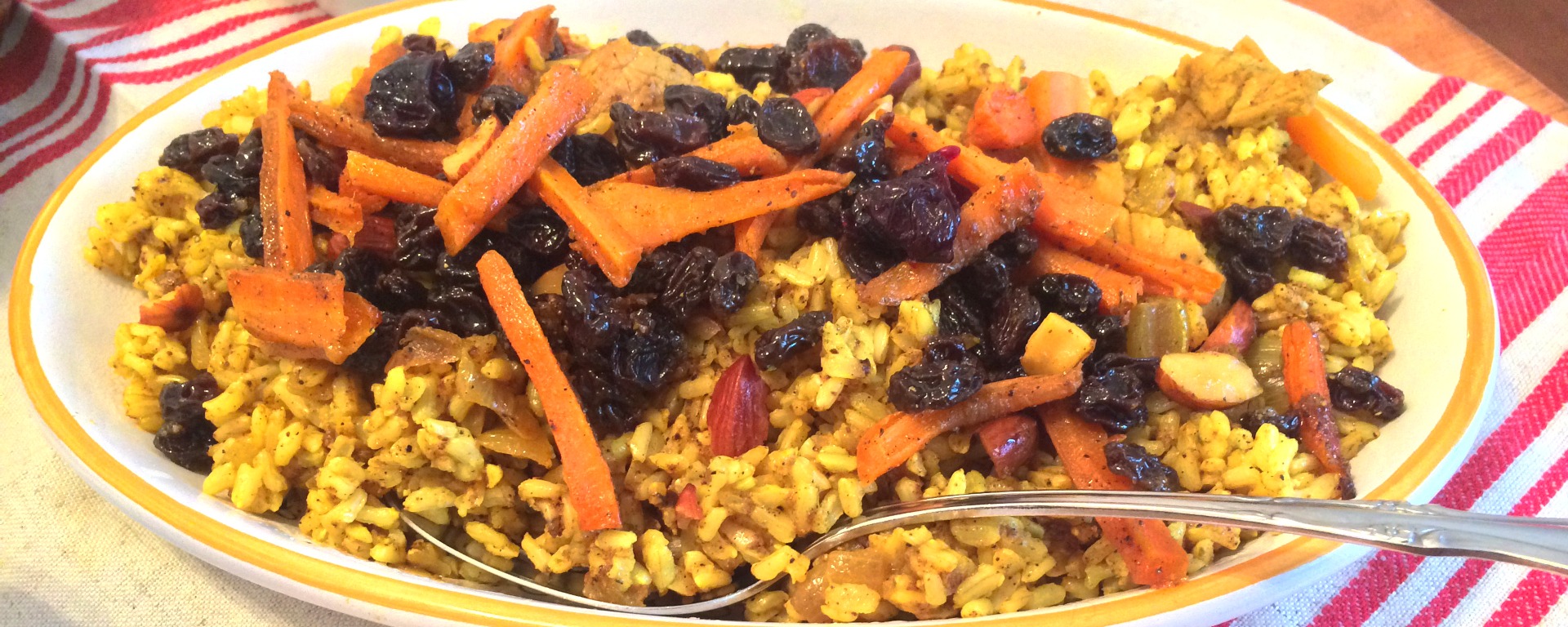 Afghan Marinated Lamb (for Kabuli Pulao) recipe shared by Rebecca from RawSpiceBar.
Afghan Marinated Lamb (for Kabuli Pulao)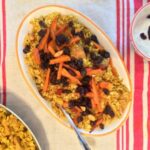 | Prep Time | Cook Time | Total Time |
| --- | --- | --- |
| 20 mins | 20 mins | 40 mins |
Ingredients:
RawSpiceBar's Afghan Lamb Rub
1.5 lb leg of lamb, cut in cubes
Directions:
Wash and pat the meat dry. Season generously with salt and pepper.

Over medium temperature heat 2 tablespoons of vegetable oil and add the onion. Stir until just wilted.

Add the garlic and the saffron and stir to combine flavors.

Then add the meat, the rest of the vegetable oil, and keep stirring until the pieces are browned on all sides.

Add water, reduce heat to low, and cook, skimming the surface as needed. Cook for 1.5 hours, or until the lamb is fork tender.

Remove the lamb and set aside in a bowl.

Reserve the stock.
Recipe Rating: 4 / 5




Related posts: