Apple and Matcha Zombie Ooze
December 2, 2017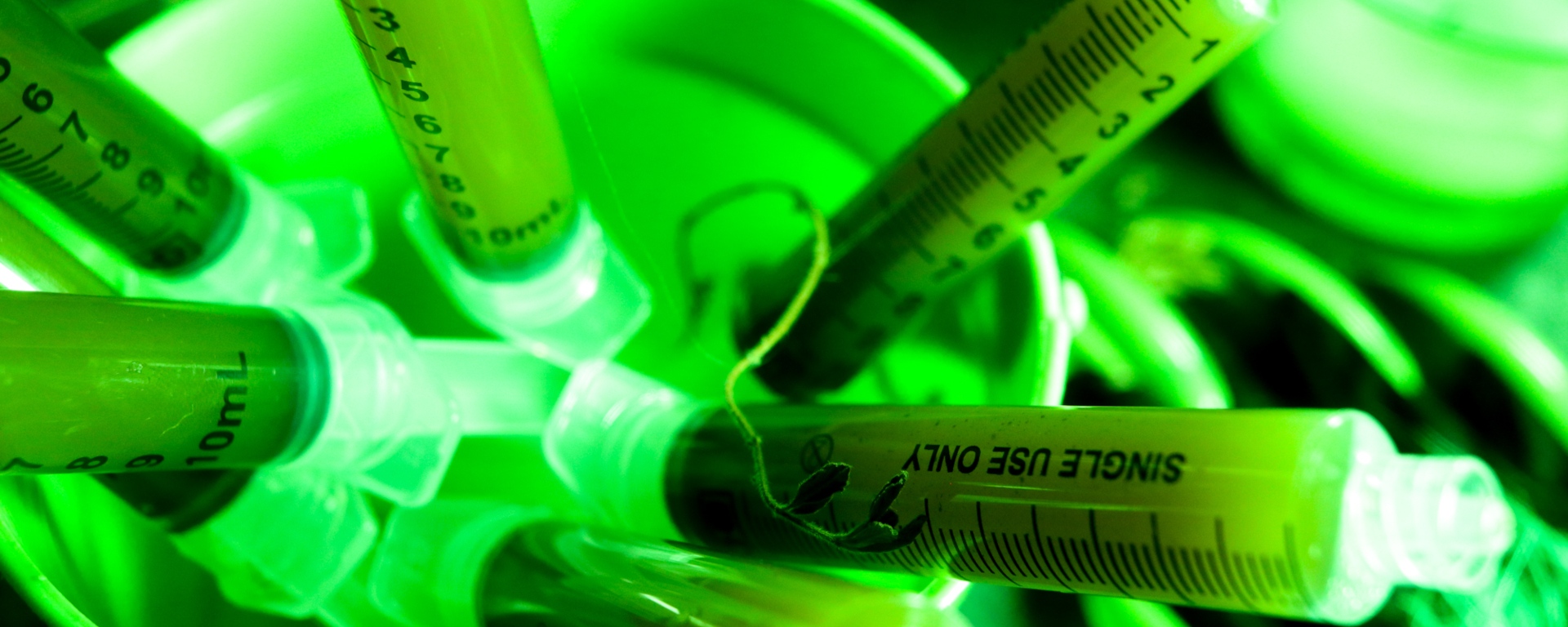 Apple and Matcha Zombie Ooze recipe shared by Nikki.
Matcha powder is a type of green tea that has many health benefits. It is made from finely ground tea leaves that are grown in the shade, which increases their caffeine and antioxidant content.
Apple and Matcha Zombie Ooze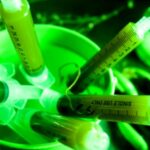 | Prep Time | Cook Time | Total Time |
| --- | --- | --- |
| 60 mins | 5 mins | 1 hour, 5 mins |
Ingredients:
90g/3.25oz gelatin powder (unflavoured, clear)
10ml/0.33fl oz lime juice
200ml/6.75fl oz apple juice
Directions:
Combine all ingredients in a saucepan.

Bring to a boil, stirring continuously until gelatin is fully dissolved.

Aspirate into syringes.

Chill for at least an hour in the refrigerator.
Recipe Rating: 4 / 5




I can't tell you how easy it is to incorporate matcha into your diet. You can use matcha in teas, lattes, smoothies, and even baked goods. Use matcha powder for muffins, pancakes, or matcha ice cream.
This Halloween, Bring some fun to your healthy attitude and make some of this Apple and Matcha Zombie Ooze.
Related posts: