February 25, 2015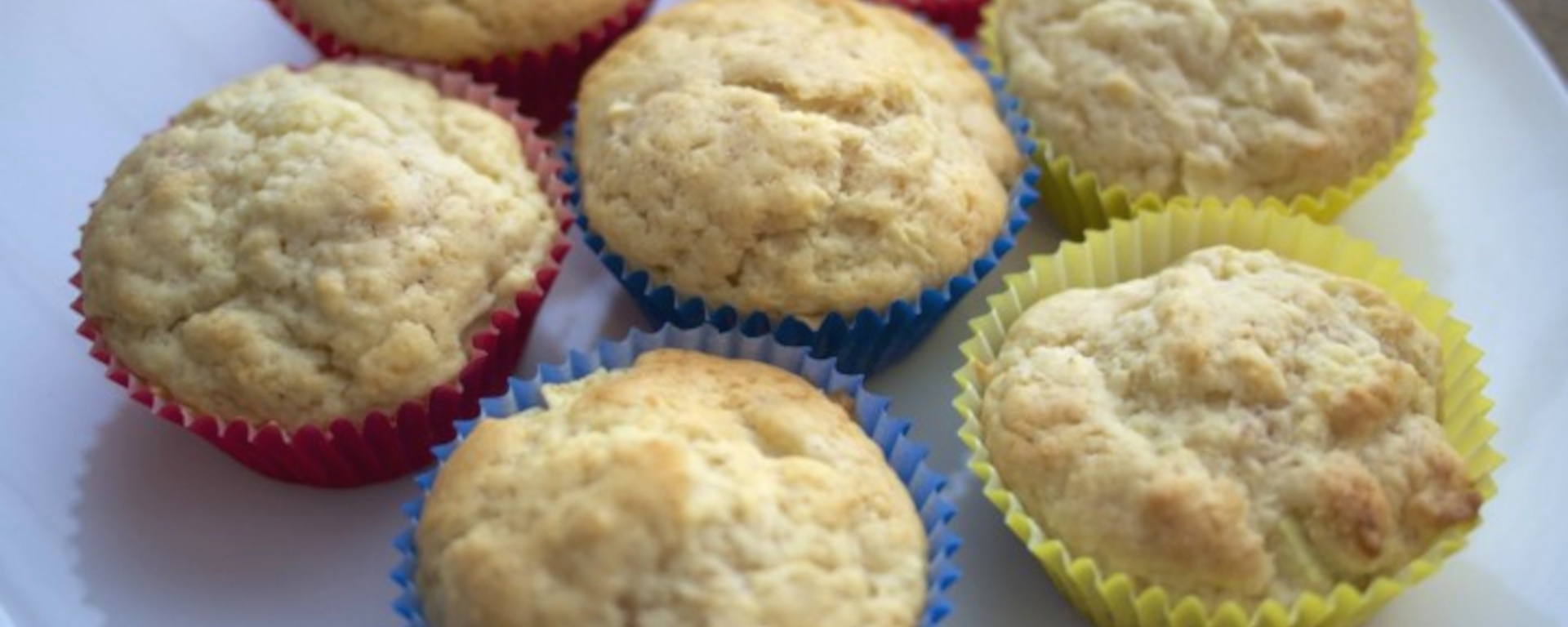 Sweeter Life Club shares this recipe for sugar free Apple Cupcakes.
Apple Cupcakes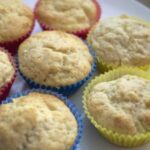 | Prep Time | Cook Time | Total Time |
| --- | --- | --- |
| 10 mins | 25 mins | 35 mins |
Ingredients:
⅓ cup soft butter or margarine
1 teaspoon vanilla essence
2 ¼ cups self-raising flour
1 teaspoon ground cinnamon
2 cups green apples, peeled and chopped
Directions:
Preheat oven to moderate: 180-190°C.

Combine butter, Natvia and eggs and beat with an electric mixer until light and creamy.

Gradually add the other ingredients and stir until the mixture is well combined.

Spoon into cupcake tray and bake for 10- 25 minutes or until a toothpick inserted in centre of cakes comes out clean and tops are just turning golden brown.

Let cool for 10 minutes before removing and cooling fully on wire wrack.
Recipe Rating: 4 / 5




Related posts: