Assam Prune Chocolate Brownies
May 15, 2016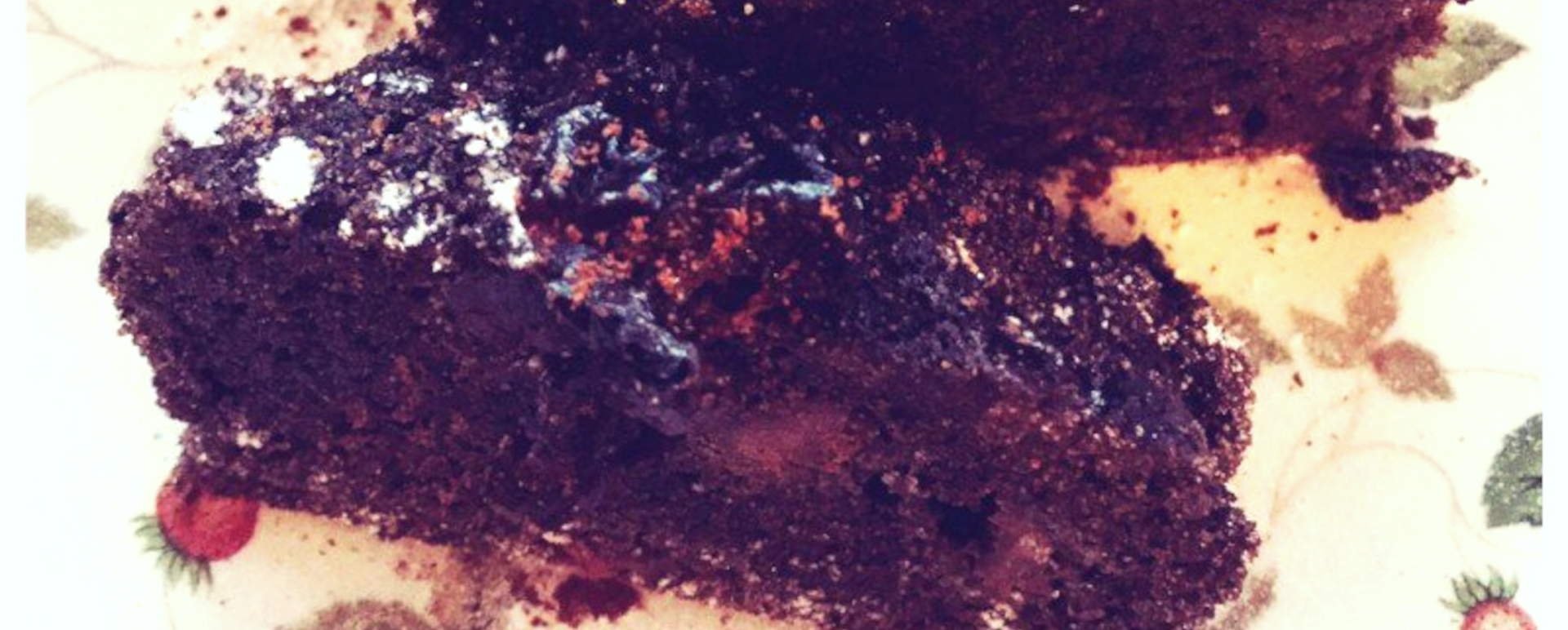 Assam Prune Chocolate Brownies recipe shared by The TeaShed.
I think brownies are one baking classic that you can't go wrong with. They always go down a treat and a plate full will never last long with hungry guests! These Assam Prune Chocolate Brownies would be perfect with an afternoon cup of tea (TeaShed, of course) or for dessert with a scoop or two of creamy vanilla ice cream.
Pick Me Up at 3 *Tea is a hearty caffeine rich Assam tea, perfect for afternoon energy slumps. We all have that lull between lunch and dinner especially after filling up of yummy food. So this is where we need something to keep us going and brighten up our afternoon!
Assam Prune Chocolate Brownies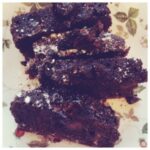 | Prep Time | Cook Time | Total Time |
| --- | --- | --- |
| 3 hours | 35 mins | 3 hours, 35 mins |
Ingredients:
200ml "Pick Me Up At 3" Assam Tea (2 teabags)
Directions:
Chop the prunes and place them in a bowl along with the brewed tea and steep for at least 3 hours but preferably overnight

Melt the butter and dark chocolate in a bowl over a pan of simmering water and stir until smooth and glossy. In a separate mixing bowl beat with eggs and sugar together with an electric mixer until creamy. Then fold the chocolate and butter mixture through.

Sift the flour and cocoa into the liquid mixture, stir together and then fold in the chopped milk chocolate and drained prunes. Pour into a lined baking tray and bake for 35-40 minutes at 180 degrees C or until set but still squidgy in the middle.

Cool on a wire rack then cut into pieces, about 18, and dust with icing sugar or cocoa powder.
Recipe Rating: 4 / 5




Rich, gooey chocolate brownies made with Assam Tea infused prunes, perfect for afternoon tea.
Related posts: