Chai & Berry Orange Christmas Cake
May 18, 2016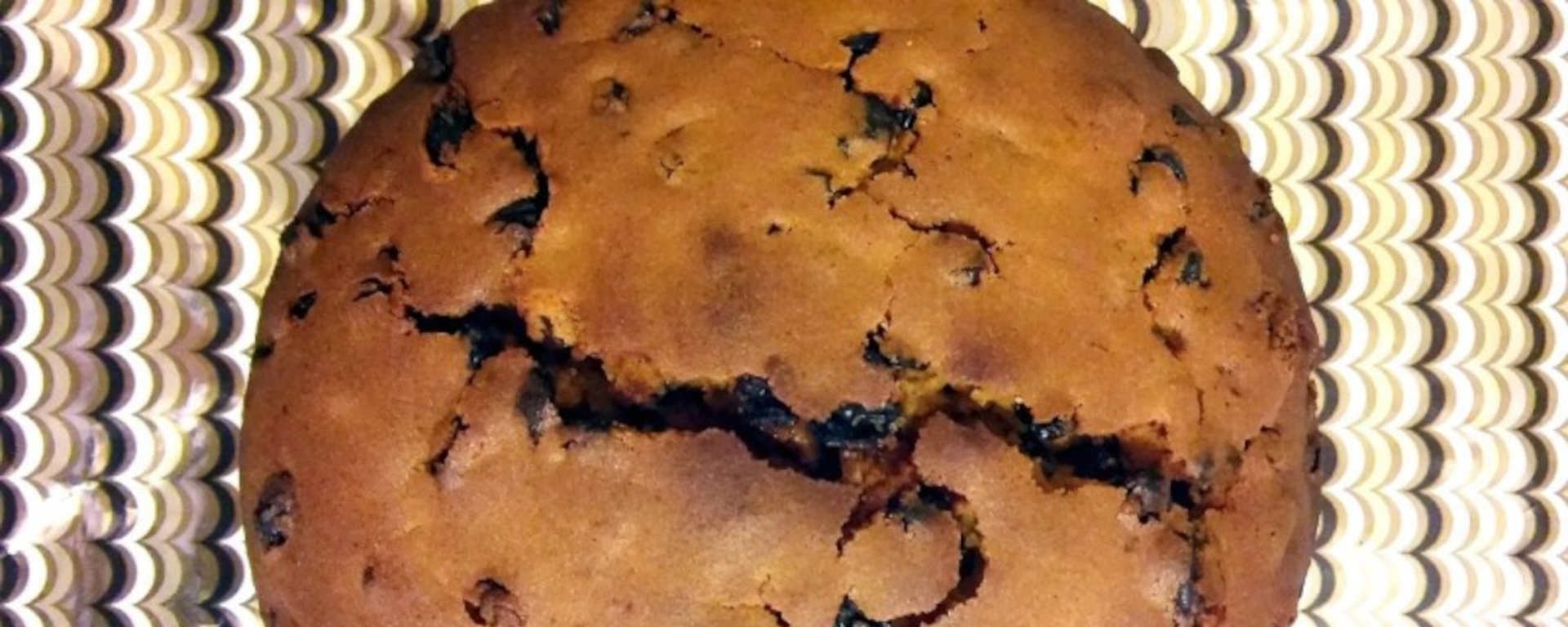 Chai & Berry Orange Christmas Cake recipe shared by The TeaShed.
Chai and Berry Orange are the most festive of The TeaShed blends and what better way to use them than in a fruity Christmas cake? The mixed fruit is soaked in spiced Baby, It's Cold Outside *Tea to infuse the warming flavours of cinnamon, ginger, cardamom, clove and nutmeg. This also gives the cake a lovely moist texture.
Chai & Berry Orange Christmas Cake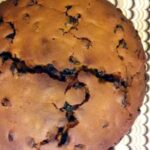 | Prep Time | Cook Time | Total Time |
| --- | --- | --- |
| 2 hours, 30 mins | 1 hour, 30 mins | 4 hours |
Ingredients:
For the cake
250g light muscovado sugar
150 Baby, "It's Cold Outside Chai" tea (2 teabags)
For the Glaze
Directions:
Soak the dried fruit in strong brewed Baby, It's Cold Outside Chai tea for at least 2 hours but preferably overnight.

In a mixing bowl, beat the butter, sugar, eggs and cinnamon until smooth. Mix in the fruit, cranberries and orange zest until nicely distributed. Then sift the flour and fold into the batter with a metal spoon.

Decant the mixture into a lined round cake tin and smooth the surface with a spatula.

Bake at 150 degrees C for 1&1/2 to 2 hours or until a skewer comes out of the cake clean. If the top of the cake starts to brown too quickly cover it with foil or reduce the temperature slightly.

Let the cake cool on a wire rack before applying the glaze. To make the Berry Orange glaze heat 1 cup of water and brew the Berry Orange tea bags for 10 mins. Remove the teabags, boil the tea in a pan and add 1 cup of sugar. Heat on low for 10-12 minutes until all the sugar has dissolved and the volume have reduced by half. Let it cool for 20 minutes before drizzling over the cake.

The cake will keep in an airtight container for up to 3 months.
Recipe Rating: 4 / 5




As this cake is sightly different to a classic Christmas cake I've decorated it with an alternative to the usual marzipan and icing combination. Using our tasty Berry Orange *Tea I made a sweet glaze to cover the top. This gives the cake a lovely shine as well as infusing the flavours of strawberry, orange and lemongrass into the sponge.
Related posts: