Avocado and Soy Protein Tacos
February 23, 2017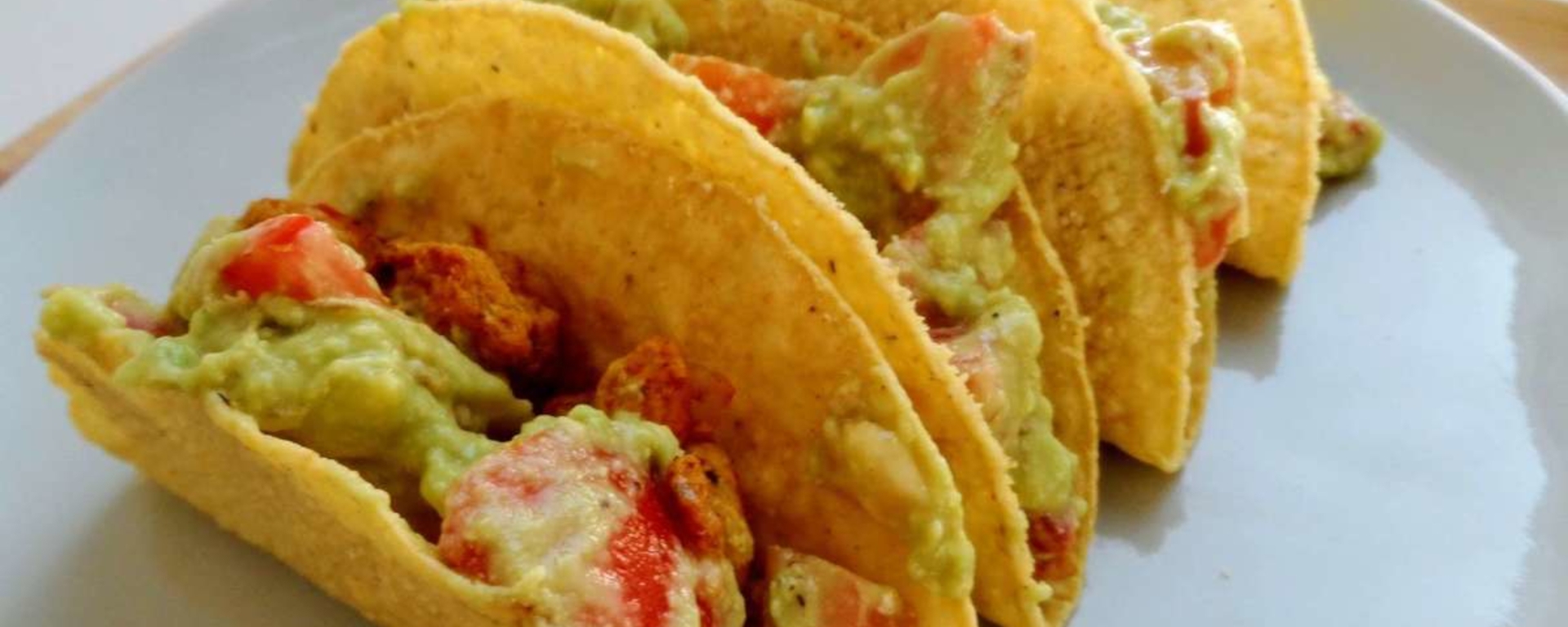 Recipe shared by mattb from Vegan.io.
Avocado and Soy Protein Tacos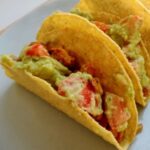 | Prep Time | Cook Time | Total Time |
| --- | --- | --- |
| 10 mins | 20 mins | 30 mins |
Ingredients:
For the Soy Protein
1 tsp dried smoked paprika
1 large onion (thinly sliced)
5 oz textured soy protein
For the Taco
1 tsp black pepper (ground)
Directions:
Boil the vegetable broth, add the textured soy protein and put off the stove on the side to let it soak covered for 10 min.

Use a strainer and squeeze out as much liquid a possible from the textured soy protein.

Preheat the olive oil in a a big skillet and saute for about 5 minutes before you add the textured soy protein.

Fry the textured soy protein for about 10 minutes and add the herbs.

For the rest of the taco filling use a medium size bowl and add the avocado, tomato, lime juice salt and pepper.

For serving use a taco shell and add some textured soy protein and put some avocado tomato salsa on top.
Notes:Serving size: 4 Calories: 604 Fat: 31g Saturated fat: 6g Trans fat: 0g Carbohydrates: 57g Sugar: 12g Sodium: 1056mg Fiber: 18g Protein: 25g Cholesterol: 0mg You can store your extra serves in the fridge for 24-48 hours and make the next day's lunch/dinner easy.
Recipe Rating: 4 / 5




Crunchy tacos filled with creamy avocado, tomatoes and soy protein.
Related posts: