Basil and Olive Scones with Tomato Chutney
November 27, 2015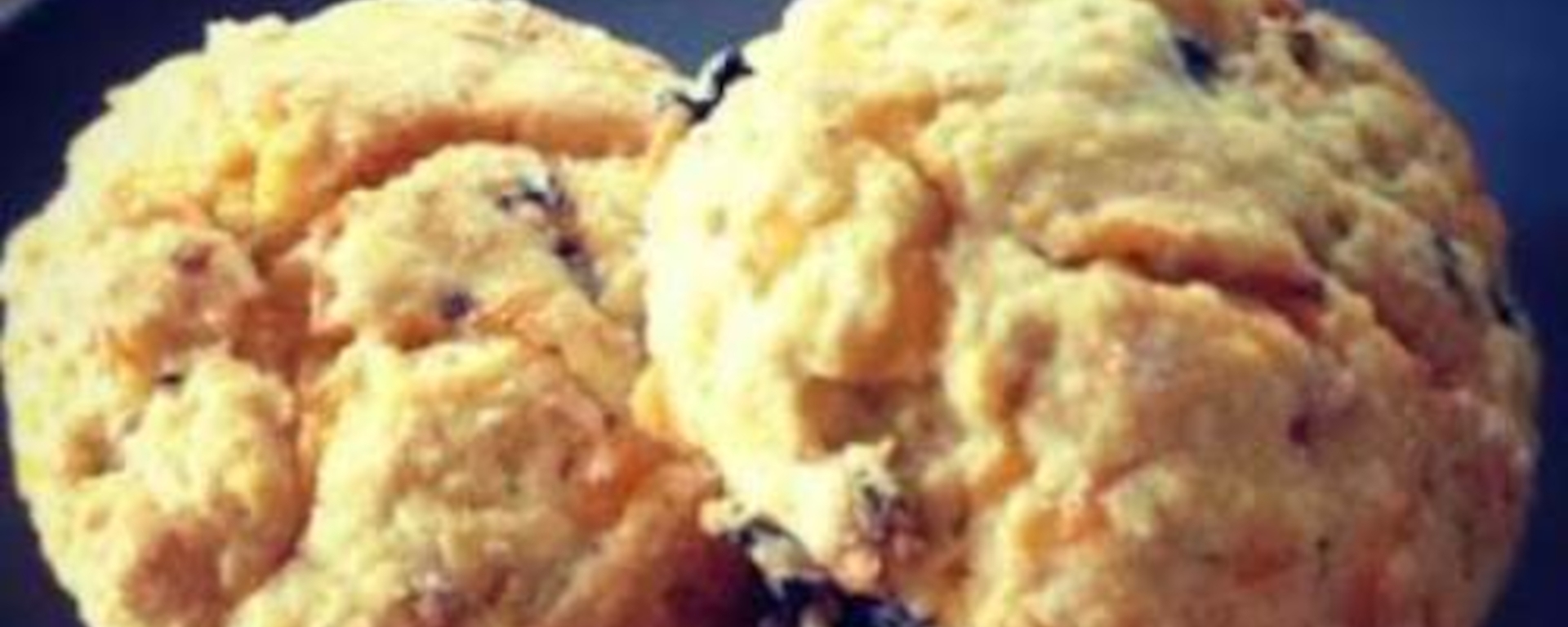 Basil and Olive Scones with Tomato Chutney recipe shared by RecipesnFood.
Basil and Olive Scones with Tomato Chutney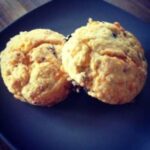 | Prep Time | Cook Time | Total Time |
| --- | --- | --- |
| 25 mins | 15 mins | 40 mins |
Ingredients:
2 tbsp fresh basil, finely chopped
25 g pitted olives, chopped
50 g sun dried tomatoes, chopped
3 medium tomatoes, skinned & diced
2 shallots, thinly sliced
2 cloves garlic, peeled & crushed
2 tbsp snipped basil leaves
Salt & freshly ground black pepper
Directions:
Main
To make the scones preheat oven to 220°C/Gas mark 5. Grease a baking sheet with Pure spread.

Sieve flour and baking powder, add salt and rub in Pure spread. Stir in basil, tomatoes and olives. Add water and mix to soft dough.

"Knead lightly and roll out to 1 inch thickness. Using a 6½cm pastry cutter cut the mixture into rounds and place on baking tray."

Bake for 10-12 minutes. Serve warm, spread with Pure spread and a spoonful of sweet tomato chutney.
TOMATO CHUTNEY :
Heat the Pure spread in a small pan, and gently stir fry the shallots for 5 minutes until soft.

Add the tomatoes and garlic and cook for a few minutes. Add the vinegar, sugar and season.

Stir well and simmer for 4 minutes. The tomatoes have softened and the liquid has reduced.

Remove from the heat and mix in the basil leaves. Cool the mixture before storing in a clean, lidded container.

The chutney will keep for several days in a refrigerator.
Recipe Rating: 4 / 5




Related posts: