May 10, 2018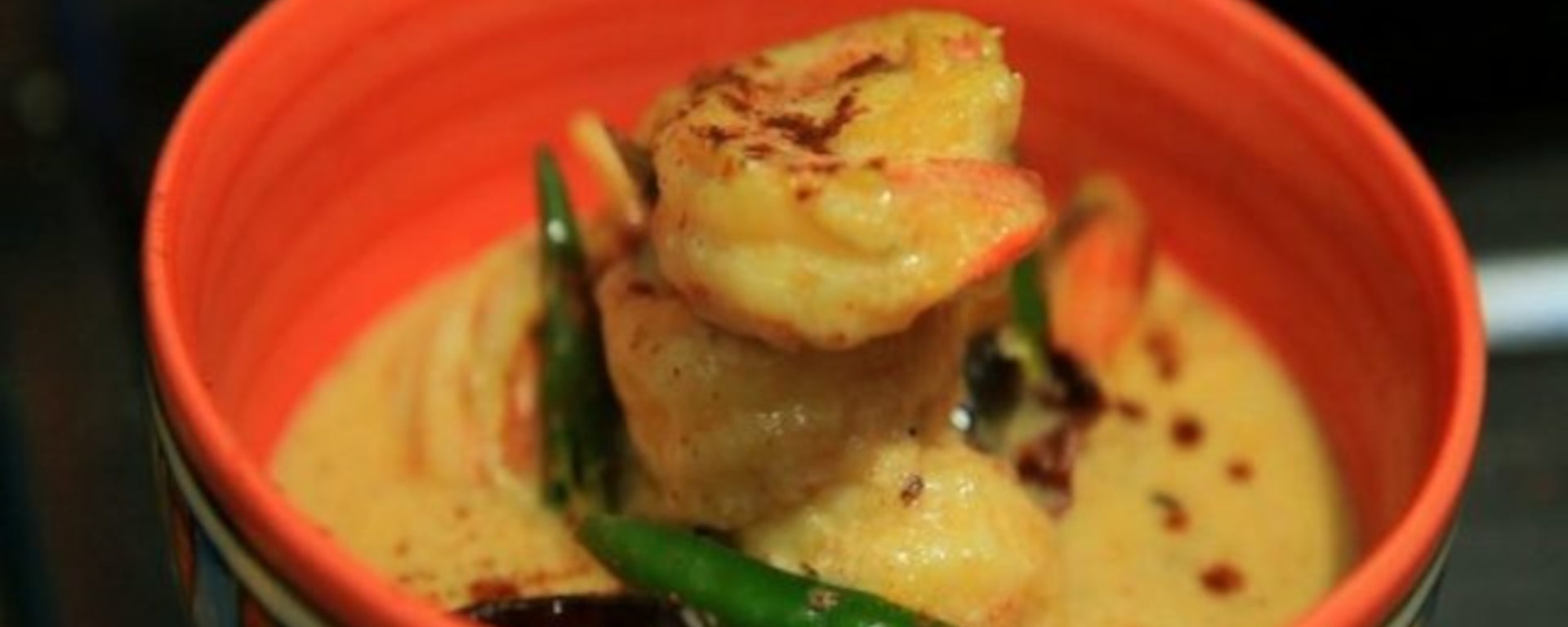 Bengali Prawn Curry recipe shared by Priyanka Dave from India Food Network.  Author: Kalyan Karmakar
Here is the recipe for most delicious and tasty dish all the way from Bengali cuisine it called Prawn curry. It's very famous and one of the favourite seafood of Bengalis. It very easy and simple to make, the recipe gives the blast flavour of Indian herbs and spices in one recipe.
Learn how to make the authentic Bengali Prawn Curry recipe at home, step by step, with the flavour of Indian herbs and spices.
Bengali Prawn Curry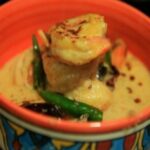 | Prep Time | Cook Time | Total Time |
| --- | --- | --- |
| 10 mins | 15 mins | 25 mins |
Ingredients:
turmeric and salt to sprinkle on the de-veined prawns
1/2 tsp kalo jeera/kalonji/onion seeds/nigella seeds (different names for the little, black seeds)
Directions:
Shallow fry prawns smeared in turmeric & salt & set aside

Heat vegetable oil in a pan

Add cumin seeds (optional), whole garam masala, bay leaves, dry red chilli& green chilli

Stir, add onion paste, then ginger & garlic paste and tomato paste (optional)

Add the prawns, gently stir

Add coconut milk, sugar & salt, bring to a boil, simmer, thin with water, top with garam masala powder

Have with rice.
Notes:Don't overcook the prawns.
Recipe Rating: 4 / 5




Related posts: