October 26, 2017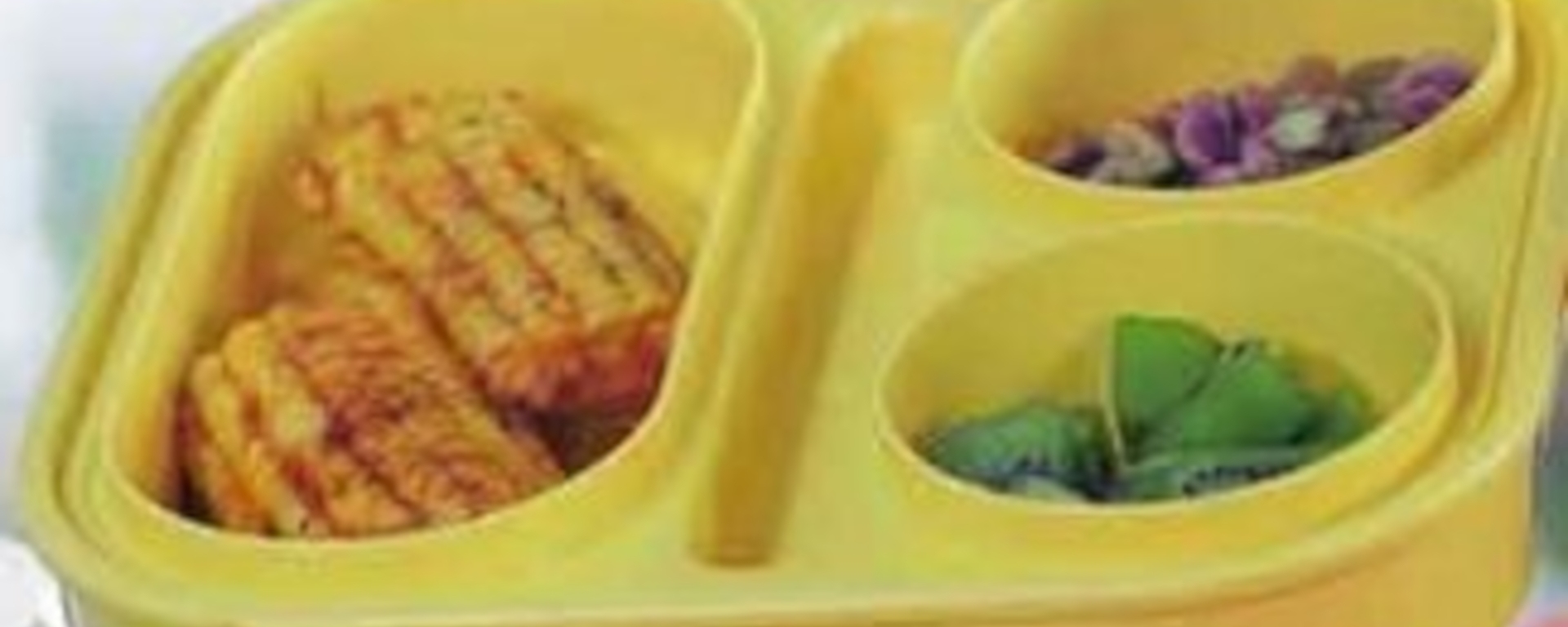 Chatpata Bhutta recipe shared by Rahul Upadhyay from Kissan Tiffin Timetable (IFN).
Chatpata Bhutta is spicy corn recipe by Chef Vicky Ratnani.   Chatpata Bhutta is must have recipe for your child's tiffin.
This simple and easy corn (Chatpata Bhutta) recipe with Kissan Fresh Tomato Ketchup is irresistible. With it, you can be sure your kids will bring home an empty tiffin every time.
Chatpata Bhutta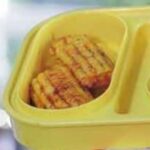 | Prep Time | Cook Time | Total Time |
| --- | --- | --- |
| 15 mins | 10 mins | 25 mins |
Ingredients:
Corn on the cob cut into 2 or 3 pieces: 1
Kissan Fresh Tomato Ketchup: 2 tbsp (1 tablespoon per cob)
Directions:
Heat some Olive oil in a pan

Steam the corn for 15 minutes and then make halves through the center of the cob

Add the Kissan Fresh Tomato Ketchup to the heated pan

Now add some salt and black pepper

Squeeze in some lemon in your pan

Finally toss the halved corn on cobs into the pan

Cook for 5 mins till the flavours infuse with one another

The Chatpata Bhutta is ready to be served
Recipe Rating: 4 / 5




Related posts: