October 5, 2017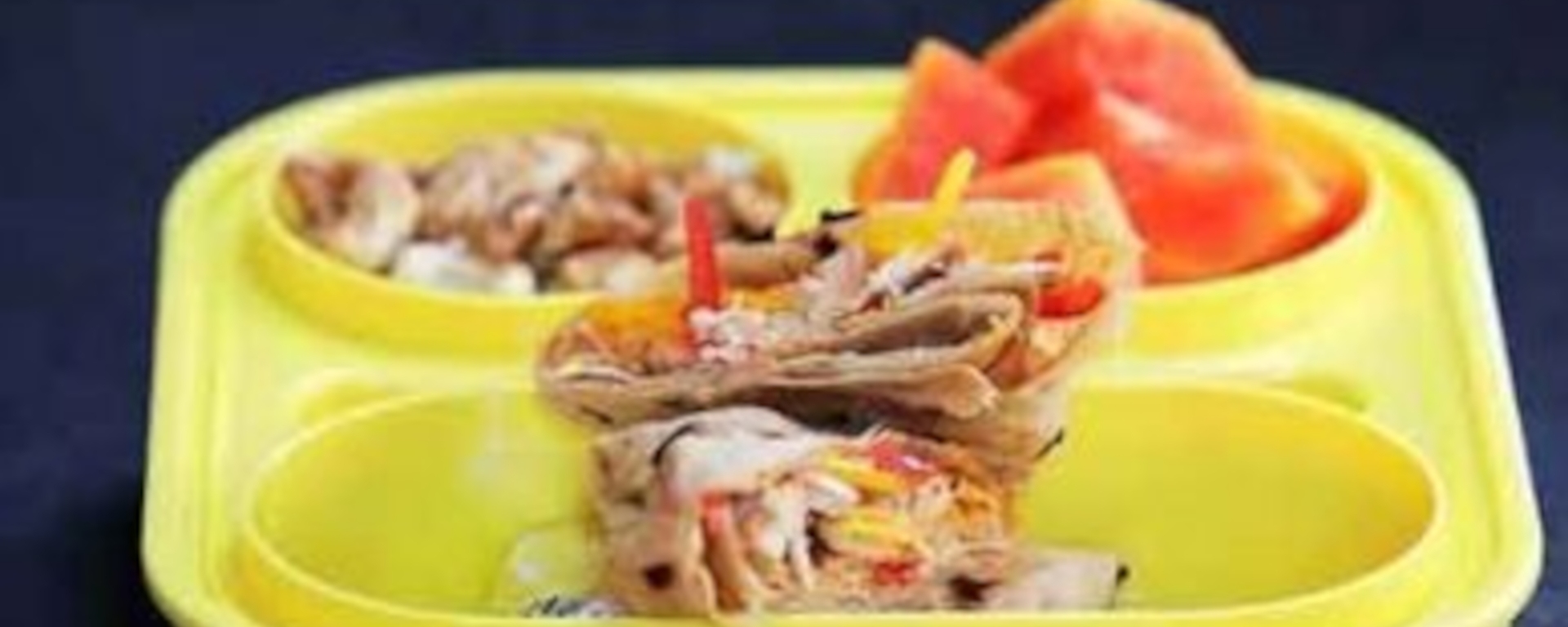 Chicken Wrap recipe shared by Rahul Upadhyay from Kissan Tiffin Timetable.
Chicken Wrap is a tasty comfort food your child will love to eat.  The best thing about chicken wrap is you don't need spoon or table manner, just pick up and eat. Chicken Wrap recipe is easy to make and healthy food your child.
The Chicken Wrap in your kid's tiffin is a refreshing take on a chicken tandoori, incorporating health with taste. Kissan Fresh Tomato Ketchup is a perfect add-on to marinate the chicken for the wrap. Your kids will love it!
Chicken Wrap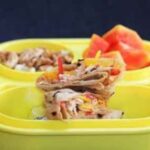 | Prep Time | Cook Time | Total Time |
| --- | --- | --- |
| 5 mins | 10 mins | 15 mins |
Ingredients:
Sliced red and yellow bell pepper: 1/2 cup
Chicken breast sliced: 1 cup
Kissan Sweet and Spicy Sauce: 2 tablespoons
Tandoori masala: 1 teaspoon
Directions:
In a bowl, marinate chicken with hung curd, 1 tablespoon Kissan Fresh Tomato Ketchup, tandoori masala, salt and pepper

Heat oil in a pan and cook the chicken until done. Allow it to cool.

Now, soften the roti on the pan (Refer to the video for better understanding)

Shred the chicken. Take the roti, spread Kissan sweet and spicy sauce on it

Layer it with sliced onions, sliced bell peppers and cooked shredded chicken

Fold the roti in a wrap.

Serve.
Recipe Rating: 4 / 5




Related posts: