October 5, 2017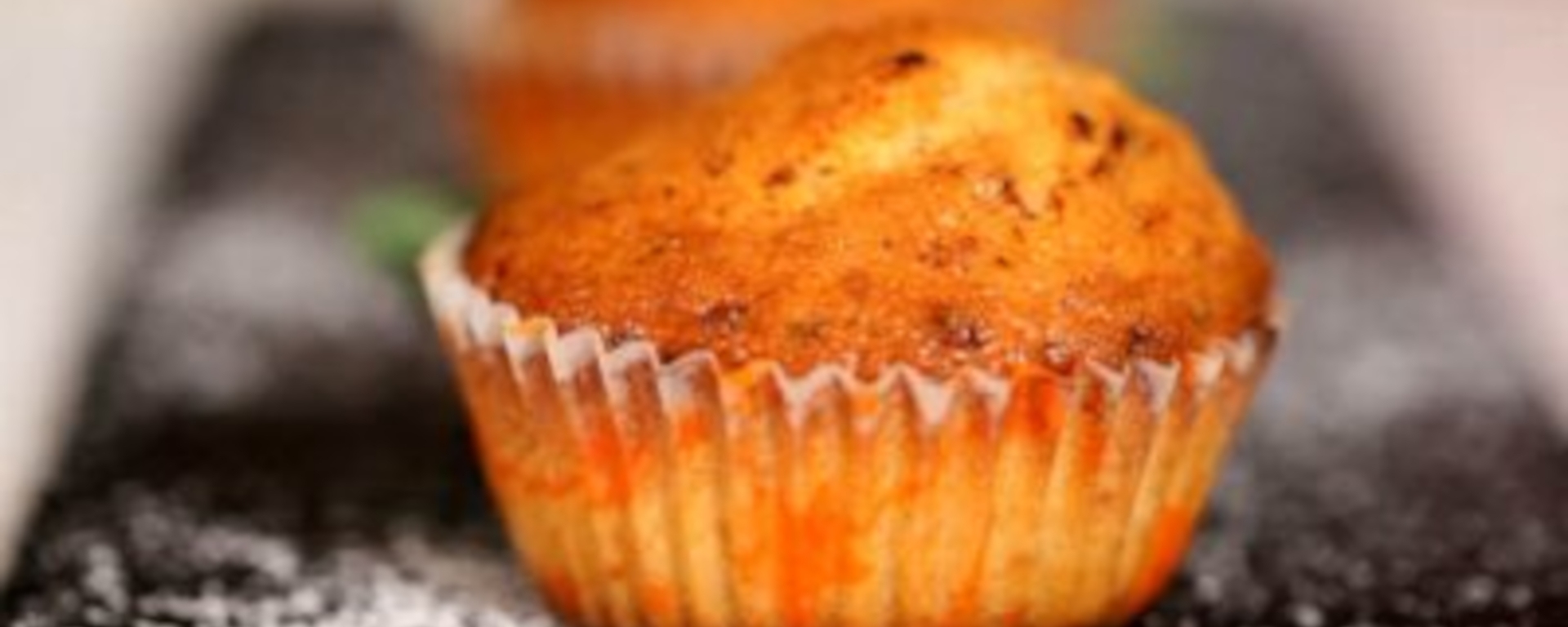 Eggless Mawa Cakes recipe shared by ravi kumar from India Food Network. Author: Chef Neha Lakhani
Eggless Mawa Cakes – Make your kids and loved ones happy by giving them the most delicious and healthy Eggless Mawa Cakes. It has the Great taste of cream with the smooth texture of Mawa. Eggless Mawa Cake recipe is easy and quick. Make a deliciously rich and moist Eggless Mawa Cake for all those special occasions when you need to impress all generation.
Eggless Mawa Cakes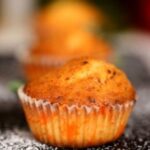 | Prep Time | Cook Time | Total Time |
| --- | --- | --- |
| 15 mins | 15 mins | 30 mins |
Directions:
In a large bowl, add in the condensed milk & butter and whisk it well.

Pour in milk and whisk again.

Once all the ingredients are well incorporated add flour, cardamom powder, baking powder, baking soda & sugar and whisk it well again.

Then add khoya in the bowl and mix it in with the rest of the ingredients.

Scoop the mixture into cupcake liners or cupcake holders and bake it at 170°C for 12-15 mins in the oven.

Ready to serve!
Recipe Rating: 4 / 5




Related posts: