September 27, 2017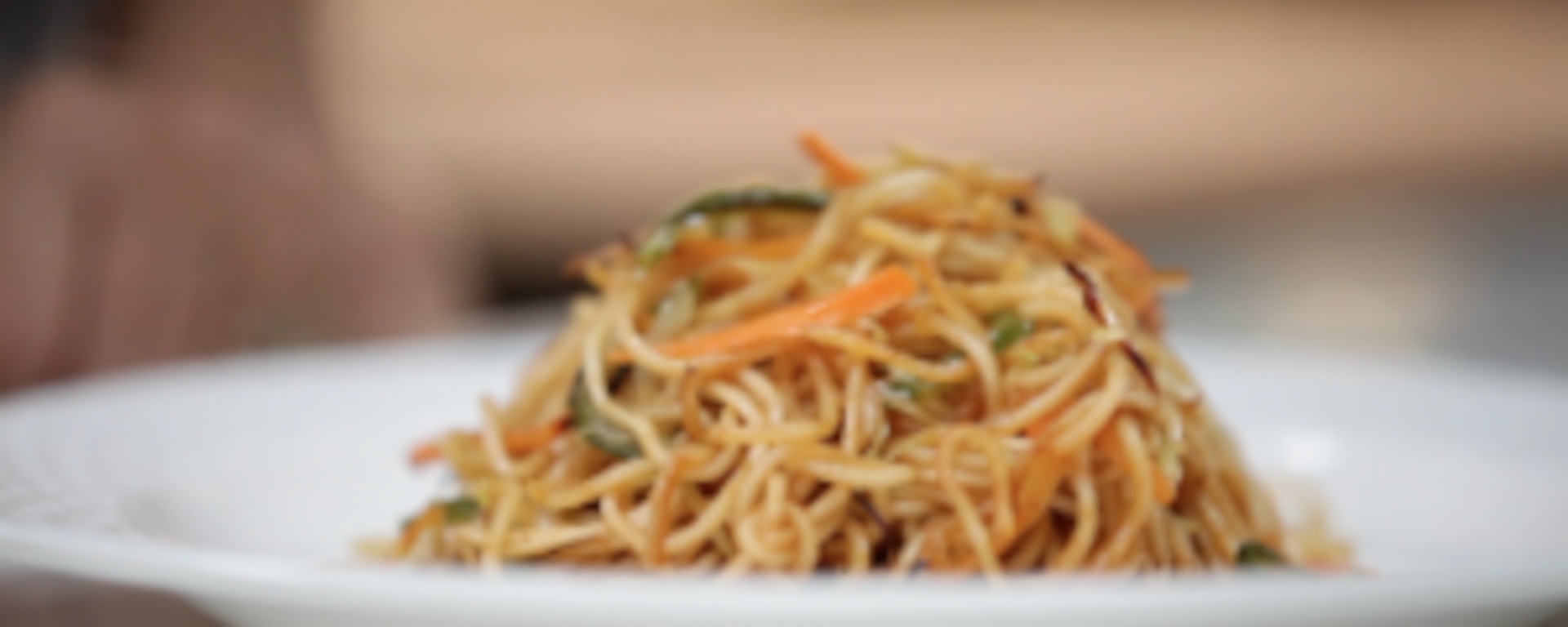 Veg Chowmein recipe shared by ravi kumar from Ching's Secret.
Veg Chowmein is great taste with very good aroma. The Veg Chowmein is great for a party; you can serve it as snacks, side dish or even as the main course.
This Veg Chowmein is delicious with a taste of Indochinese Cuisine.   It's quick and easy Veg Chowmein recipe.
Chings Veg Chowmein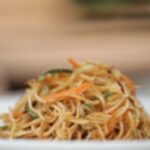 | Prep Time | Cook Time | Total Time |
| --- | --- | --- |
| 5 mins | 10 mins | 15 mins |
Ingredients:
1 Packet Ching's Secret Veg Chowmein Masala
2 Packs Ching's Secret Hakka Noodles (boil as per cooking instruction)
4 cups sliced (julienned) vegetables of your choice (cabbage,carrot, capsicum, etc.)
Chopped Spring onion greens for garnishing
Directions:
Heat 4 tbsp of oil in a pan and stir-fry 4 cups of chopped vegetables of your choice… for 2-3 minutes

Add boiled Ching's Secret Hakka Noodles to the vegetables.

Add Ching's Chowmein Hakka Noodles Masala, sprinkle 2 tbsp of water, mix well and stir-fry for 3-4 minutes.

Your Chowmein Hakka Noodles are ready! Garnish with chopped spring onion greens and serve hot.
Recipe Rating: 4 / 5




Related posts: