Chocolate Blueberry Fudge Cake
March 10, 2017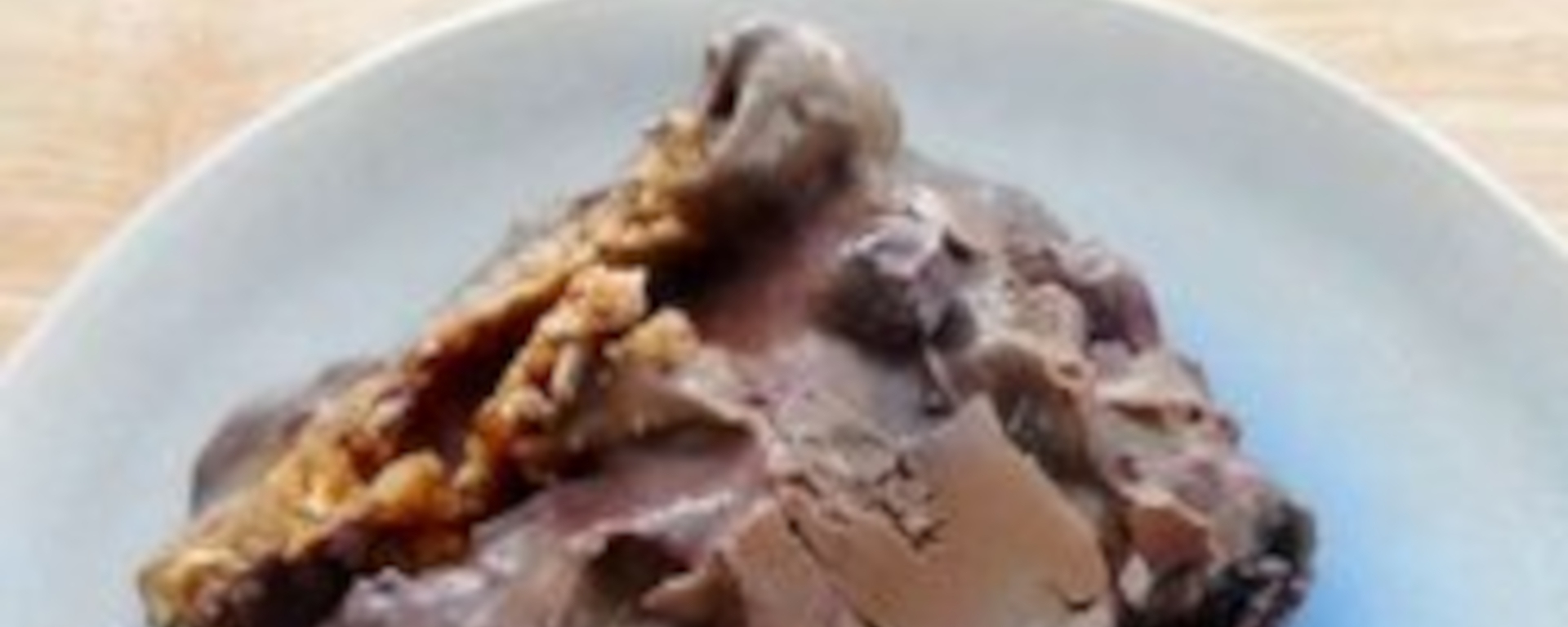 Chocolate Blueberry Fudge Cake recipe shared by Matt from Vegan.io.
Chocolate Blueberry Fudge Cake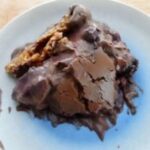 | Prep Time | Cook Time | Total Time |
| --- | --- | --- |
| 35 mins | 10 mins | 45 mins |
Ingredients:
For the Base
1⁄2 cup date (without stone)
1⁄4 cup extra virgin coconut oil
1⁄2 cup jumbo rolled oats
For the Filling
1⁄2 cup almond flour (roasted)
2 cups frozen blueberries
1 cup vegan chocolate chips
Directions:
Put all the ingredients for the base into a food processor until smooth.

Press the mixture for the base into 8-9 inch baking tin with baking paper on the bottom.

For the filling use a big pot and whisk and mix the agar agar with the coconut milk.

Add the vanilla extract and the chocolate chips and constantly stir the mixture while it's boiling for about 5 minutes.

Put on the side and add the frozen blueberries, let it cool down for about 15 minutes.

Pour the filling on top of the Base and put it into the freezer four about 12h.
Notes:Serving size: 6 Calories: 626 Fat: 47 g Saturated fat: 29 g Unsaturated fat: 0 mg Trans fat: 0 mg Carbohydrates: 41 g Sugar: 22 g Sodium: 18.87 mg Fiber: 7 g Protein: 10 g Cholesterol: 0 mg
Recipe Rating: 4 / 5




Cake, everybody loves cake! And fudge. So why not add the two together?
Related posts: