September 15, 2017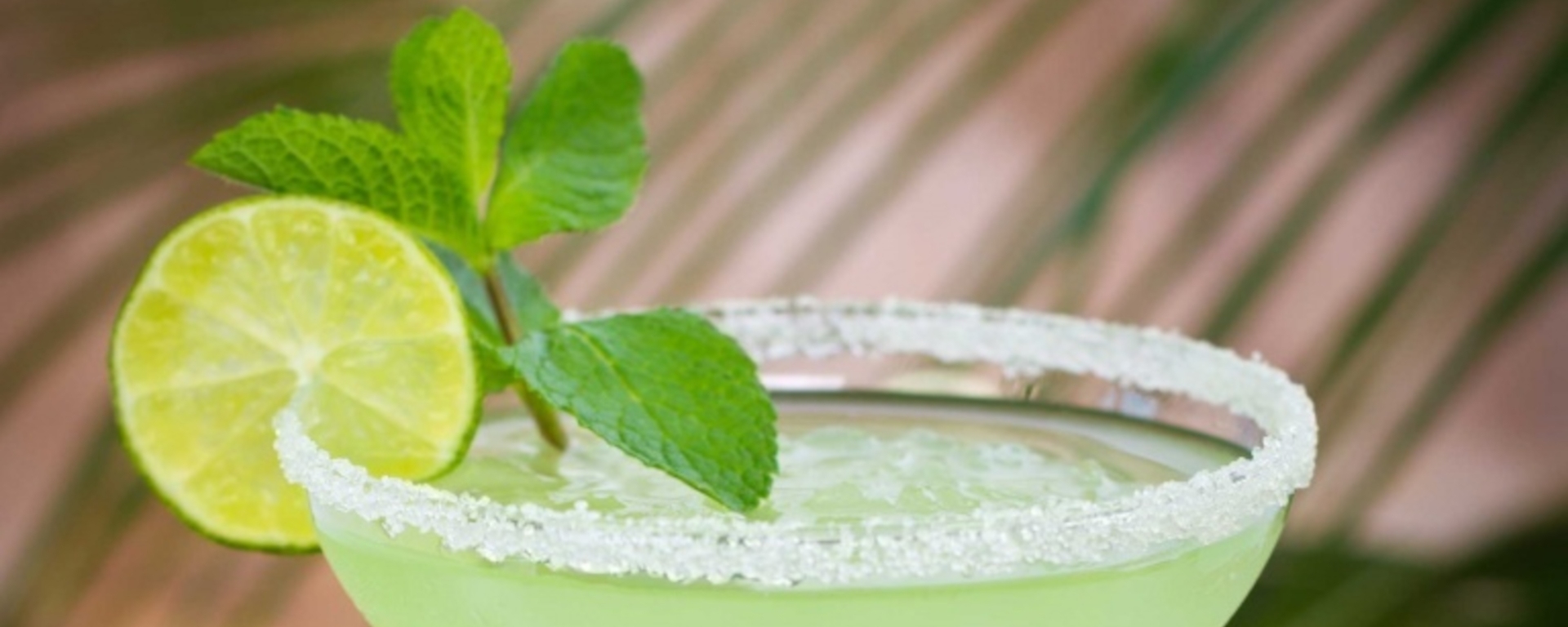 Classic Margarita Smash recipe shared by Gwen Morris from Find Rare Whiskey.
Turn up your tequila game with this amazeballs Classic Margarita cocktail zinged with tangy lime and orange.
Classic Margarita Smash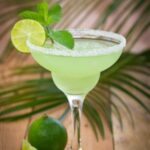 | Prep Time | Cook Time | Total Time |
| --- | --- | --- |
| | | |
Ingredients:
EQUIPMENTS REQUIRED:
INGREDIENTS REQUIRED:
¾ ounce fresh squeezed lime juice
Directions:
Intermix the ingredients well in a blender.

Rim the fancy cocktail glass with lime and salt.

Spill the content from blender to the glass.

Add some ice cubes to it.

Garnish with a slice of lime.

Voila! Rejoice your drink.
Recipe Rating: 4 / 5




Taste Tip– You can add a pitch of a sweet syrup to enhance the taste of your cocktail.
Serving Tip– You can either set it out plainly like in the recipe or serve it on the rocks or frozen.
Related posts: