Coconut and Matcha Chia Seed Pudding
December 7, 2017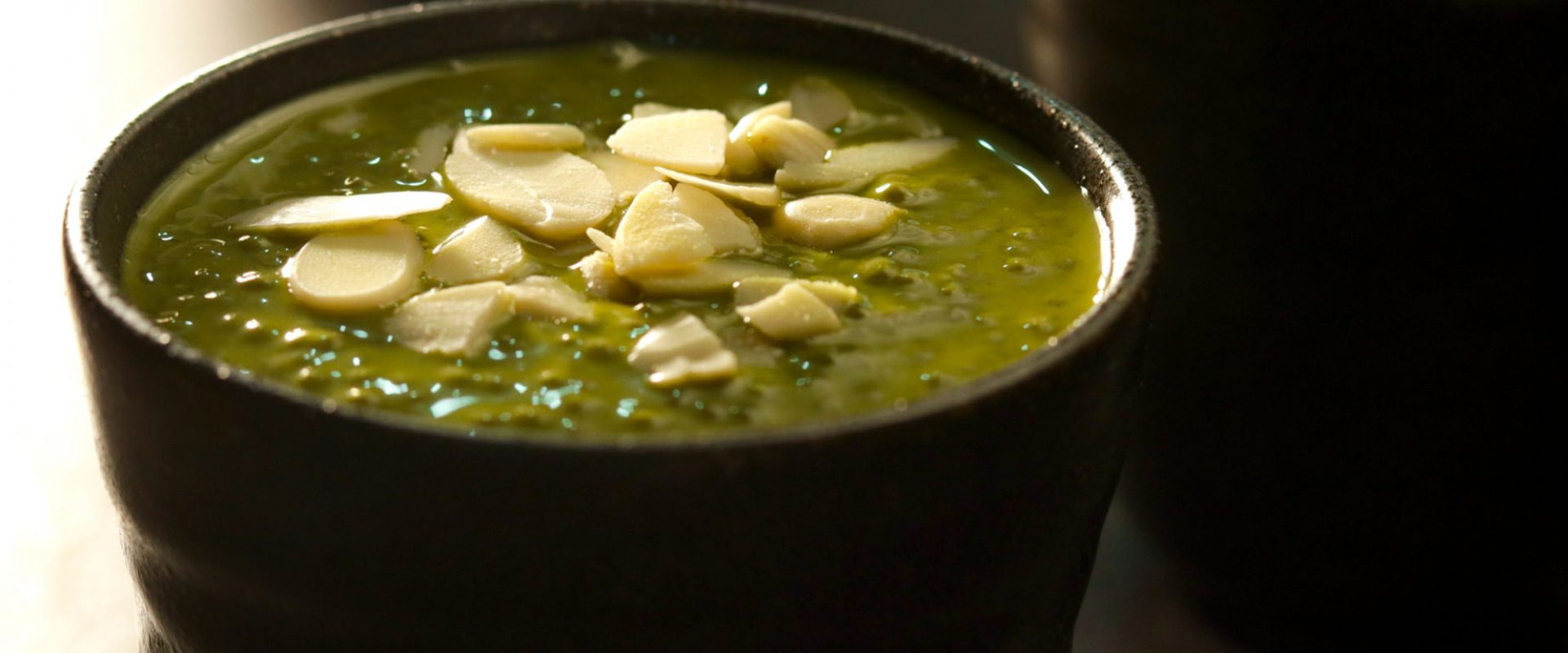 Coconut and Matcha Chia Seed Pudding recipe shared by Nikki.
Chia seeds are small, oval-shaped seeds that come from a plant called Salvia hispanica. They are native to Mexico and Guatemala, and they have been used for centuries by the ancient Aztecs and Mayans as a source of energy and nutrition. Chia seeds have many health benefits
Coconut and Matcha Chia Seed Pudding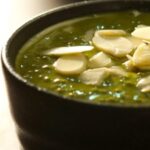 | Prep Time | Cook Time | Total Time |
| --- | --- | --- |
| 5 mins | 4 hours | 4 hours, 5 mins |
Ingredients:
250ml/8.5fl oz coconut water
150ml/5fl oz coconut milk
20ml/0.75fl oz maple syrup
Directions:
Combine all ingredients in a bowl and stir.

Cover and refrigerate for 4 hours.

Serve chilled and top with nuts, fruit, etc.
Recipe Rating: 4 / 5




You can add some fruits, nuts, seeds, or spices for extra flavor and texture. Chia pudding is a great breakfast or snack option that is filling and satisfying.
You can sprinkle chia seeds on top of your yogurt, oatmeal, cereal, salads, or smoothies. This will add some crunch and nutrients to your meals without changing the taste too much.
Related posts: