Coco Cream and Smoked Fish Wing Bean Stew
December 8, 2017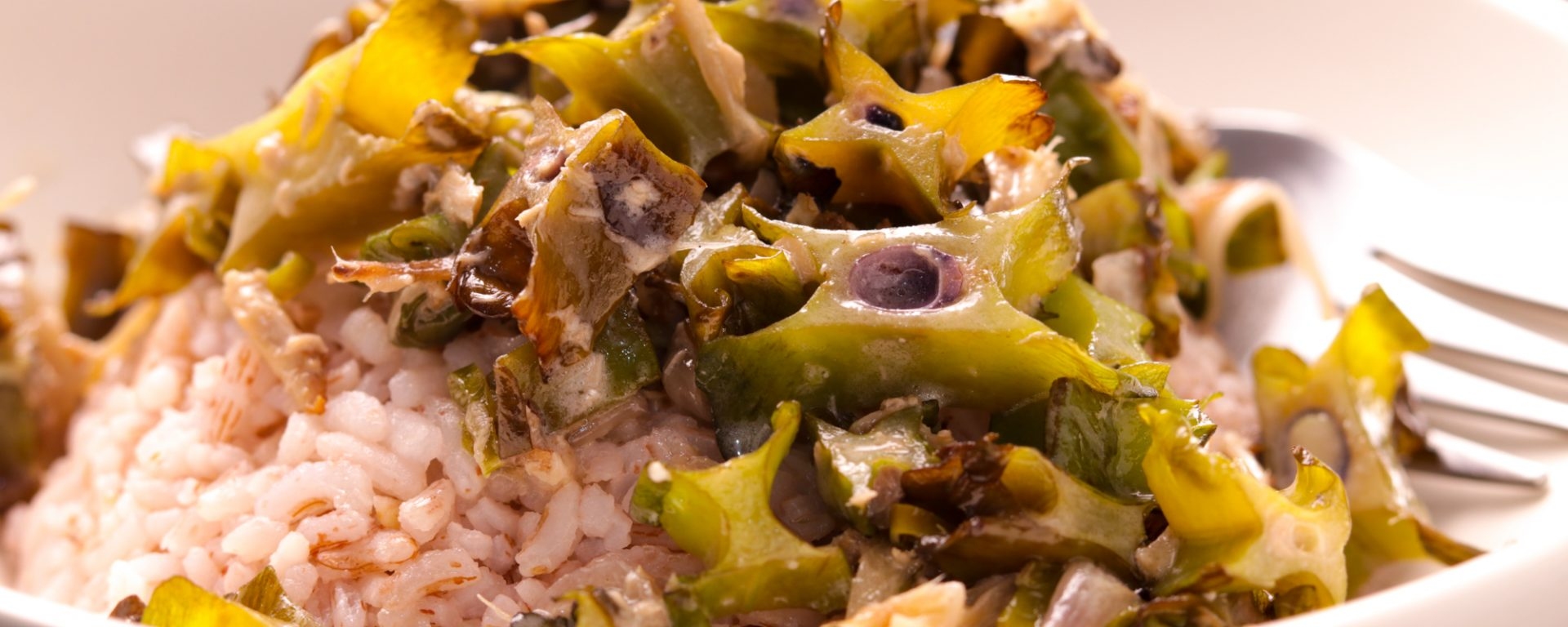 Coco Cream and Smoked Fish Wing Bean Stew recipe shared by Nikki.
Winged beans are a type of legume that have four wing-like projections along their pods. They are also known as goa beans, four-angled beans, or dragon beans.
They are native to tropical regions of Africa and Asia, and they can be eaten raw or cooked in various ways. Winged beans are rich in protein, fiber, iron, calcium, and other nutrients.
Coco Cream and Smoked Fish Wing Bean Stew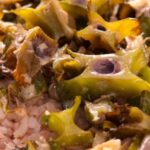 | Prep Time | Cook Time | Total Time |
| --- | --- | --- |
| 10 mins | 15 mins | 25 mins |
Ingredients:
300g/10.5oz wing beans, sliced
50g/1.75oz shallots, thinly sliced
150g/5.25oz smoked fish, flaked
400ml/13.50fl oz coconut cream
20ml/0.66fl oz vegetable oil or peanut oil
Directions:
Heat oil in a pan.

Sauté ginger, shallots and chili until aromatic.

Add flaked smoked fish and stir briefly.

Add wing beans and saute for a minute.

Add coconut cream and simmer over medium heat for 5-7 minutes.

Season with fish sauce.
Recipe Rating: 4 / 5




Related posts: