September 9, 2017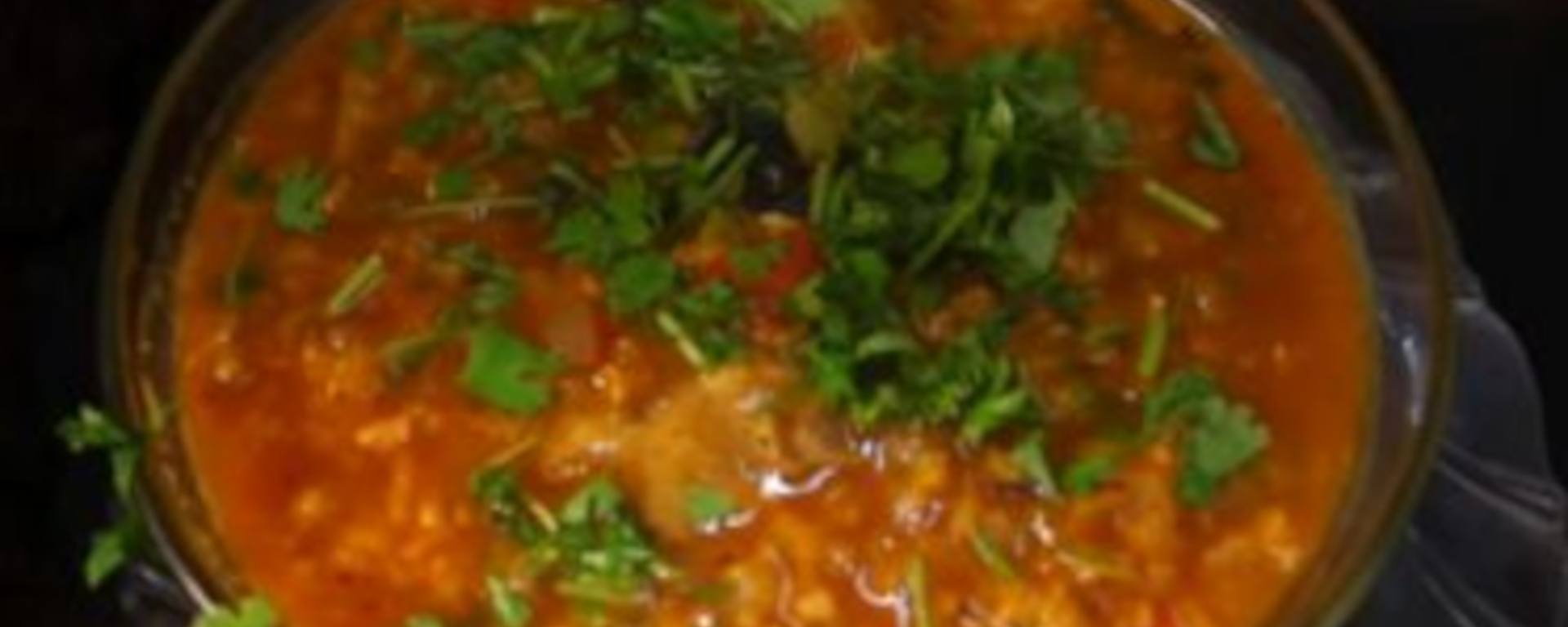 Easy Cooking: Masoor Dal recipe shared by Riddhima Nair from India Food Network.
Easy Cooking: Masoor Dal – There are a lot of dals and lentils used Indian cuisine in a variety of ways.  Dal is a generic term used for all lentils in India.  There are different types of dal which have different tastes and felicitous which people love to eat according to their tastes buds.  
There also known as tadka dal or combine with spinach to make palak dal.
Easy Cooking: Masoor Dal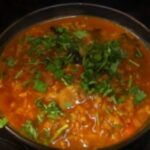 | Prep Time | Cook Time | Total Time |
| --- | --- | --- |
| 15 mins | 25 mins | 40 mins |
Directions:
In a pressure cooker, pour in water and add the dal and let it cook.

In a heated pan, add in ghee, mustard seeds, cumin seeds, curry leaves, turmeric, hing, mix masala, coconut, corriander and mix well.

Add in tomato, onion, kokum, ginger, garlic and cook on a high flame.

Put the boiled dal in the masala and cook together.

Put salt, corriander, water and let it cook.

Serve hot.
Recipe Rating: 4 / 5




Related posts: