September 29, 2015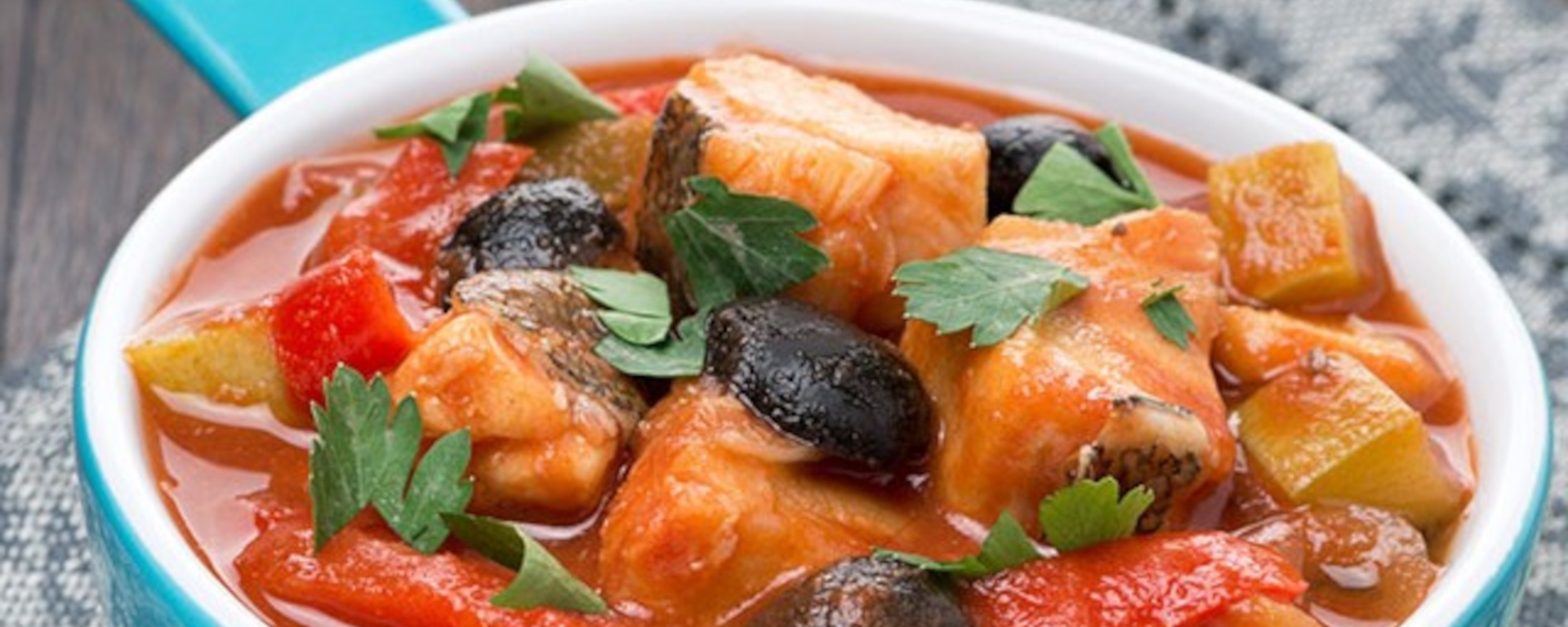 This article is provided by Sophie, a food lover and cooking enthusiast.
Every one of us knows that eating fish is healthy, and truly, most of us try to have at least one fish meal per week. Fish stew is also very popular mean for raising your temperature and keeping yourself full during lazy cold days. However, there is whole bunch of people who look at the fish stew as something more than just a food you have to eat in order to stay alive. For them, fish stew is a passion, and everything surrounding it, a lifestyle. No wonder, it is very hard to ignore the appeal.
The Joys of Fishing
A main star of every good stew is of course His Majesty the Fish, and any stew lover will use every chance he gets to provide it on its own. Not so much for the false sense of pride, fishing is really a joy. Ever since it made its move from the basic human need to the area of past-time, fishing became very effective way of having a fun with your friends, spending some quality time in the nature, and improving the health of your lungs, and skin. Really, what's not to like?
Growing your Own Food
Besides the fish, a good stew demands a lot of other things. For example, there is a whole group of stew enthusiasts, who consider dish to be a failure if they don't break at least a swat of two. These "hotheads" can't imagine stew without substantial addition of homemade paprika, made of homegrown peppers. Food with organic origin always brings some character to the meal, while growing various peppers, such as Hungarian wax peppers, and ghost peppers (bravest of the brave even resort to such means as Jalapeno) is very rewarding experience on its own.
Cooking with Passion
Finally, every stew enthusiast will tell you that source of his passion comes from the very journey, and not the final destination alone. And there are so many interesting things to do along the way. Grinding the pepper in the old-school mortar, for example, gives you the opportunity to leave some larger chunks if you love the stew hot. Marinating the fish with garlic, and rosemary will enrich the final flavor of the dish. Possibilities for playing and finding your very own "The Stew" are endless. It's sufficient to say that best way for preparing it is outside with your family or friends, so some pleasant times are guaranteed.
Fish Stew with Passion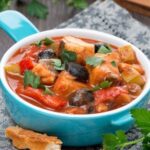 | Prep Time | Cook Time | Total Time |
| --- | --- | --- |
| 20 mins | 45 mins | 1 hour 5 mins |
Ingredients:
1 tablespoon ground cumin
½ tablespoon paprika of your choice
1 red pepper cut into chunks
Handful, chopped coriander
Directions:
First, heat the oil in the saucepan, then tip in the paprika, garlic and cumin, and cook for about 1 minute.

Second, add 100 ml of water and tomatoes, and bring everything to the boil.

After you turn down the heat add pepper, simmer for 5 minutes, and finally add the fish. Simmer, for another 5 minutes, and voila, your first stew is prepared. Serve it with a wedge of lemon and coriander.
Recipe Rating: 4 / 5




What is there left to say than that world of fish stew is interesting, spicy, and what's most important very inviting. If you are planning to introduce more fish to your nutrition any time soon, begin with fishing in the calamity of the nature, and let the passion for stew lead you afterwards.
So, if you are seduced by this world of fishing, spices, and delicious meals, there is only one thing left for you to do – Embrace the passion. Even if you are totally inexperienced, this short recipe will get you moving.
Related posts: