Tasty Deep Fried Calamari
October 2, 2015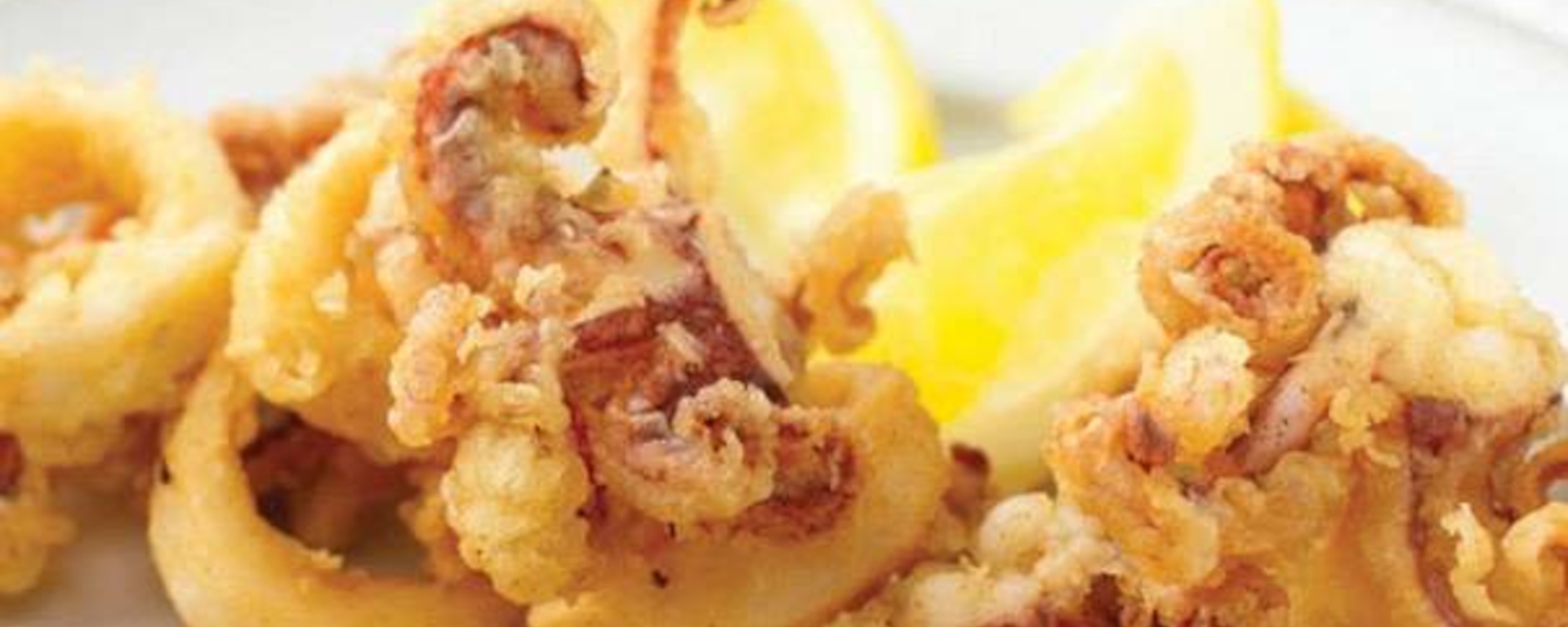 Tasty Deep Fried Calamari recipe shared by RecipesnFood.
Have you ever tried calamari rings? If not, then just try them. These are the best calamari rings I have ever tasted. If you like them please do share, pin and like.
The method of cooking Deep Fried Squid (calamari) rings is very quick and easy, because its takes very little time in fry pan, just mix the 5 special ingredients, cook for just 30 seconds to 1 minute and serve with tart lemon wedges.
Tasty Deep Fried Calamari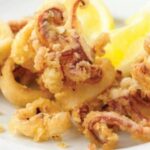 | Prep Time | Cook Time | Total Time |
| --- | --- | --- |
| 19 mins | 1 min | 20 mins |
Ingredients:
2 lbs frozen cleaned squid
1/2 cup all-purpose flour
Directions:
Thaw squid and drain well. Cut tubes into 1/2-inch rings. Combine flour, cornstarch and cayenne in a re-seal-able bag.

Add squid rings and tentacles; shake to coat. In deep fryer or deep-bottomed pot, heat oil to 425°F.

Cook squid in batches, until golden (about 60 seconds). Drain on paper towels. Sprinkle with salt to taste.

Serve with lemon wedges.
Recipe Rating: 4 / 5




Related posts: