May 30, 2016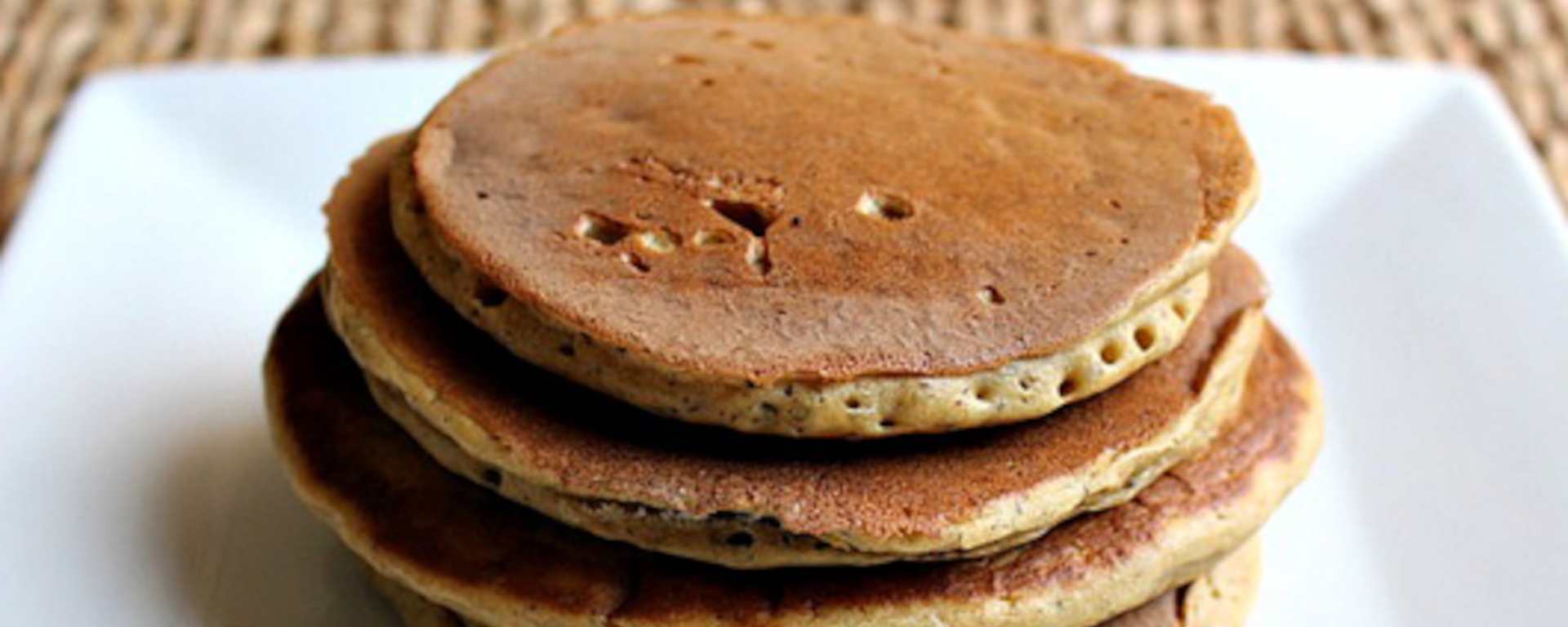 Flax & Honey Pancakes recipe shared by Jenny Travens from SuperFoodsLiving.
Flax and Honey Pancakes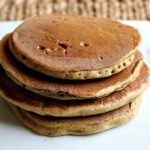 | Prep Time | Cook Time | Total Time |
| --- | --- | --- |
| 10 mins | 10 mins | 20 mins |
Ingredients:
3 tablespoons ground flaxseed
1 teaspoon fresh lemon juice
1 teaspoon vanilla extract
Directions:
In a small bowl whisk together the almond milk and lemon juice. Set it aside.

In a large bowl mix the oat flour, ground flaxseed, baking powder, and sea salt together.

Once almond milk mixture has curdled slightly, whisk in the egg, vanilla extract and honey.

Slowly incorporate the wet ingredients into the dry.

Once everything is mixed through, scoop 1/4 cup of the batter and pour onto a heated pan.

Cook until bubbles appear, then flip.
Recipe Rating: 4 / 5




Flaxseeds are considered to be one of the best sources of lignans. Lignans can also help protect against estrogen dependent cancers such as breast cancer. Flaxseeds can help you improve digestion, clear your skin, lower cholesterol, reduce sugar cravings, balance hormones.
Related posts: