March 30, 2016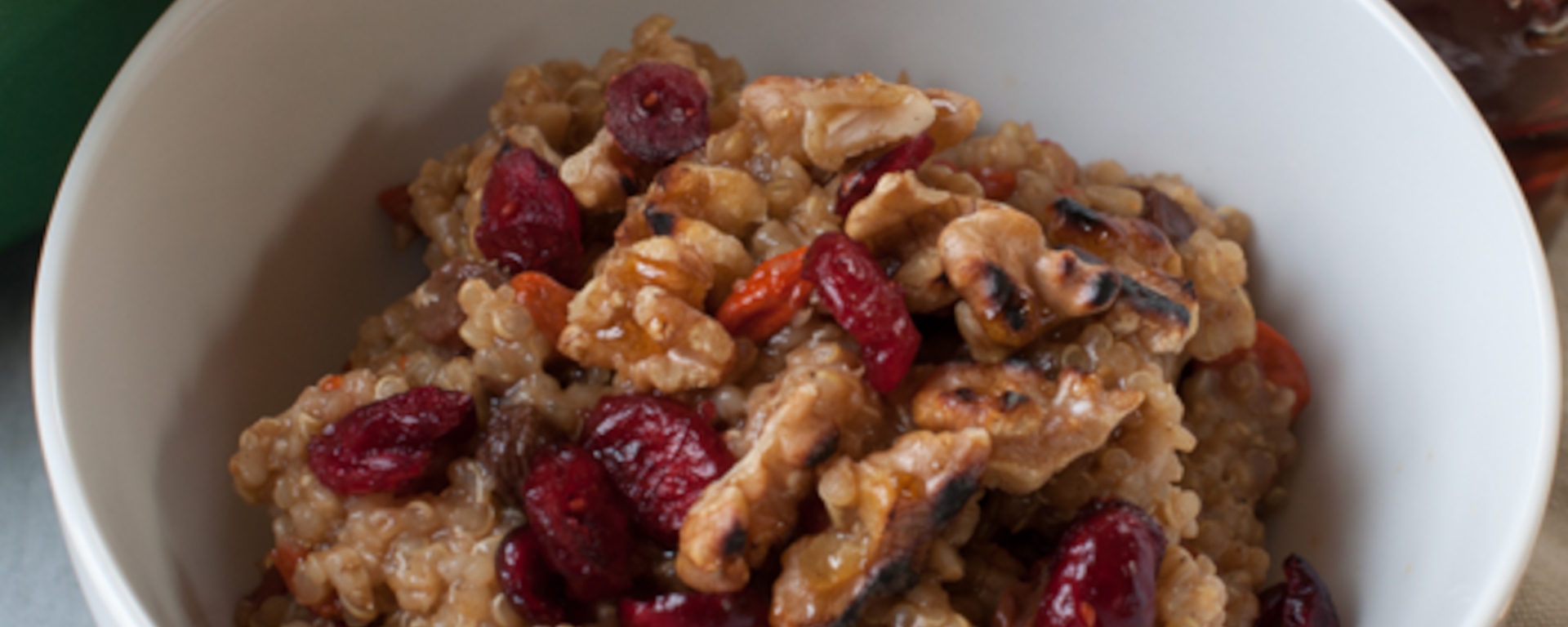 Goji Berry Oatmeal recipe shared by Jenny Travens from SuperFoodsLiving.
Goji Berry Oatmeal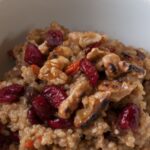 | Prep Time | Cook Time | Total Time |
| --- | --- | --- |
| 5 mins | 5 mins | 10 mins |
Ingredients:
½ cup almond milk or unsweetened soy milk
Directions:
Boil 2 cups of water and add goji berries in it.

Let it sit for 5 minutes to soften the berries.

Add a cup of oatmeal then let it cook in a low temperature with the lid on.

Once cooked, take off heat and mix well the almond milk along with the chocolate nibs.
Recipe Rating: 4 / 5




Goji berries are a rich source of essential vitamins and minerals, amino acids, polysaccharides, and phytochemicals. Goji berries are touted to provide longevity, build strength, and increase sexual potency.
Related posts: