Guatemalan Green Hot Sauce
March 16, 2016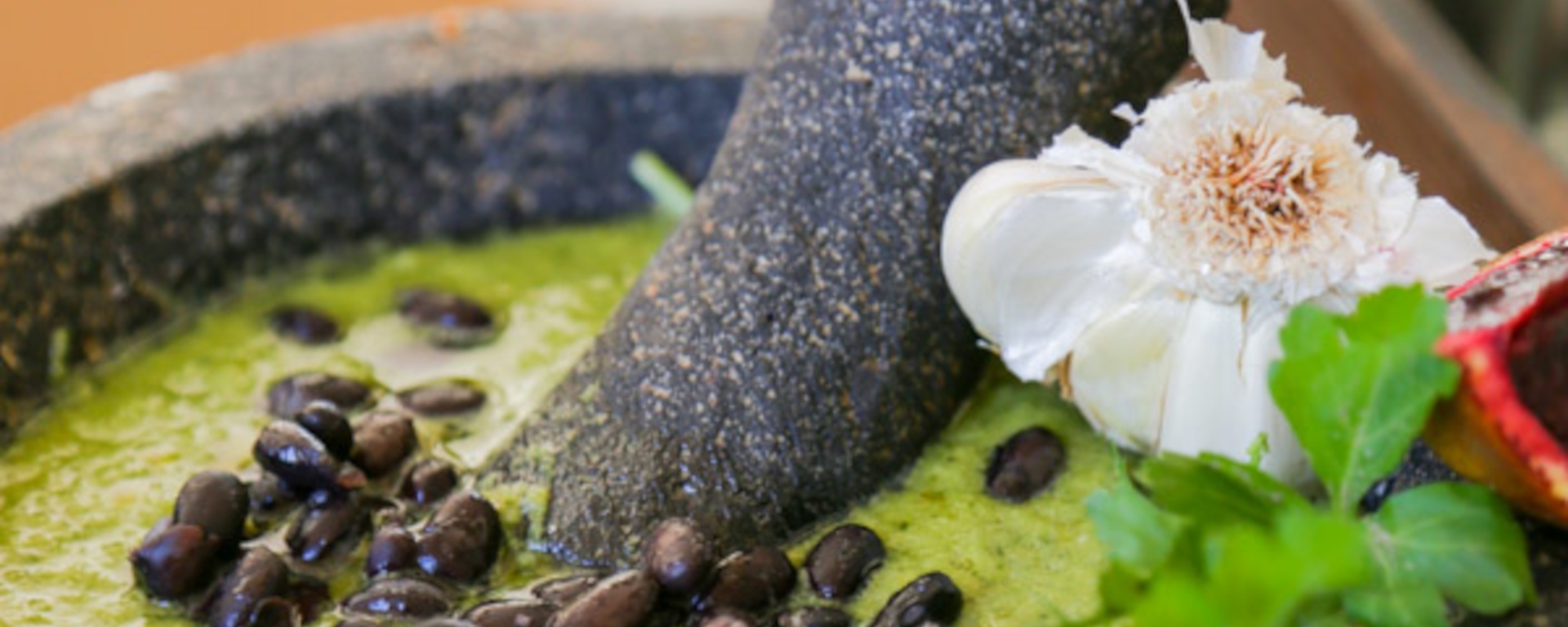 Guatemalan Green Hot Sauce recipe shared by maren from EatingWorks.
Guatemalan Green Hot Sauce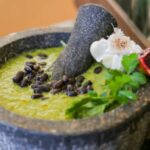 | Prep Time | Cook Time | Total Time |
| --- | --- | --- |
| 5 mins | 2 mins | 7 mins |
Ingredients:
4 Tablespoons pickled Chili Pequin or Bird Peppers, stems removed
1 Small to Medium White Onion, large dice
1 Handful Cilantro Leaves
3 Tablespoon Red Wine Vinegar, or what ever you have on hand
Directions:
Place all ingredients in the blender. Fill the blender half way up with water and emulsify ingredients until smooth.
Notes:This detoxifying raw vegan hot sauce is light, green and has an intensely bright flavor that wakes up any average meal with Celery, Cilantro, Parsley, Bird Peppers, Lime and more.
Recipe Rating: 4 / 5




Make sure that you use the same amount of Parsley and Cilantro. Don't use the stems only the leaves.
You can always add more Garlic and Pepper to make it spicier. I made the recipe white girl mild.
Make sure only to use fresh garlic.
If the sauce is too thin just add more celery.
You can buy jarred Chili Pequin in Latin Markets. These tiny peppers are insanely spicy so use sparingly.
The Vinegar is important to add because it preserves the sauce so that it will last for one month in the refrigerator.
Related posts: