March 14, 2016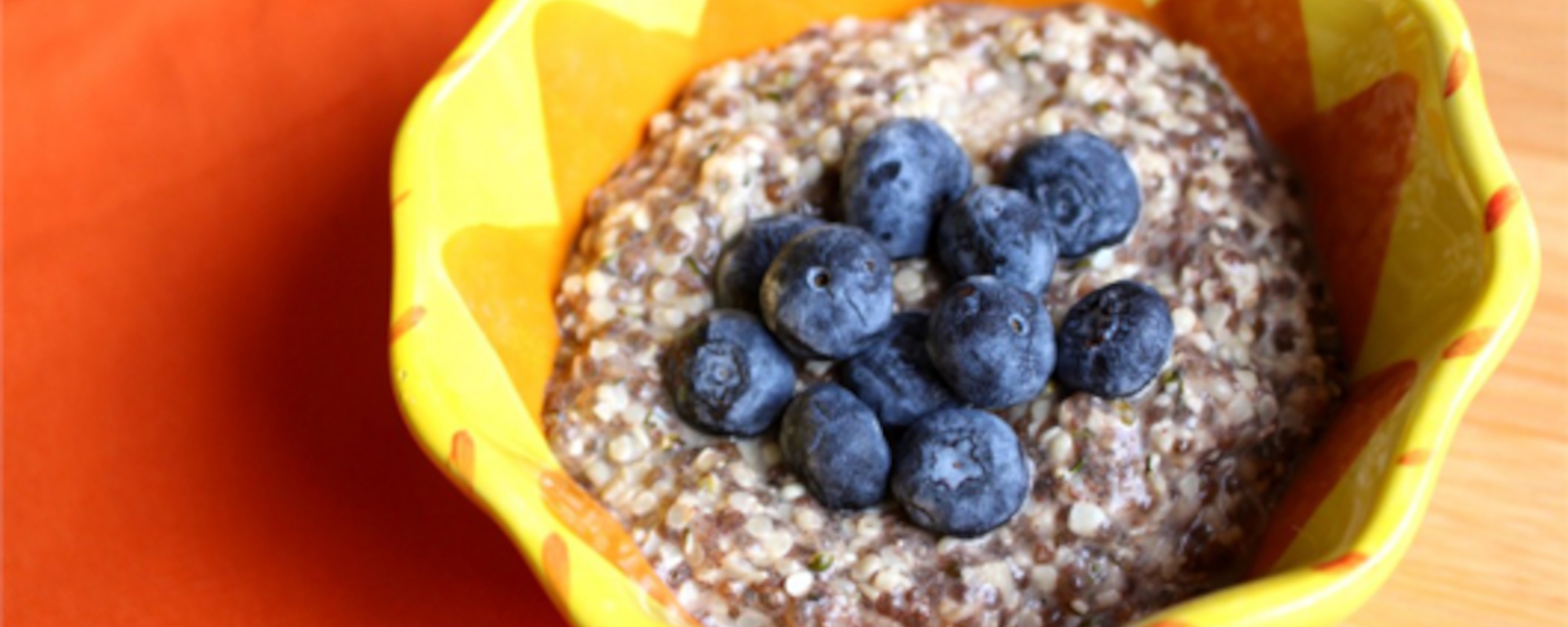 Hemp Hearts Porridge recipe shared by Jenny Travens from SuperFoodsLiving.
Hemp Hearts Porridge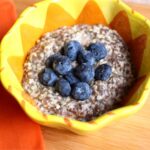 | Prep Time | Cook Time | Total Time |
| --- | --- | --- |
| 2 mins | 2 mins | 4 mins |
Ingredients:
1 tablespoon ground flaxseeds
1/2 tablespoon chia seeds
1/2 teaspoon vanilla extract
Directions:
Add all ingredients into a small pan.

Stir to combine, then heat over medium heat until it begins to boil slightly.

Stir again, then cook for another 1 to 2 minutes.

Remove from heat and add toppings.

Eat immediately.
Recipe Rating: 4 / 5




Hemp seeds come from the hemp plant, which has been used for centuries in productions involving textiles, paper, and biodegradable plastics. Hemp seeds are one of the best sources of easily digestible plant protein, better than nuts, seeds and plants.
Related posts: