Heavenly Chocolate Mousse
November 16, 2015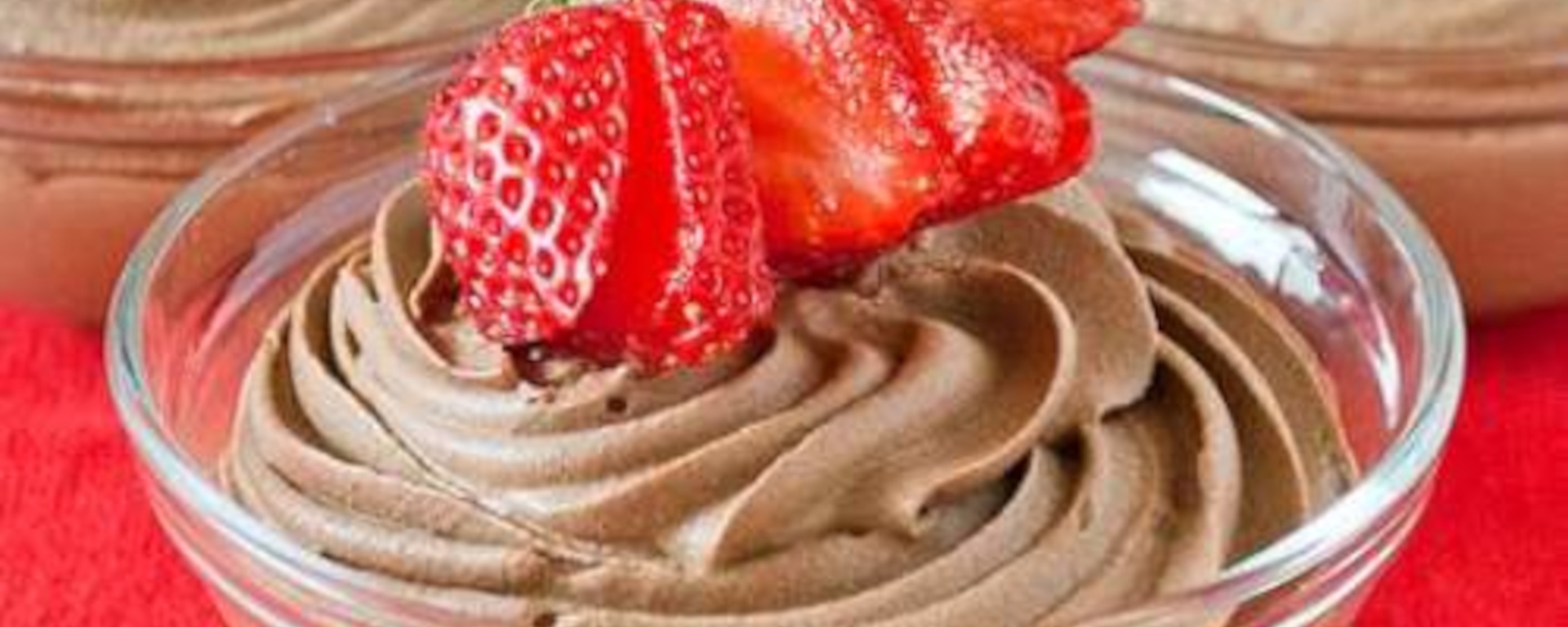 Heavenly Chocolate Mousse recipe shared by RecipesnFood.
Heavenly Chocolate Mousse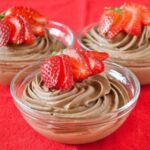 | Prep Time | Cook Time | Total Time |
| --- | --- | --- |
| 25 mins | 5 mins | 30 mins |
Ingredients:
¼ - ½ cup (125 ml) any sweet liqueur
2 cups (475 ml) heavy cream
Add strawberries for garnishing top
Directions:
Separate eggs. Cut chocolate in pieces. Place chocolate in double boiler.

Let chocolate melt over low heat. Put yolks in saucepan or over double boiler. Add water to yolks.

Beat continually with wire whisk. When yolks thicken, add liqueur. Beat till sauce resembles a hollandaise.

Remove from heat, add melted chocolate. Fold together. Beat heavy cream in blender/processor till stiff. Add 3 tbsp (45 ml) sugar near the end.

Add this to chocolate mixture. Beat egg whites in blender till soft peaks form. Add remaining sugar to whites and beat till stiff.

Fold this into the mousse. Pour mousse in bowls and let set in fridge.
Recipe Rating: 4 / 5




Related posts: