September 4, 2016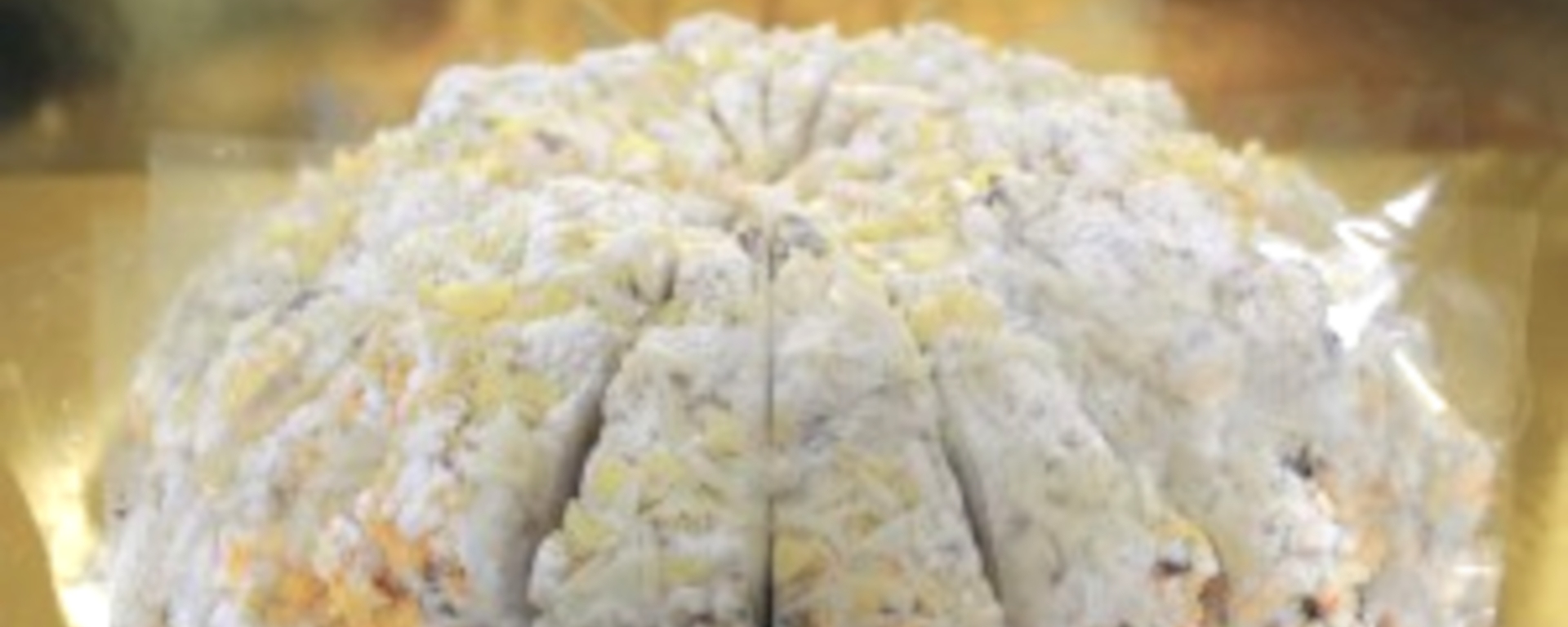 Italian Soft Nougat Cake recipe shared by Sara from Dolciaria Sara.
Soft Nougat Cake is a traditional italian cake, typical of the Christmas period. It's very simple to make at home, try it!
Italian Soft Nougat Cake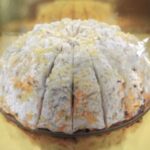 | Prep Time | Cook Time | Total Time |
| --- | --- | --- |
| 10 mins | 3 hours | 3 hours, 10 mins |
Directions:
Cook the honey for about an hour and a half in a water bath over a low fire stirring without interruption with a wooden spoon, until it becomes caramelized.

Meanwhile, separately, cook over low heat the sugar with water - every 3 tablespoons of sugar, 2 water - stirring constantly. Whip the egg whites adding caramelized honey, continue to cook over low heat, stirring constantly.

Once the honey has taken on the appearance foamy, add sugar. Then the almonds, previously roasted in the oven, the vanilla and lemon zest mix everything.

Pour the dough into a round mold. Once cooled, flip the pan and cut as you like.
Recipe Rating: 4 / 5




Related posts: