November 10, 2017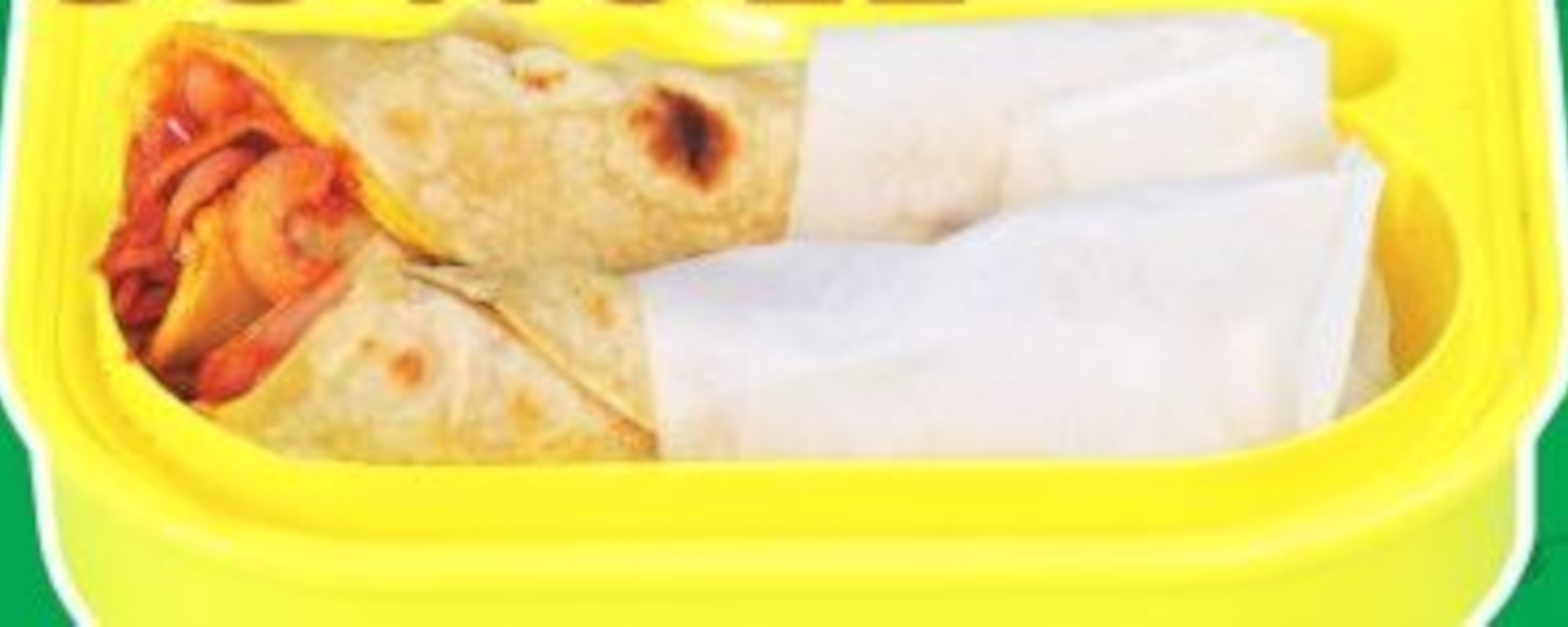 Kolkata Style Egg Roll recipe shared by Riddhima Nair from Kissan Tiffin Timetable (IFN).  Author: Saee Koranne
The flavor of Kissan Tomato Ketchup brings out this dish in a very fragrance way. Your kids will love to eat and share with their friends.  Kolkata Style Egg Roll/Frankie recipe is a yummy and delicious street food in Kolkata.
It is not only tasty but also healthy egg wrap recipe.
Kolkata Style Egg Roll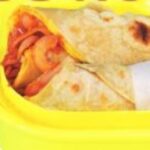 | Prep Time | Cook Time | Total Time |
| --- | --- | --- |
| 10 mins | 10 mins | 20 mins |
Ingredients:
Whole wheat paratha or roti: 1
Kissan Fresh Tomato Ketchup: 1 to 1 1/5 tablespoon
Finely chopped & deseeded green chili: 1
Vegetable oil: 1 tablespoon
Chaat masala: 1/4 teaspoon
Directions:
Beat the egg with a little salt and pepper.

Heat a little oil in a pan and add the beaten egg.

Once the bottom begins to set, place the roti or paratha on top and flip.

Cook for a minute on the underside until slightly brown.

Remove and place on a flat surface.

In the same pan, saute the green chili and onion in a few drops of oil. Add the Kissan Fresh Tomato Ketchup and mix well.

Spoon the onion filling down the centre of the egg paratha. Sprinkle some chaat masala

Roll up and secure one end with foil to avoid spillage.

Pack the roll with a side of sweet lime and dried fruits.
Recipe Rating: 4 / 5




Related posts: