Konkani Recipe: Tausali or Cucumber Cake
October 18, 2017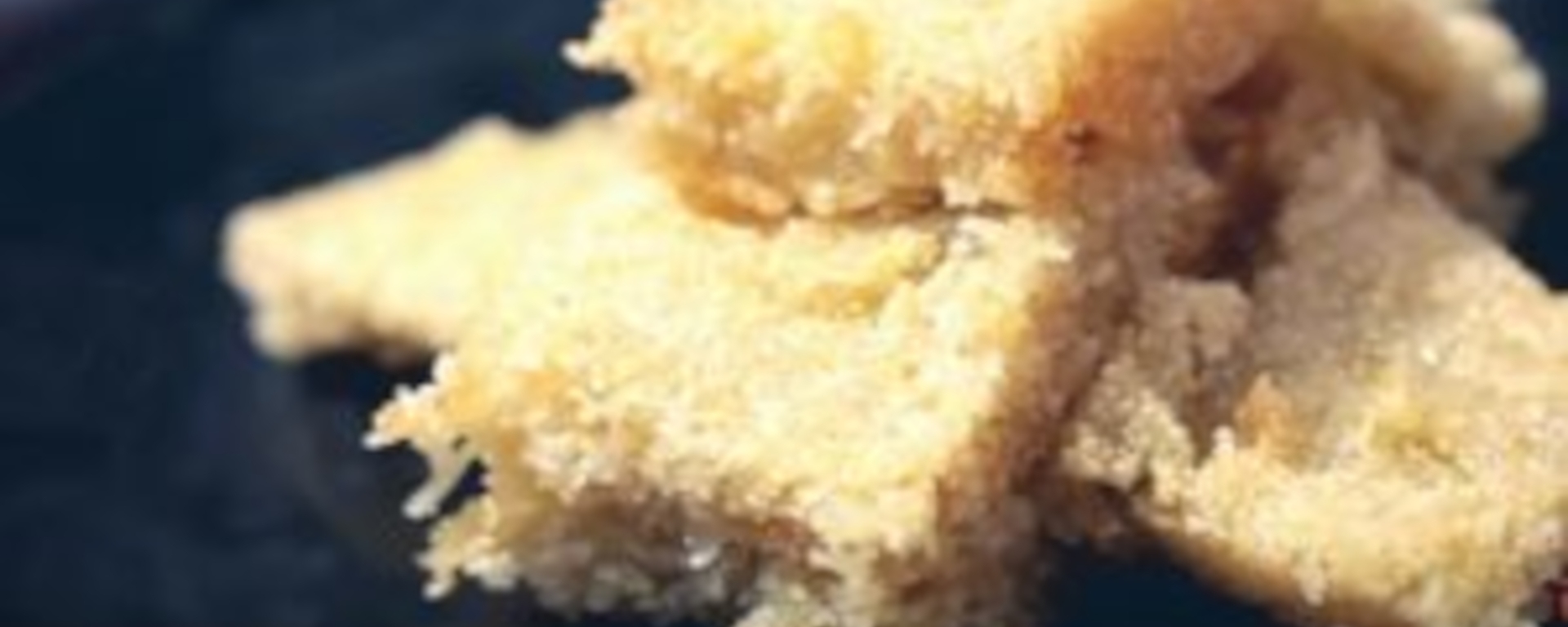 Konkani Recipe: Tausali or Cucumber Cake shared by Ravi Kumar from India Food Network.
Kakdichi Tausali or Cucumber Cake is a typical Konkani speciality, a favourite in Goa and enjoyed by all food and dessert lovers.  It's delicious Cucumber Cake recipe to mix ingredients like medium cucumber, rice flour, ghee, jaggery, grated coconut, cashew, cardamom powder and salt for taste.
Konkani Recipe: Tausali or Cucumber Cake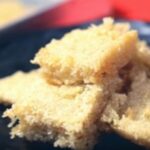 | Prep Time | Cook Time | Total Time |
| --- | --- | --- |
| 20 mins | 25 mins | 45 mins |
Directions:
Start by grating the cucumber.

Heat the ghee and fry the rava.

Mix all ingredients together. Heat remaining ghee and cook the semolina mixture for 10 mins.

Grease a 6 inch tray and bake at 180 c for 25 mins.
Recipe Rating: 4 / 5




Related posts: