April 13, 2018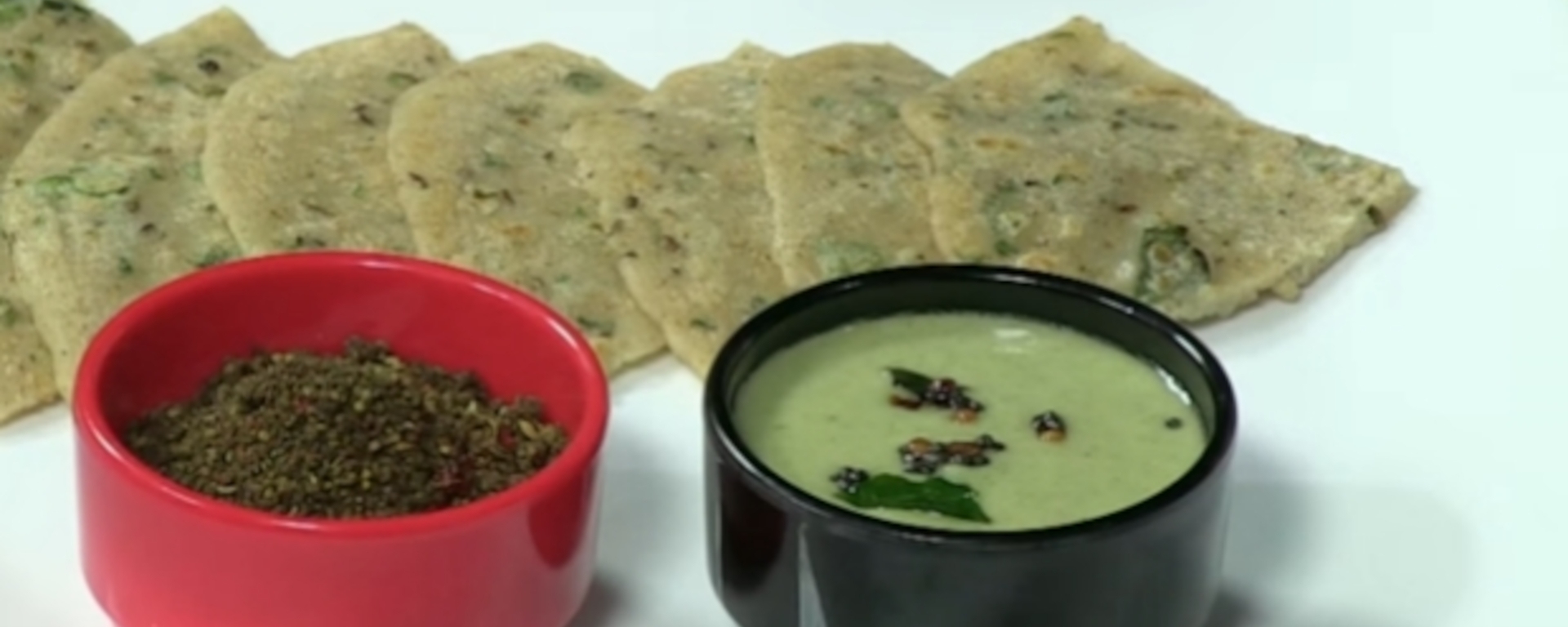 Oats Dosa recipe shared by Priyanka Dave from India Food Network.  Author: Preetha Srinivasan
Oats Dosa is a healthy and delicious recipe to make at home. This Oats Dosa recipe is great and going to leave your mouth salivating for more. The ingredients used in it are healthy and delicious too. 
Instant oats dosa, a healthy and easy to make mouthwatering crepe is a perfect breakfast dish and helps to maintain the balanced diet.
Oats Dosa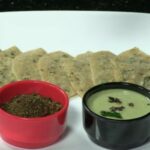 | Prep Time | Cook Time | Total Time |
| --- | --- | --- |
| 15 mins | 20 mins | 35 mins |
Ingredients:
1 Tbsp Chopped Coriander Leaves
1/2 Tsp Chopped Green Chillies
1/2 Tsp Chopped Curry Leaves
Directions:
Heat oil in a pan. Add cumin seeds, chopped green chillies, garlic, curry leaves, asafatida, black pepper, coriander and saute.

Mix oats, rice flour, whole wheat flour, salt, hing, pepper, coriander, green chillies in a bowl. Add a cup of butter milk to it. Add water to make batter.

Add spice mix to the batter.

Grease pan with some oil and make dosas with the batter.

Serve hot oats dosas with coiender chutney and curry leaves powder.
Recipe Rating: 4 / 5




Related posts: