Party Mix – Oatmeal Raisin
February 2, 2017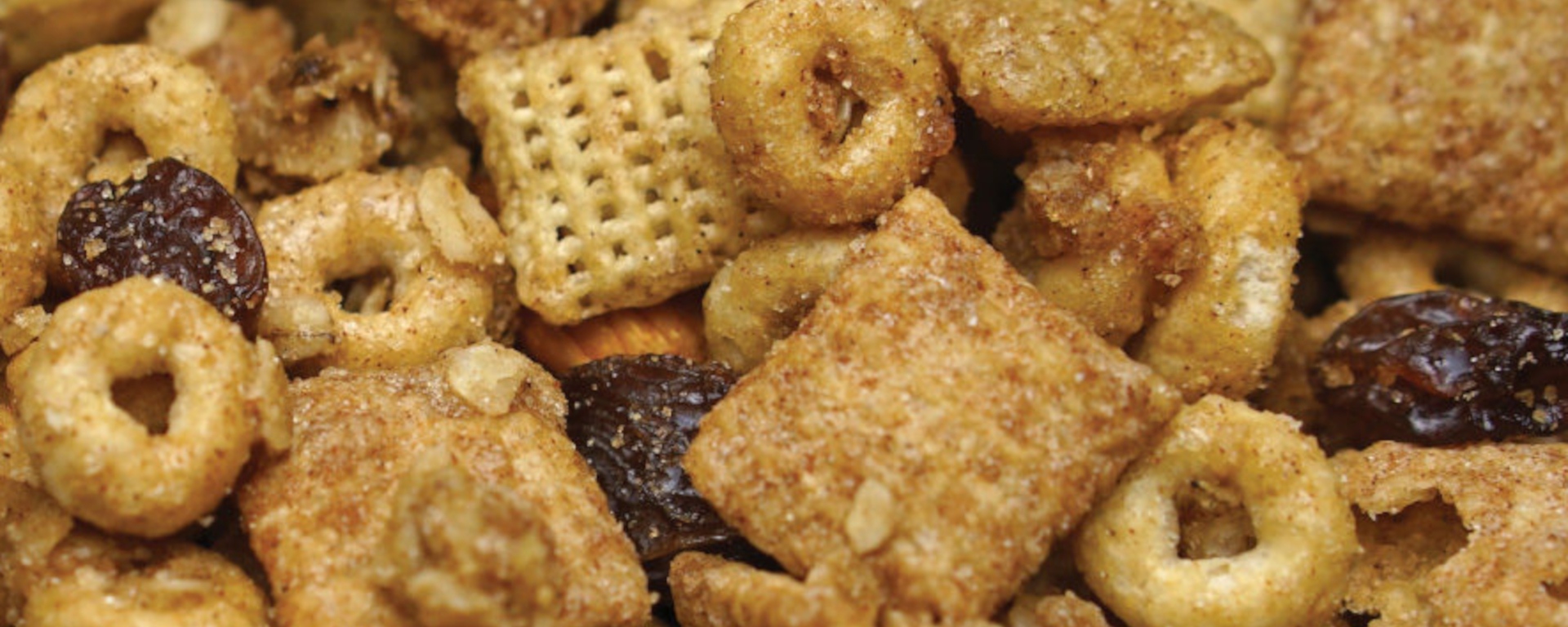 This oatmeal raisin snack mix is great for a fall treat. If your little ones have after-school activities, make a batch and divide into baggies so they have something to tide them over to dinner.
It is also a good option for breakfast on the go!
Party Mix - Oatmeal Raisin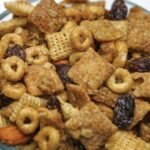 | Prep Time | Cook Time | Total Time |
| --- | --- | --- |
| 10 mins | 20 mins | 30 mins |
Ingredients:
2 ½ cups cinnamon rice breakfast cereal
2 tablespoons maple syrup
½ teaspoon vanilla extract
Directions:
Preheat oven at 250 degrees.

Mix cereals and oats in a large bowl.

Melt butter, sugar, syrup and cinnamon. Stir in vanilla.

Pour mixture over cereals and oats. Add in nuts and mix well.

Spread onto a parchment paper-lined cookie sheet and bake for 20 minutes.

Cool and top with raisins.
Recipe Rating: 4 / 5




Related posts: