June 7, 2016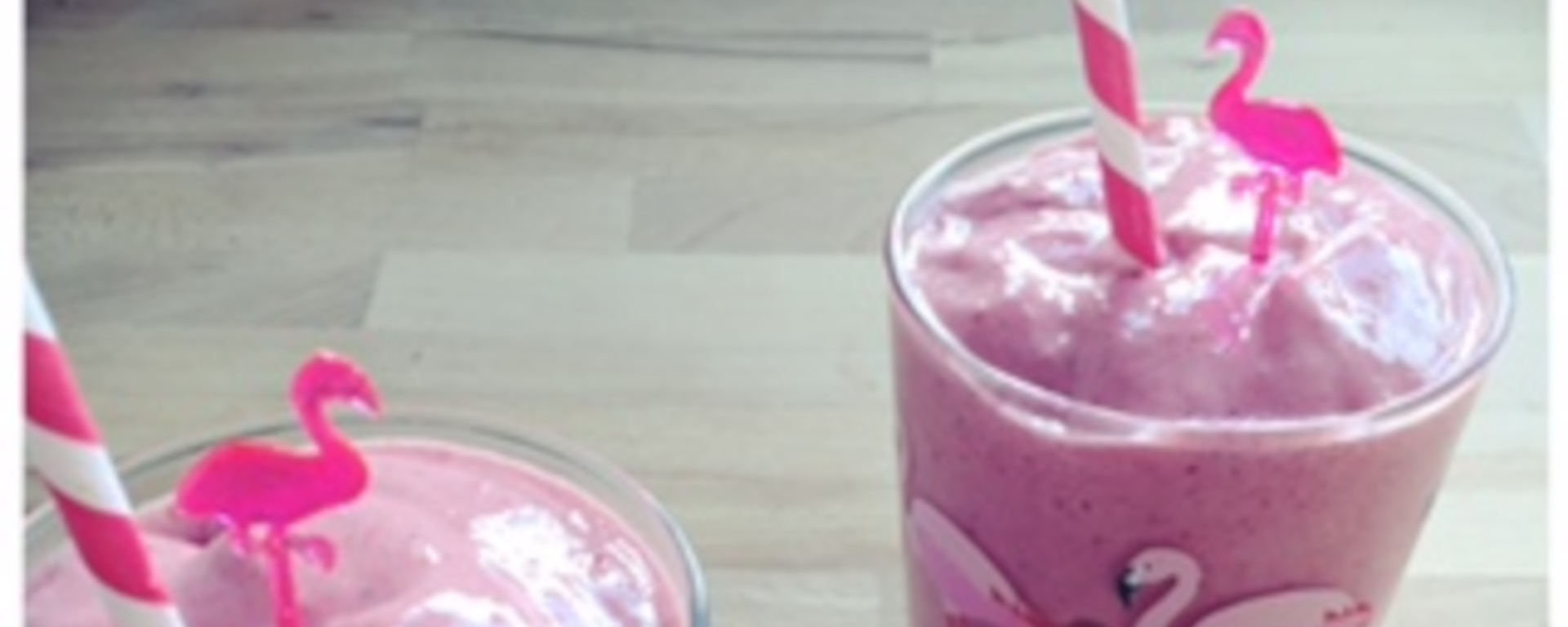 Pink Skinny Tea Smoothie recipe shared by The TeaShed.
I have an on and off relationship with my Nutribullet. Some weeks we spend a lot of time (and money!) together but then there are periods where it's left unloved, sitting on my kitchen bench as a symbol of a love lost…
Currently, we are back together and things are going great! One of my favourite Nutribullet V TeaShed recipes uses fruit, spinach and green tea! I make up the green tea using at least 2 teabags in a big jug and leave it over night in the fridge so that its nice and cold ready for inclusion in a smoothie in the morning.
For this Skinny Tea smoothie, I've used the following ingredients but chuck together whatever you fancy!
Pink Skinny Tea Smoothie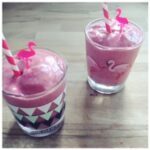 | Prep Time | Cook Time | Total Time |
| --- | --- | --- |
| 5 mins | 0 mins | 5 mins |
Directions:
Put everything into your Nutribullet and whizz it up. That's all. Simples!
Notes:Pink Skinny Tea Smoothie made with TeaShed green tea and fresh fruit. Perfect to whip up in the mornings with breakfast.
Recipe Rating: 4 / 5




This recipe is the perfect accompaniment to breakfast on the go or even for mornings you need to have breakfast at the office. Just pour the smoothie into a bottle or flask and you're good to go! The addition of TeaShed Skinny Tea brings lots of marvellous health benefits including giving your brain a helping hand with concentration so drink up in the mornings!
You can read about our healthy green tea in quite a few of our blogs posts (we're big fans) and also find a selection of recipes – drinks and baking!
If you love your green tea but are looking for something a little different, why not try our new Minty Tea? It's a yummy blend of Mint, Jasmine and Green Tea meaning you have all the health benefits of the teas as well as a beautiful floral fragrance in your cup! Maybe even try it in your smoothie?
Related posts: